Description
ARISE 2018
"And suddenly there came a sound from heaven, as of a rushing mighty wind, and it filled the whole house where they were sitting." Acts 2:2
The sound from heaven changed the whole atmosphere in the Upper Room. The Arise Conference theme this year is Sound Waves. The smallest particle in the universe is a Quark, which is essentially a sound wave. Your voice is a sound wave. What you say out of your mouth creates your life. Allowing the Holy Spirit to dominate your words will bring life to your life. Join us for the first conference of the year in Hawaii May 18th and 19th for a gathering of the generations. Arise always sponsors women from shelters to become "Diamond Girls," that they can shine for His Glory. We are also emphasizing millennials, with older and younger women ministering at all four sessions. Join us to bridge the generations together, both Friday and Saturday evening sessions are free KAMAINA RATE $50.00!!!
CONFERENCE LOCATION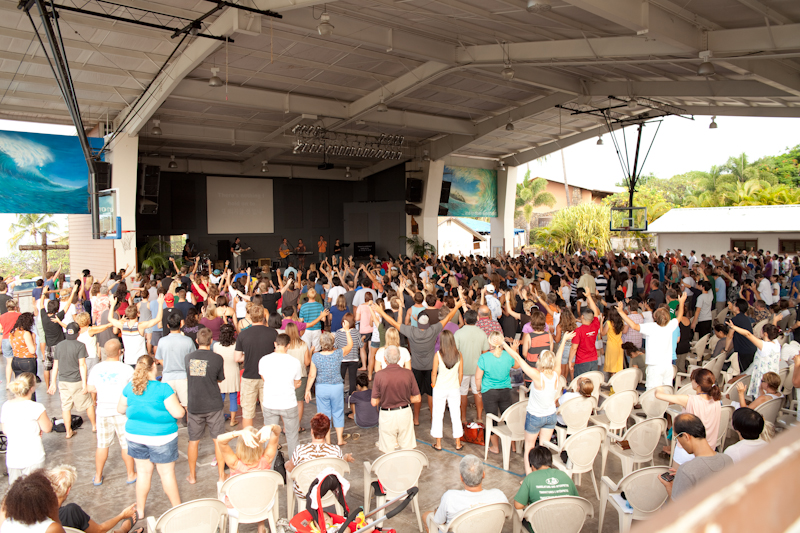 The conference meetings will take place at the Ohana Court, UofN, YWAM, KONA CAMPUS, 75-5851 Highway, Kona, HI 96740.
CONFERENCE HOTEL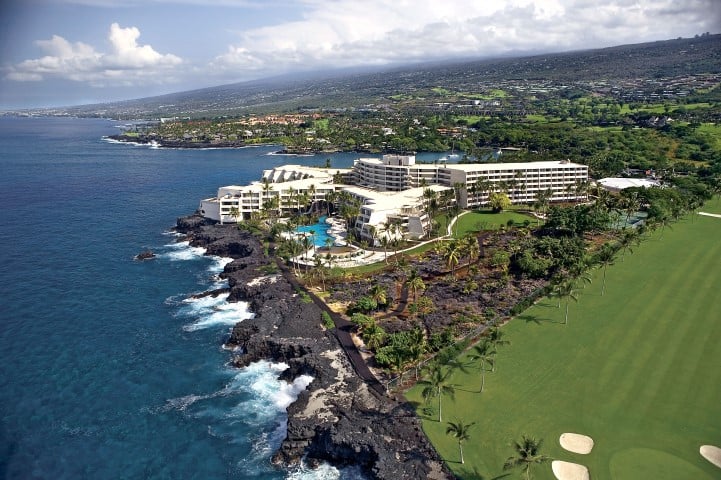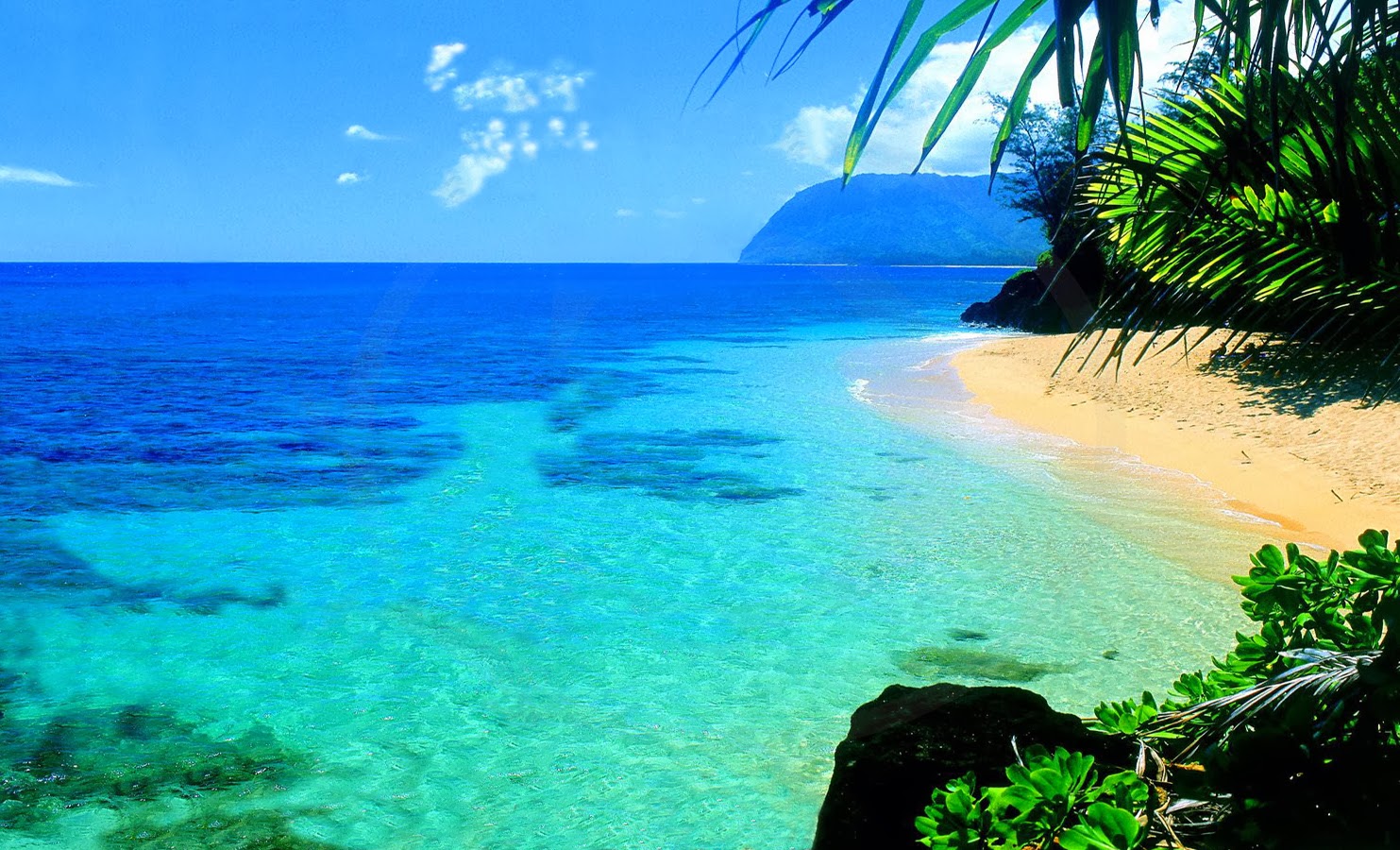 CONFERENCE SPEAKERS
MARY HUDSON | CONFERENCE HOST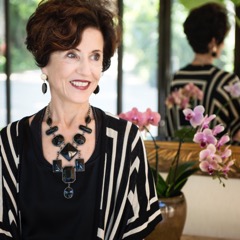 Mary loves to see women arise to who they are in Christ. A prophetic word prompted her to start the Arise meetings 12 years ago, 46 conferences ago. Mary and her husband Keith have been ministering prophetically together for 38 years. Her book, Joyful Parent, Happy Home will give you 14 insights into parenting with joy. This year Arise will be hosting two additional conferences in Hawaii, Hilo in September, and Maui in November.
PASTOR DESIREE AYRES | GUEST SPEAKER
Desiree Ayres pastors alongside her husband, Mel Ayres, Senior Pastor and Founder of In His Presence Church in Woodland Hills, California. In 1993 they pioneered Ayres of God Ministries and in 1995 In His Presence church had its first Sunday service, they have seen their church grow from a handful of people to thousands with regular increase continuing. Together, they are reaching the lost around the world through dynamic Holy Spirit-filled services as well as through film, TV, radio, theater, music and most recently through LIVE streaming and the IHP church App.
Pastor Desiree compels people to focus their attention on the One who is able to deliver, magnifying the Word of God and Jesus Christ and not the problem. Her message is designed to reach the hurting, the broken and the lost with the undeniable truth of the power of God's love. Her humorous style of preaching, along with her uniquely illustrated sermons, enables her to easily touch the hearts of the lost and those needing a fresh touch from God.
TIFFANY DOOLEY I THE CITY CHURCH I CALIFORNIA COAST BIBLE COLLEGE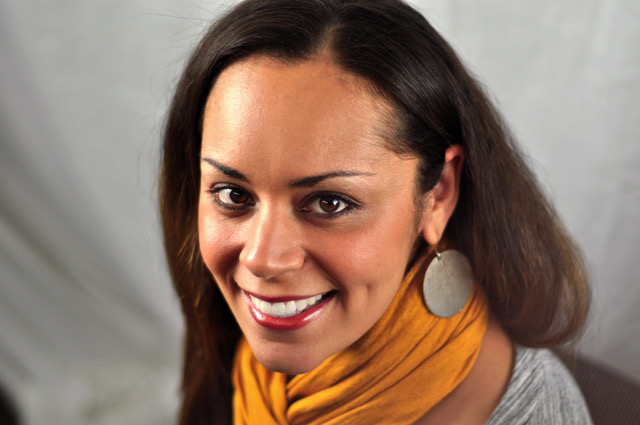 An anointed minister of the Word, Tiffany has ministered for the past ten years combined for The City Church in Seattle and now at The City Church in Ventura. She is the Associate Dean of the California Coast Bible College, as well as being married with three young children. Her passion for the Word and love for Jesus brings life and power to every message she preaches.
CONFERENCE SCHEDULE
FRIDAY 05/18 - Morning Session - 9AM-12PM - Workshop 1:30PM 4PM - Evening Session - 7PM-9PM
SATURDAY 05/19 - Morning Session - 9AM-12PM - Workshop 1:30PM-4PM - Evening Session - 7PM-9PM