Description
ARISE 2018
"And suddenly there came a sound from heaven, as of a rushing mighty wind, and it filled the whole house where they were sitting." Acts 2:2
The sound from heaven changed the whole atmosphere in the Upper Room. The Arise Conference theme this year is Sound Waves. The smallest particle in the universe is a Quark, which is essentially a sound wave. Your voice is a sound wave. What you say out of your mouth creates your life. Allowing the Holy Spirit to dominate your words will bring life to your life. Join us October 4 - 6th for a gathering of the generations. Arise always sponsors women from shelters to become "Diamond Girls," that they can shine for His Glory. We are also emphasizing millennials, with older and younger women ministering at all four sessions. Join us to bridge the generations together, both Friday and Saturday evening sessions are free KAMAINA RATE $35.00!!!
CONFERENCE LOCATION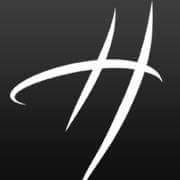 The conference meetings will take place at The House HILO, 2282 Kanoelehua Avenue, Hilo, HI 96720
CONFERENCE HOTEL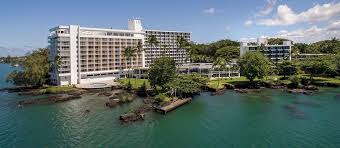 Grand Naniloa Hotel, a DoubleTree by Hilton 93 Banyan Drive, Hilo, HI 96720
Special Arise Conference Rate: $179.00, plus taxes. Call for reservations: (808) 969-3333.
CONFERENCE SPEAKERS
MARY HUDSON | CONFERENCE HOST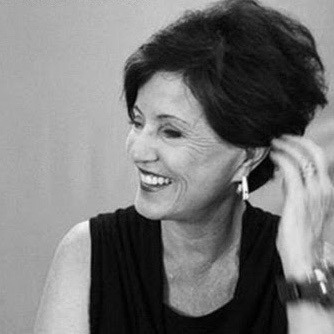 Mary loves to see women arise to who they are in Christ. A prophetic word prompted her to start the Arise meetings 12 years ago, 46 conferences ago. Mary and her husband Keith have been ministering prophetically together for 38 years. Her book, Joyful Parent, Happy Home will give you 14 insights into parenting with joy. This year Arise will be hosting an additional conferences in Maui, Hawaii, November 2 - 4.
AUDREY MEISNER I GUEST SPEAKER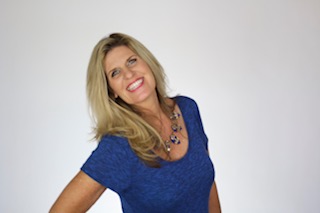 Audrey Meisner is a best-selling Author, Speaker, Relationship Specialist and Founder of Love Married Life ®. Audrey has her Doctorate in Ministry and her heartfelt message to women is to combat self-destructive thoughts of regret and shame and receive and display God's unconditional love, forgiveness and smile on their lives. Together, Bob and Audrey specialize in helping marriages build and maintain phenomenal love. They have four children and live in Phoenix, Arizona.
JOANNE HOEHNE I THE SOURCE CHURCH
Joanne co-pastors The Source Church in Florida and Canada with her husband Ralph. Her authentic and relatable style of speaking connects to peoples hearts. Joanne is also the founder of the SHE Tour, an international life-changing event for women of all ages. She also co-hosts the TV show "Source Live."
MARY DORIAN I GLORYBOUND MINISTRIES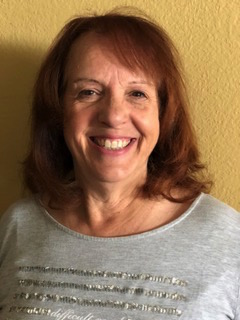 Mary Dorian absolutely loves-eats, sleeps-the prophetic. She has a passion and a gift to help people see themselves from God's point of view. She ministers whenever and wherever possible, teaching and building up the Body of Christwith and in the utilization o the gifts of the Spirit as well as dream interpretations. Originally from the south side of Chicago, Mary has been Assistant Pastor of Glorybound Miistries, Alburquerque, New Mexico, for the past 25 years. She is married to her college sweetheart, Tim for 40 years and is a mother to Jennifer, William, and Justin, and Grandmother of Avery.
CONFERENCE SCHEDULE
THURSDAY - 10/04 - Evening Session - 7PM-9PM
FRIDAY - 10/05 - Morning Session - 9AM-12PM - Workshop 1:30PM-4PM - Evening Session - 7PM-9PM
SATURDAY - 10/06 -Morning Session - 9AM-12PM - Partner Luncheon - 12:30PM