Description
ARISE O.C. 2019
2019 is a year for you to enlarge and expand. When something is amplified, it becomes louder. We believe your prophetic voice will amplify during the 2019 Arise meetings. This first one of the year will bring you into a new level of prophetic awareness.
CONFERENCE SPEAKERS
---
MARY HUDSON | CONFERENCE HOST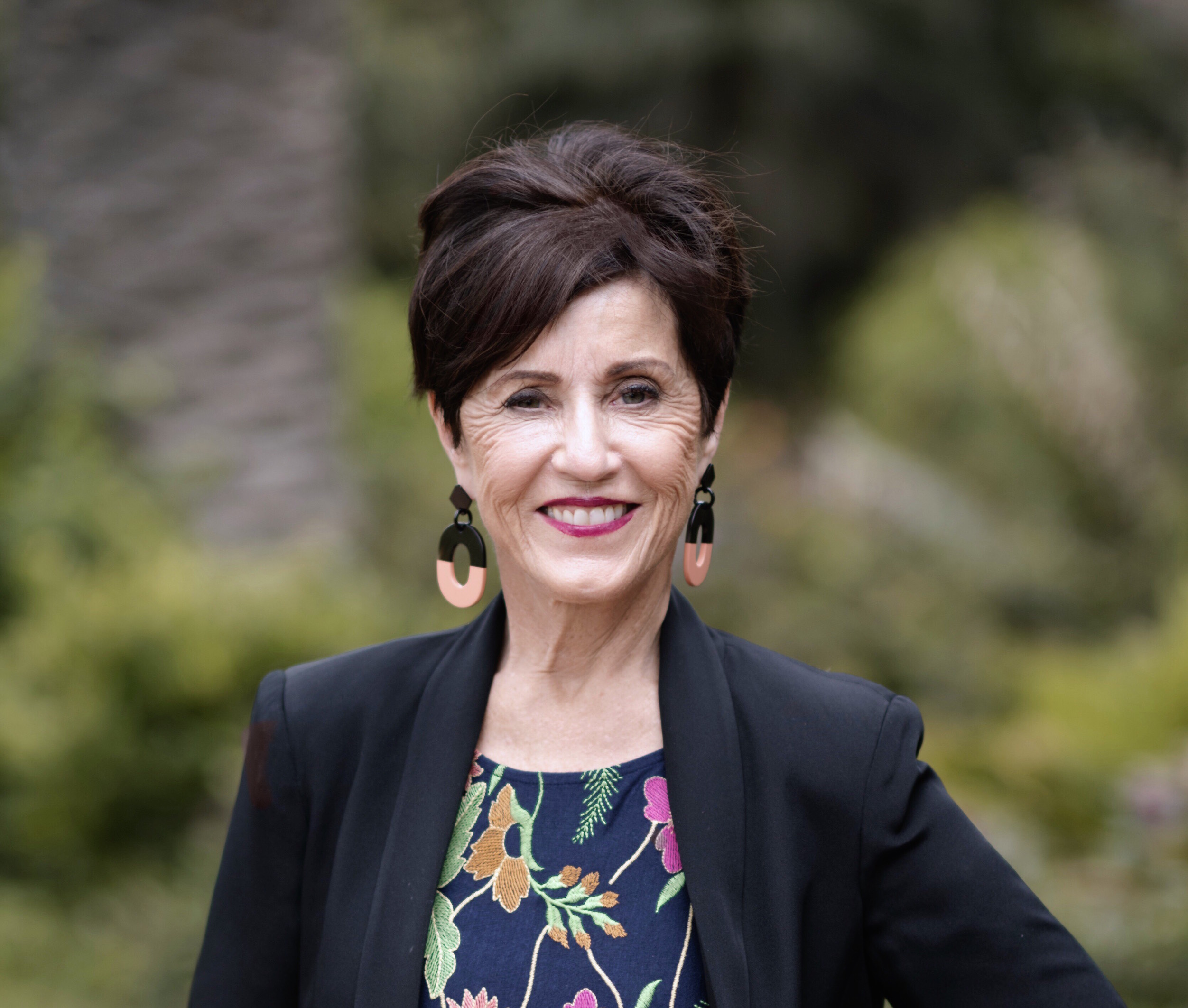 Mary loves to see women to arise to their God-given destiny. The Lord gave her a word in 2006 that she would raise up women who are bold, trailblazers and think outside the box.
The Lord has used her in an accurate prophetic gift for the past 39 years of marriage with her husband Keith. The author of four books including Joyful Parent and Smart Bombs, Mary now hosts a local tv show twice a month, also seen on FB live.
Over 50 Arise Conferences have evolved from that one prophetic word 12 years ago. Her heart is to raise up women out of shelters, to go from victims to victors. Over 80 women were fully sponsored in the four meetings in 2018. Mary will host another four conferences in California and Hawaii in 2019, see ariseconferences.com for more information.
JOSHUA MILLS | INTERNATIONAL GLORY MINISTRIES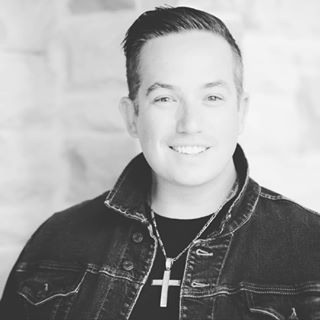 Joshua Mills is well known for unique insights into the glory realm, prophetic sound, and the supernatural atmosphere he carries. Wherever Joshua ministers, the Word of God is confirmed by miraculous signs and wonders that testify of Jesus Christ. For more information visit his website at: http://www.joshuamills.com
---
PASTOR DESIREE AYRES | IN HIS PRESENCE CHURCH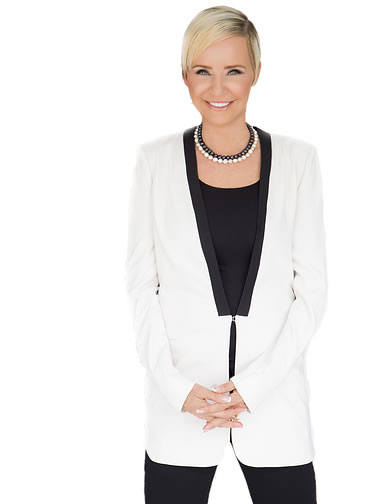 Desiree Ayres pastors alongside her husband, Mel Ayres, Senior Pastor and Founder of In His Presence Church in Woodland Hills, California. In 1993 they pioneered Ayres of God Ministries and in 1995 In His Presence church had its first Sunday service, they have seen their church grow from a handful of people to thousands with regular increase continuing. Together, they are reaching the lost around the world through dynamic Holy Spirit-filled services as well as through film, TV, radio, theater, music and most recently through LIVE streaming and the IHP church App.
Pastor Desiree compels people to focus their attention on the One who is able to deliver, magnifying the Word of God and Jesus Christ and not the problem. Her message is designed to reach the hurting, the broken and the lost with the undeniable truth of the power of God's love. Her humorous style of preaching, along with her uniquely illustrated sermons, enables her to easily touch the hearts of the lost and those needing a fresh touch from God. For more information on Pastor Desiree visit her website at: http://www.ihpchurch.org
---
TINA KONKIN | RELATIONSHIP LIFELINE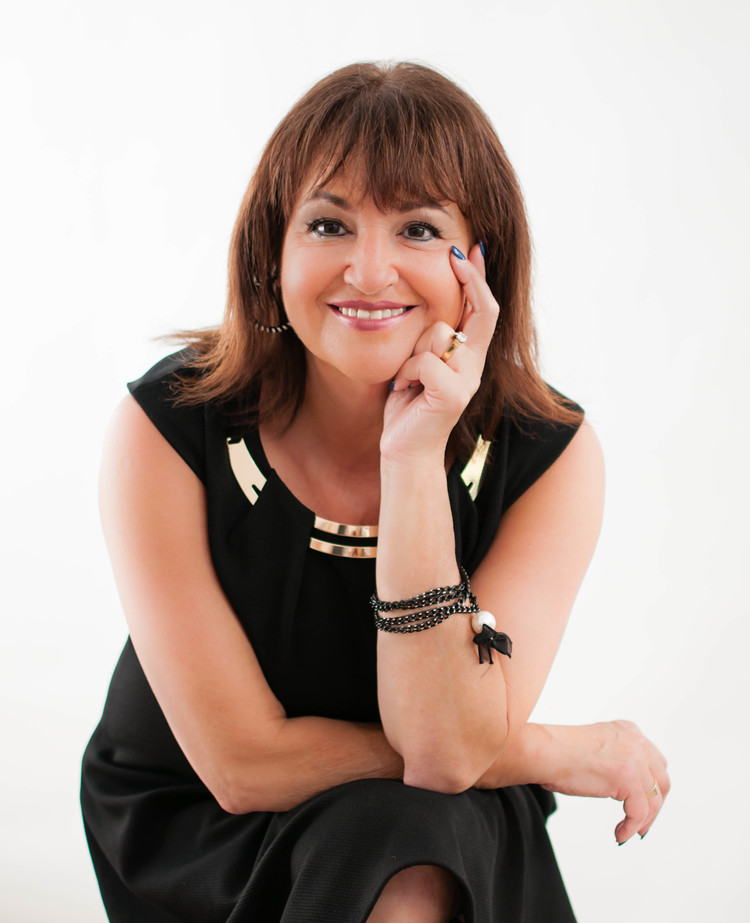 Tina Konkin, who founded Relationship Lifeline with her husband Ron over 25 years ago, is a Christian answer to the high divorce rate in the church. Her monthly 40 hour intensives have changed thousands of lives and kept homes and families together.
Tina has the ability to see past the façade of exteriors and go straight to the issues. Coming from a background of abuse and abandonment Tina's passion is to "heal the brokenhearted." Laughter, straight talk, and tears are what audiences experience when in the presence of Tina. She is engaging, entertaining, personal, and inspiring. For more information on Tina and Relationship Lifeline visit her website at: https://tinakonkin.com
CONFERENCE REGISTRATION INCLUDES ALL FOUR SESSIONS.
$ 55 Conference Rate
$ 35 One Day Only
$ 25 Volunteers
Thursday and Friday Evening Sessions - FREE
Conference Check-in and at the door Registration begins 6:00 pm Thursday.
LOCATION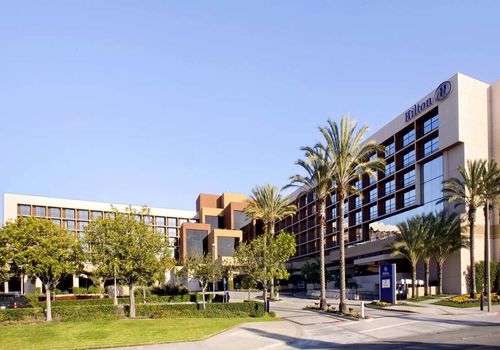 The conference will be held at the Hilton Orange County/Costa Mesa.
Room Block will be available. Here is a link to make reservations using the Arise O.C. Room Block:
Or Call Reservations: 1 800-HILTONS
GENERAL CONFERENCE SCHEDULE
Thursday, Opening Session, 7:00pm-9:00pm
Friday morning Sessions, 8:30am-12:00pm
Evening Sessions,7:00pm-9:00pm
Saturday, Closing Session, 8:30am-12:00pm (Conference ends)
More Information
For questions or more information, contact our team via email at info@keithhudson.org or visit ariseconferences.com