Description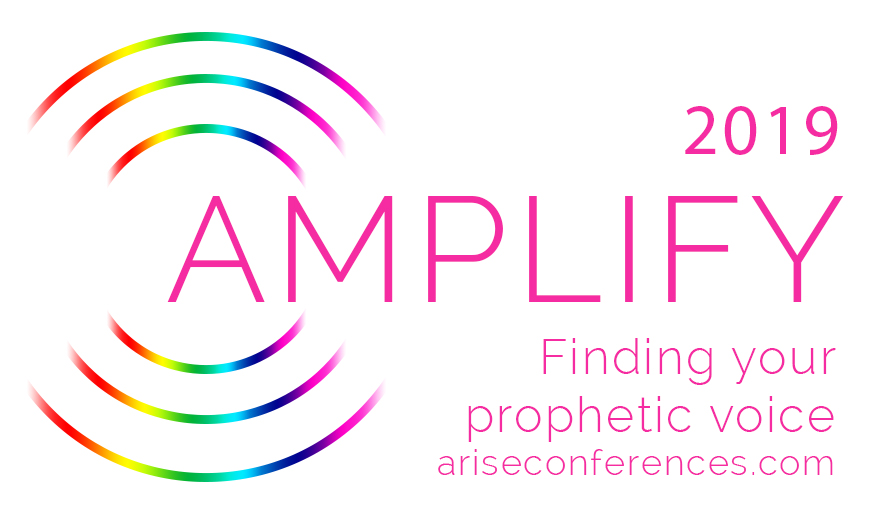 2019 is a year for you to enlarge and expand. When something is amplified, it becomes louder. We believe your prophetic voice will amplify during the 2019 Arise meetings. This first Hawaiian Arise Conference of the year will bring you into a new level of prophetic awareness.
PURCHASE YOUR TICKET TODAY : EARLY BIRD RATE $45.00 - SALE ENDS ON AUGUST 1.
CONFERENCE LOCATION
The conference will be held at the beautiful Wailea Beach Marriott Resort and Spa, 3700 Wailea Alanui Drive, Maui.

MAKING RESERVATIONS:
Arise Maui 2019 (Sep 25, 2019 to Sep 28, 2019)
---
CONFERENCE SPEAKERS
MARY HUDSON | CONFERENCE HOST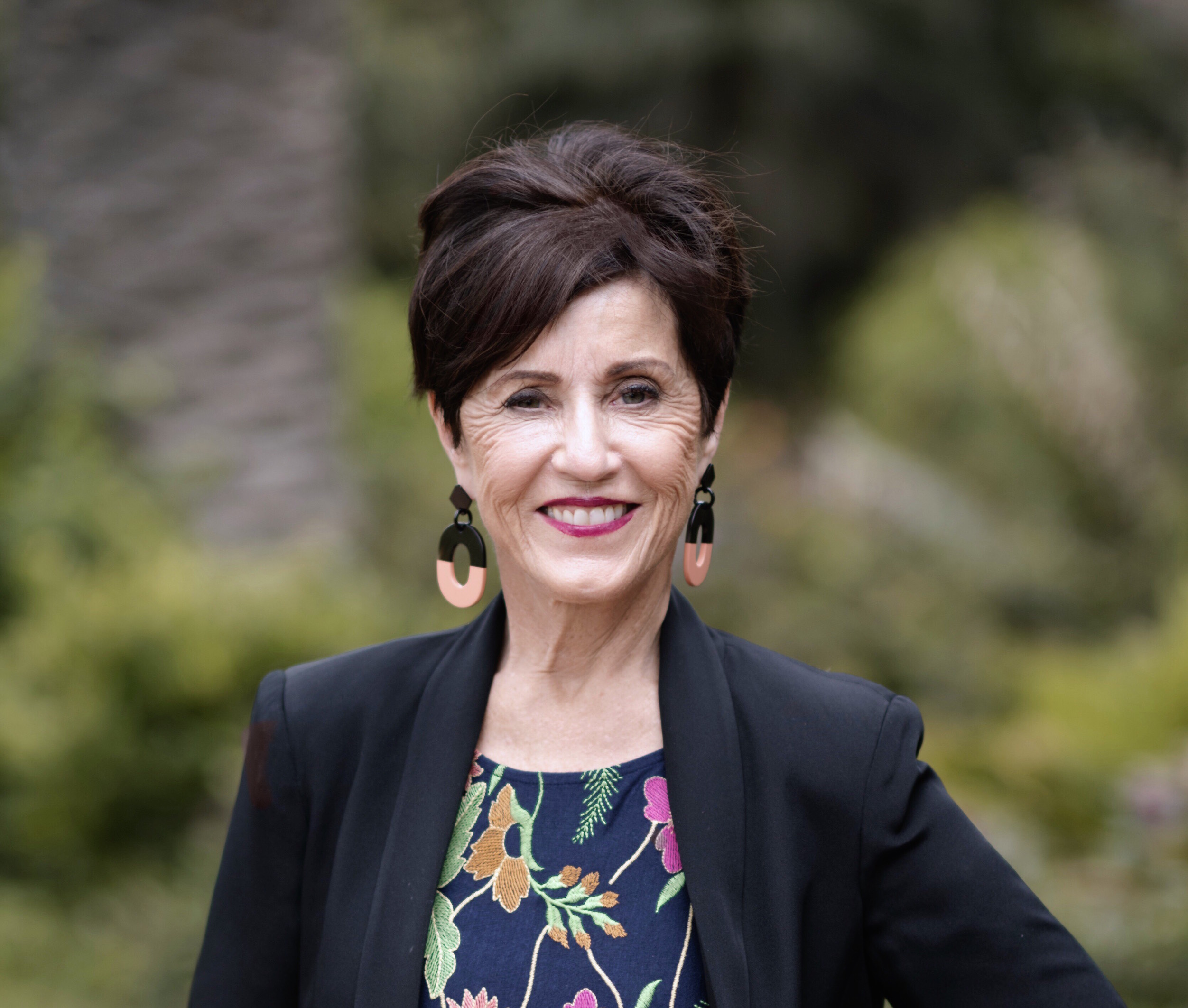 A desire to see women arise in who they are in Christ leads Mary to hold Arise Conferences around the globe. The Lord gave her a word in 2006 that He would use her to raise up women who are bold, trailblazers and think outside the box. Mary and her husband Keith, have ministered together for 34 years. Her book, Joyful Parent Happy Home will give you Fourteen Insights to Parenting with Joy!
Mary's ministry, Arise International, has hosted more than forty women's conferences around the globe. In 2019, the ministry is hosting conferences in three Hawaiian cities Kona, Hilo, and Maui.
---
JOSHUA MILLS | INTERNATIONAL GLORY MINISTRIES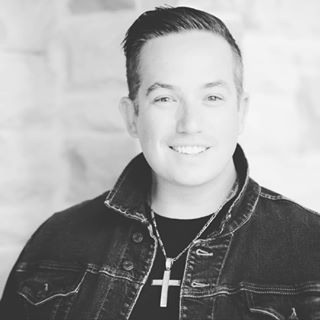 Joshua Mills is well known for unique insights into the glory realm, prophetic sound, and the supernatural atmosphere he carries. Wherever Joshua ministers, the Word of God is confirmed by miraculous signs and wonders that testify of Jesus Christ. For more information visit his website at: http://www.joshuamills.com
---
DR. CARMEN LYNNE I GREAT CHURCH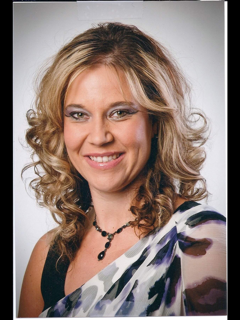 Dr. Carmen Lynne is an author of 12 books, and several curriculums. She travels the globe sharing the life-giving message of Jesus while teaching people how to prosper and maximize their potential. She has 12 children, 2 biological and 10 adopted out of devastating situations. Dr. Carmen has been married to Pastor Steve Lynne for 22 years, and they pastor together Great Church in Canada.
---
TINA KONKIN | RELATIONSHIP LIFELINE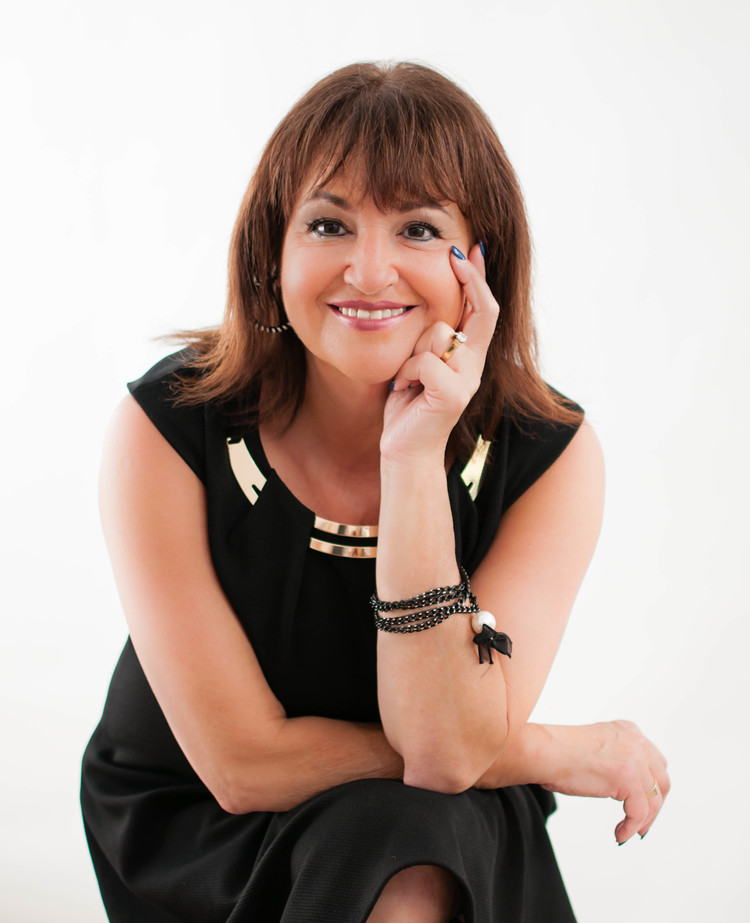 Tina Konkin, who founded Relationship Lifeline with her husband Ron over 25 years ago, is a Christian answer to the high divorce rate in the church. Her monthly 40 hour intensives have changed thousands of lives and kept homes and families together.
Tina has the ability to see past the façade of exteriors and go straight to the issues. Coming from a background of abuse and abandonment Tina's passion is to "heal the brokenhearted." Laughter, straight talk, and tears are what audiences experience when in the presence of Tina. She is engaging, entertaining, personal, and inspiring. For more information on Tina and Relationship Lifeline visit her website at: https://tinakonkin.com
---
MARY DORIAN I GLORYBOUND MINISTRIES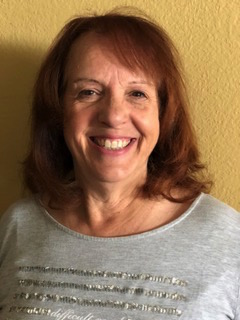 Mary Dorian absolutely loves-eats, sleeps-the prophetic. She has a passion and a gift to help people see themselves from God's point of view. She ministers whenever and wherever possible, teaching and building up the Body of Christwith and in the utilization o the gifts of the Spirit as well as dream interpretations. Originally from the south side of Chicago, Mary has been Assistant Pastor of Glorybound Miistries, Alburquerque, New Mexico, for the past 25 years. She is married to her college sweetheart, Tim for 40 years and is a mother to Jennifer, William, and Justin, and Grandmother of Avery.
---
GENERAL CONFERENCE SCHEDULE
Thursday, Opening Session, 7:00pm-9:00pm
Friday morning Sessions, 8:30am-12:00pm
VIP Partner Lunch 12:30pm-1:30pm
Evening Sessions, 7:00pm-9:00pm
Saturday, Closing Session, 8:30am-12:00pm (Conference ends)
---
More Information
For questions or more information, contact our team via email at info@keithhudson.org or visit ariseconferences.com