Description
ARISE AMPLIFY KONA 2019
2019 is a year for you to enlarge and expand. When something is amplified, it becomes louder. We believe your prophetic voice will amplify during the 2019 Arise meetings. This first one of the year will bring you into a new level of prophetic awareness.
LOCATION
The conference will be held at the newly redesigned Walkoloa Beach Marriott Resort & Spa which offers spacious, modern accommodations with patios and lanais overlooking beautiful Anaeho'omalu Bay.
Arise Hawaii Room Block available.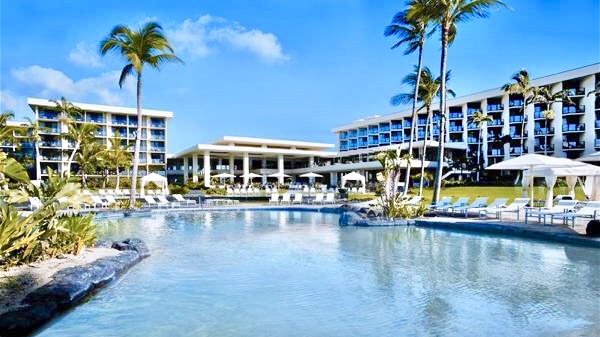 ---
CONFERENCE REGISTRATION
$ 50 EARLY BIRD RATE - Ends April 1st
$ 65 Conference Rate - All four session
$ 40 One Day Only (Friday or Saturday)
$ 35 Kamaaina Conference Rate
Thursday and Friday Evening Sessions - FREE
Conference Check-in and at the door Registration begins 5:30 pm Thursday and 8:00 am / 5:30 pm on Friday.
---
CONFERENCE SPEAKERS
MARY HUDSON | CONFERENCE HOST I ARISE INTERNATIONAL I KEITH HUDSON MINISTRIES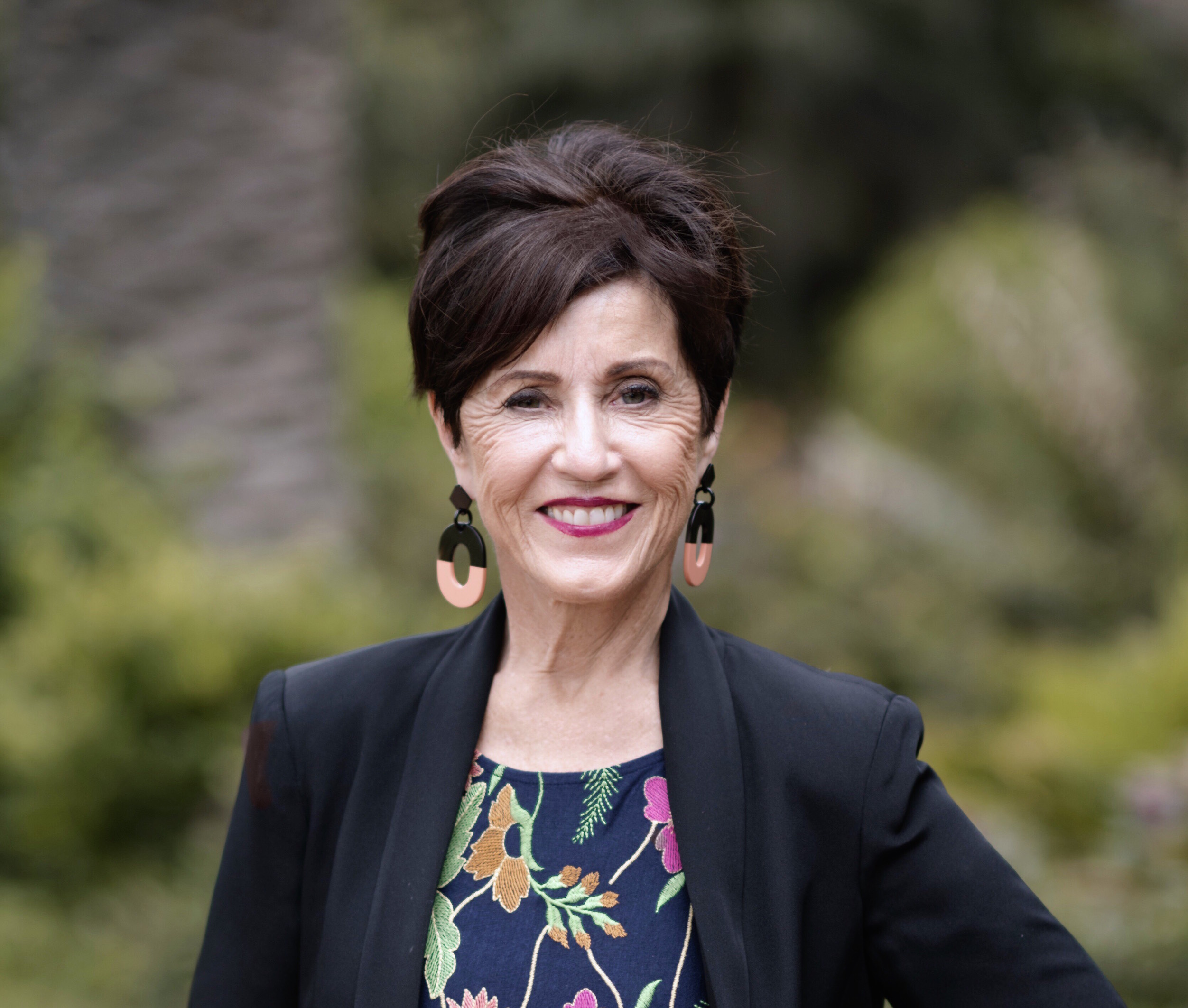 Mary loves to see women to arise to their God-given destiny. The Lord gave her a word in 2006 that she would raise up women who are bold, trailblazers and think outside the box.
The Lord has used her in an accurate prophetic gift for the past 39 years of marriage with her husband Keith. The author of four books including Joyful Parent and Smart Bombs, Mary now hosts a local tv show twice a month, also seen on FB live.
Over 50 Arise Conferences have evolved from that one prophetic word 12 years ago. Her heart is to raise up women out of shelters, to go from victims to victors. Over 80 women were fully sponsored in the four meetings in 2018. Mary will host another four conferences in California and Hawaii in 2019, see ariseconferences.com for more information.
---
TRACY STRAWBERRY I STRAWBERRY MINISTRIES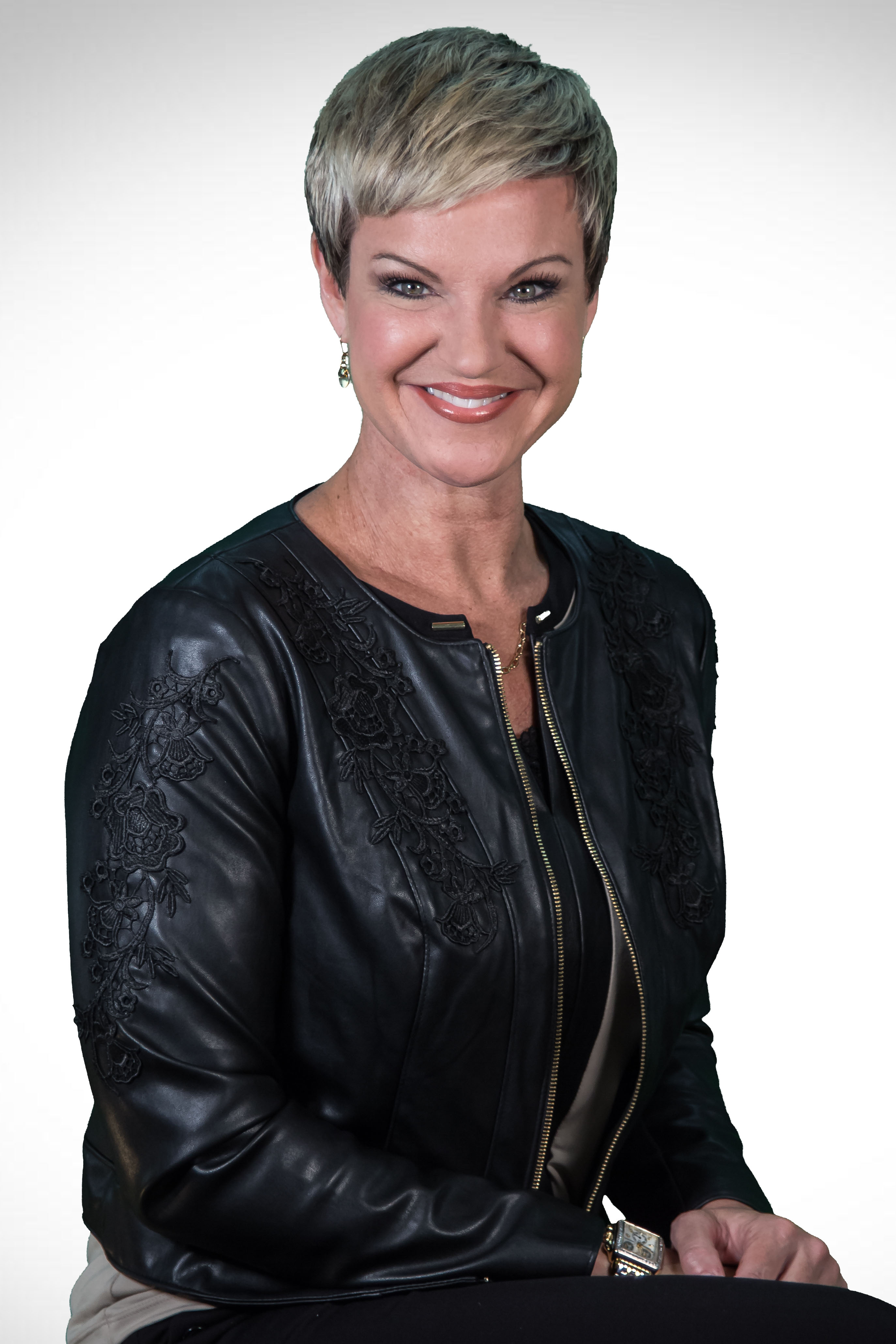 Tracy Strawberry is a powerful speaker, author, CEO and wife of baseball legend Darryl Strawberry. Tracy is the National Television Host of, Finding Your Way, Author of "The Imperfect Marriage, Help for Those Who Think It's Over", Co-Founder of Strawberry Ministries, Founder of Finding Your Way, Vice-President of the SHE Tour Experience for women, Program Director for the Darryl and Tracy Strawberry Recovery Center, and Author of Clean Sober & Saved, a Christ-Centered Recovery Curriculum. In her weekly programs and traveling ministry, she teaches biblical truth with practical application to deliver a message of faith, redeeming hope, restoration and freedom in Jesus Christ. She believes that through the Word of God and the Power of The Holy Spirit that those who are lost will be found and those who are bound will be free! https://findingyourway.com
---
DR. CARMEN LYNNE I GREAT CHURCH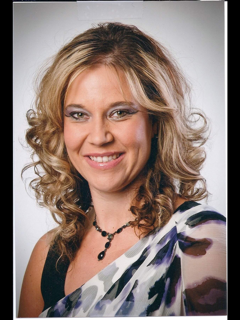 Dr. Carmen Lynne is an author of 12 books, and several curriculums. She travels the globe sharing the life-giving message of Jesus while teaching people how to prosper and maximize their potential. She has 12 children, 2 biological and 10 adopted out of devastating situations. Dr. Carmen has been married to Pastor Steve Lynne for 22 years, and they pastor together Great Church in Canada. https://www.gcccanada.com
---
PASTOR MARCIA GOMES I KONA CHRISTIAN CHURCH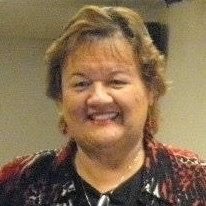 Pastor Marcia and her husband (Pastor Roy), pastor Kona Christian Church, helping many through their pastoral teachings, Discipleship Training Classes, Marriage Alive Classes, 2nd year Discipleship, etc. Word of Knowledge for Healing, & Prophecy. She is an advisor for Christian Women's Gatherings. She has hosted and ministers in Arise International Hawaii.
She pastors, ministers, and is the visionary for Women of Destiny Hawaii. She and her team of women are committed to empower, equip and mobilize Christian women through gatherings and other Women Ministry Networks. Women from a variety of streams receive encouragement, edification and empowerment to be a positive voice in their sphere of influence. http://www.konachristianchurch.org
---
TINA KONKIN | RELATIONSHIP LIFELINE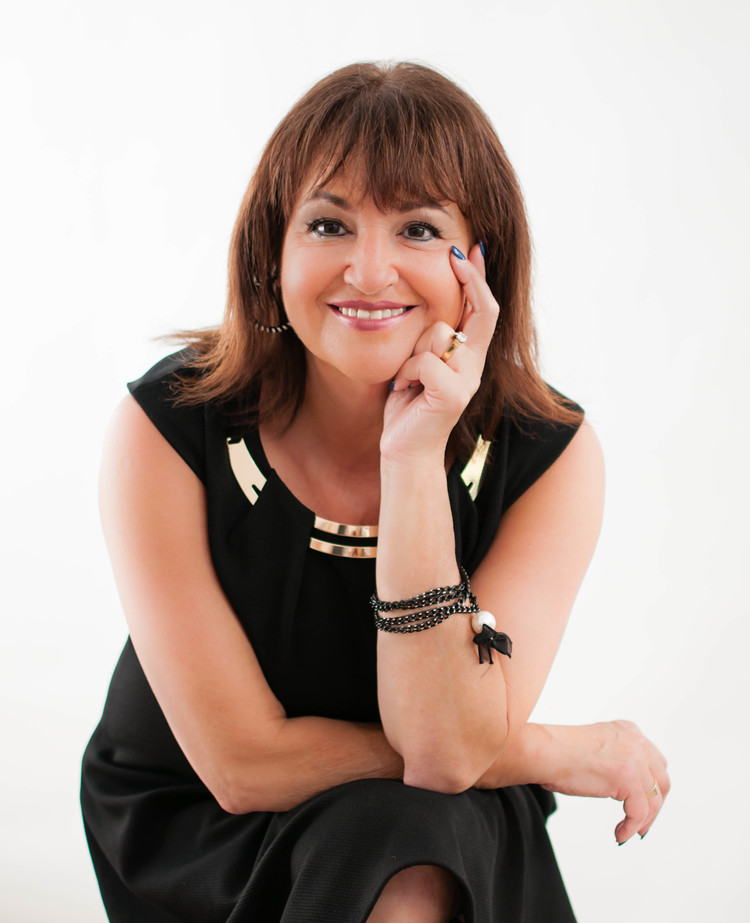 Tina Konkin, who founded Relationship Lifeline with her husband Ron over 25 years ago, is a Christian answer to the high divorce rate in the church. Her monthly 40 hour intensives have changed thousands of lives and kept homes and families together. Tina has the ability to see past the façade of exteriors and go straight to the issues. Coming from a background of abuse and abandonment Tina's passion is to "heal the brokenhearted." Laughter, straight talk, and tears are what audiences experience when in the presence of Tina. She is engaging, entertaining, personal, and inspiring. For more information on Tina and Relationship Lifeline visit her website at: https://tinakonkin.com
---
ROOM BLOCK
Arise Hawaii Attendees use this reservation link: https://book.passkey.com/go/AriseHawaii2019
Click on "Attendee" to block a guest room

The cutoff date is April 11, 2019

Attendees may also call in their reservation to 1-877-622-3140. Mention Arise Hawaii at the Waikoloa Beach Marriott Resort. The Passkey Agent will assist them in making their reservation over the phone.
---
GENERAL CONFERENCE SCHEDULE
Thursday Opening Session, 7:00pm-9:00pm
Friday morning Session, 8:30am-12:00pm
Partner Lunch, 12:30pm - 1:30pm
Workshops, 2:00pm-3:30pm
Friday Evening Session, 7:00pm-9:00pm
Saturday Closing Session, 8:30am-12:30pm (Conference ends)
More Information
For questions or more information, contact our team via email at info@keithhudson.org or visit ariseconferences.com