Description
This will be Norma's Villas second series of artists' workshops!
We have the workshop only tickets, which is great if you're already in Costa Rica and just want to pop in to the yoga and workshops. This is the $200 ticket. If you require meals and a place to stay, please do not select this ticket!

If you want to pop in, the classes will be on July 16, 17, 18, 20, and 21 from 10-1 pm. Yoga is from 7-8 am. Feel free to come to both! We are in La Garita on the road to Atenas.
$1000 price includes 1 week at Norma's, including 3 meals a day, morning yoga before workshops, and one day trip to the beach (surf or kayak lesson included), and a shuttle to and from the airport.
*To take advantage of the shuttle, you must arrive at SJO on the 15th before 6 pm and leave to SJO on the 22th before 12 noon. There will be no programming on these dates.*
Ariana Seigel will be our workshop host this week!

Class Description:
"Fuck Brand. What's Your Artist's Mission?"
Feeling too burnt out by politics to make art? Overwhelmed juggling multiple projects AND your day-job? Have a novel you've been meaning to write but keep putting off?

In this week-long workshop you'll get clear on WHY YOU MAKE ART and HOW YOU'RE GONNA CHANGE THE WORLD WITH IT. Remember, once you find your mission, the money will follow.

We'll be tackling a few specific challenges:


1. Consolidating your many projects. As a writer, painter, performer - how do you make sense of all your different "artist hats" without feeling overwhelm?

2. Reconnecting to your original joy for making art. It's easy to get distracted with wanting to keep pace with friends, your art starting to just feel like WORK, or as a thing you've been doing so long you've forgotten why you even started down this difficult road in the first place.

3. You have a scary new project that wants to be borne but doesn't fit neatly into your "brand." How do you break through fear and MAKE THAT THING?

Artists will walk away with their unique mission statement + a plan of how to put their MISSION into ACTION. *Includes a SALON showcasing the heart-centered art you've created during the workshop.

Bio:
Ariana works as a TV writer, VO performer and professional coach. As an artist, she's written for IFC and TruTV's 'Almost Genius' and lent her voice to Toys R' Us and Nick. As a coach, Ariana's certified through the ICF and Coaching for Transformation program. She's spoken on mental health in the arts with the Observer, Matthew Shepard Foundation and works with creatives to overcome blocks and create their most truthful art.

The location
Norma's Villas has been family owned and operated in La Garita, Costa Rica for over 20 years! In July, the mangos and manzanas de agua will be ripe. Eat as much as you can while learning your craft!
Check out Norma's Villas here.
And photos from our last workshop!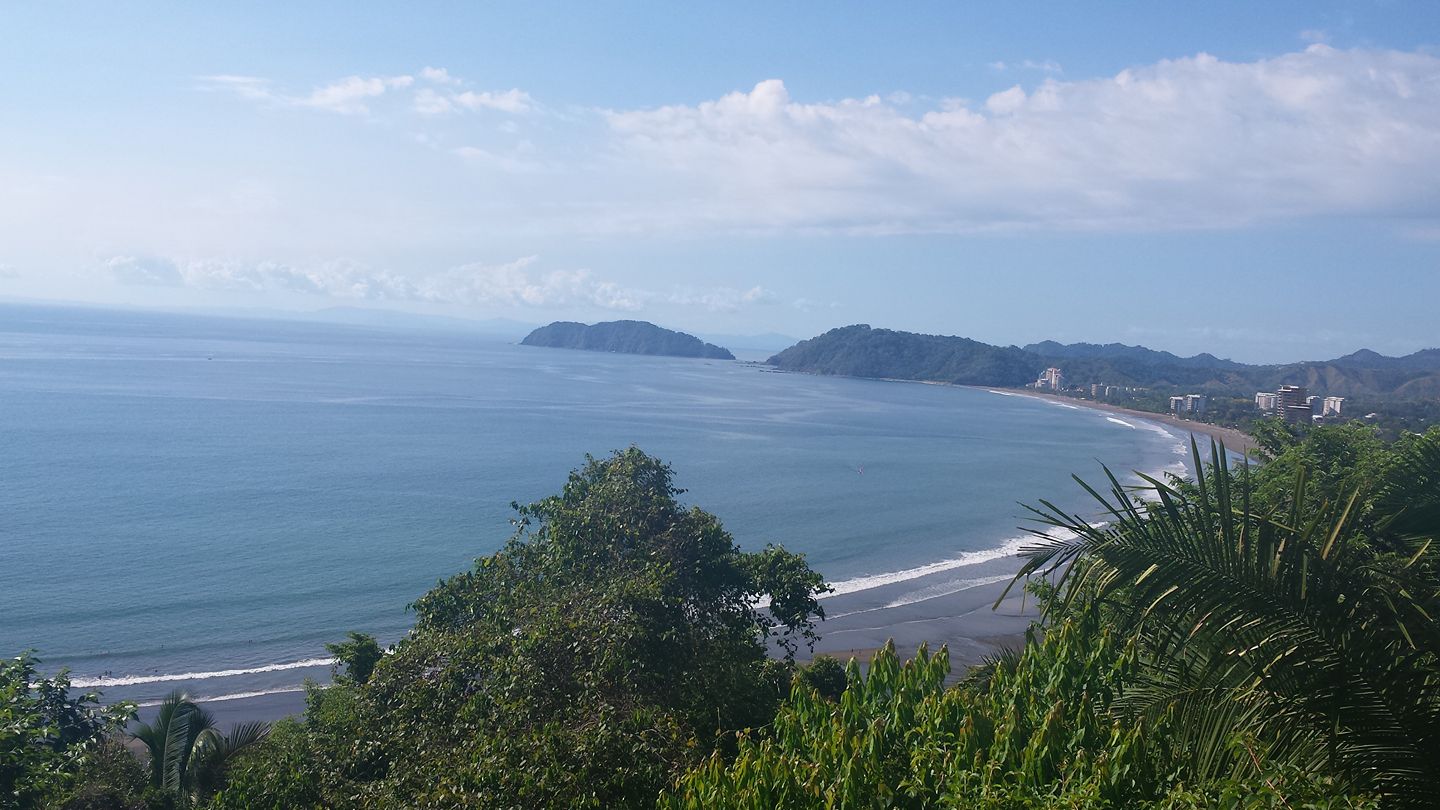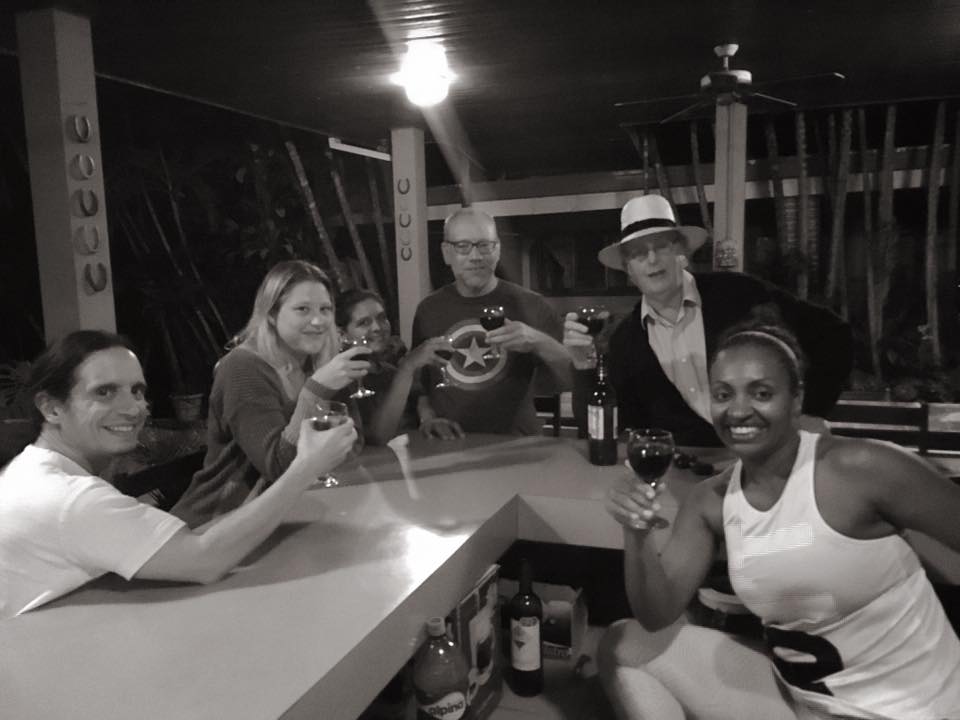 Pura Vida and hope to see you there---