Description
Sex! Violence! War! Beheadings! Genocide! Climate Change!
It's all there in Arguing with God. John Henry's drama reenacts Old Testament stories to confront uncomfortable truths about human nature and explores the psychology of how empires are built by "Chosen People," "good guys" who believe they have the moral right to use military force against "bad guys". With a cast of 50, Arguing with God is a dramatic demonstration of America's imperial presidency as a direct descendant of the Old Testament's Chosen People. Inspired by the precedents of Jefferson, Elizabeth Cady Stanton and Twain, the play reinterprets biblical stories to discover the link with contemporary convictions and politics.

The playwright is the son of an Episcopal minister and a devout Christian mother. John Henry read the Bible cover to cover every year growing up. A half century later, when he reread it, he found himself shocked by the violence of the Old Testament. Arguing with God is his interpretation of the books of Moses and their relevance to America's role in the world.

Arguing with God has only been performed once before in Washington DC, to critical acclaim.

"Politically edgy...surprisingly funny...audacious script...provocative theater. Henry's writing is sharp and smart, pithy and epigrammatic - well nigh Wildean - and it makes for delightful listening." - DC Metro Theater Arts critic John Stoltenberg
More information at http://www.stonehilltheatricalfoundation.org/arguingwithgod.html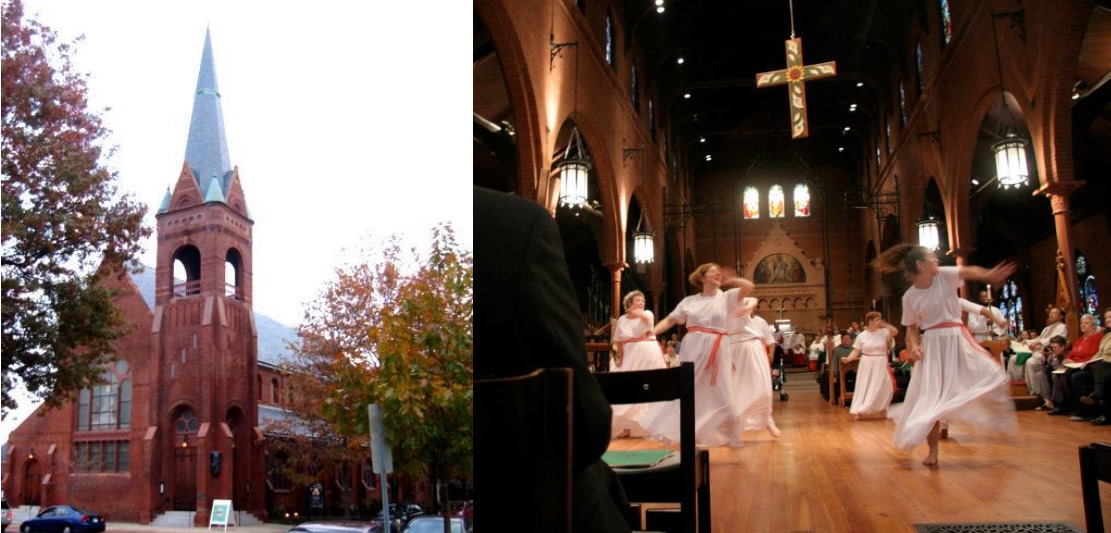 The play will be held "in the round" at the Nave of historic St. Marks Episcopal Church, located in Capitol Hill.
Sponsored by the Stone Hill Theatrical Foundation www.stonehilltheatricalfoundation.org
and the Women's National Democratic Club democraticwoman.org