Description
Metamorphoses
The gods are amongst us
Directed by Christophe Honore
Produced by Philippe Martin
When Europa skips class and meets a magnetic young man named Jupiter, she embarks on an unexpected and magical journey. Travelling aboard Jupiter's eight-wheel truck, they arrive in a mythical land inhabited by powerful gods who can transform humans
into plants or animals in the blink of an eye. Europa watches, listens, and plays in their immortal home, becoming acquainted with Jupiter's friends, Bacchus and Orpheus. As the confrontation between seductive, yet vengeful gods and innocent mortals unfolds, Europa grasps a greater sense of life and love in this revelatory modern-day retelling of Ovid's Metamorphoses.
PLEASE ARRIVE 30 MINUTES PRIOR TO THE SCREENING AS SCREENINGS ARE OVERBOOKED TO COMPENSATE FOR NO SHOWS. RSVP'S DO NOT GUARANTEE SEATING.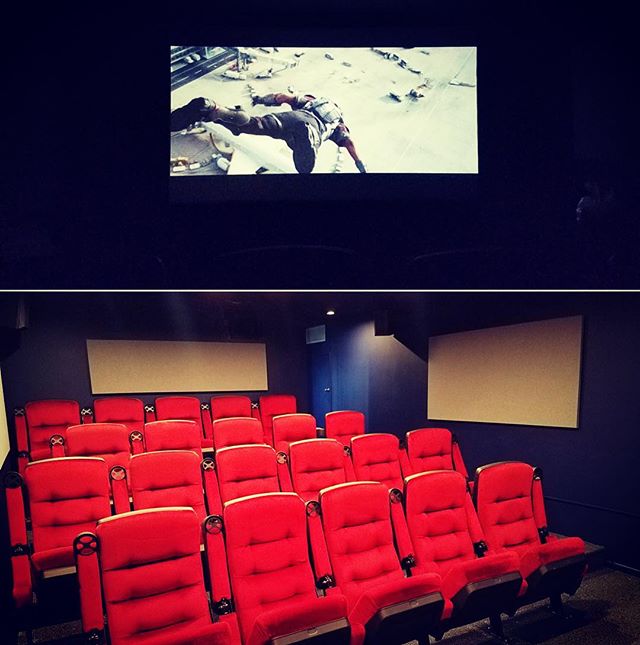 Ask us about the Arena Cinelounge Membership Program and start filling your calendar with events, screenings and premieres; and get connected with the cast and creators of your favorite indie features, documentaries and shorts.
Arena Cinelounge Santa Monica caters to private cinema on-demand, invitation only word of mouth screenings and special events, previously known as Santa Monica Screening. 21 seat digital. 5.1 surround sound presentation.

Arena Cinelounge is an art house indie cinema in the heart of Hollywood. We are determined to share and promote the incredible indie films and filmmakers that make up this industry.
Screening Policies: Respect the films, the space, and each other.
Parking on Euclid street, just blocks away from the 17th St. Metro rail.