Description
ARENA CINELOUNGE presents:
Saving Banksy
Join us at our exclusive Santa Monica location for a special screening of this celebrated new documentary film!
Directed By Colin Day
Internationally known graffiti artist, Banksy, left his mark on San Francisco in April 2010. Little did he know that this act of vandalism would spark a chain of events that includes one of his rats being removed from a wall, Museums ignorantly turning down a free Banksy street work, and a NY gallerist who has made it his business model to remove Banksy street works from all over the globe doing whatever it takes to get the rat in his possession.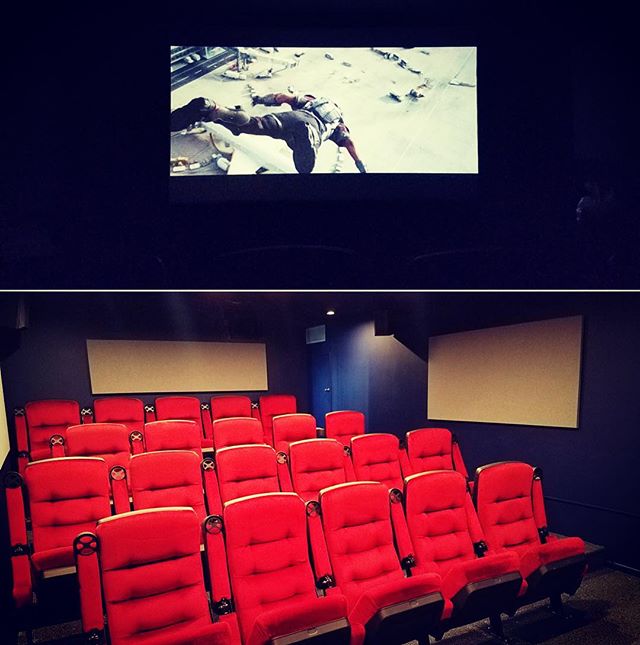 We invite film enthusiasts to join the Arena Cinelounge Membership Program for the best in programming and access to first-run independent films!
Arena Cinelounge policies in effect: Respect the films, the space, and each other.
Parking on Euclid street, just blocks away from the 17th St. Metro rail.