Description
---
ARENA CINELOUNGE presents:
Erasing Eden
A young woman sabotages her own wedding in order to reclaim her identity and obliterates her life in the process.
Written & Directed By Beth Dewey
Starring Breeda Wool (from Lifetime's UnREAL) and Ben Rovner (Area 51)
Join us at our exclusive Santa Monica location for a special advanced screening of this terrific character-driven film!
Eden plunges her life into chaos by drinking herself into a blackout the night before her wedding, facing the ultimate soul-searching. She decides her own fate, recognizing that she has the power to make or break herself. When she caves into social and familial pressures to marry Chris, she had no idea she was suppressing negative feelings about marriage until the night before her wedding. The last thing Eden remembers is ripping into one of her wedding presents and downing an entire bottle of scotch. After blacking out, Eden wakes up in the desert beaten nearly to death. Having no idea how she got there, Eden is determined to get herself to the wedding on time. With a broken jaw, she is now a mute ward of the lonely underworld of Los Angeles. Pridefully taking this journey alone, she finds kindness in the most unlikely places.
"ERASING EDEN is a unique and emotional character piece you shouldn't miss…"
– ANDREW PARKER, Toronto Film Scene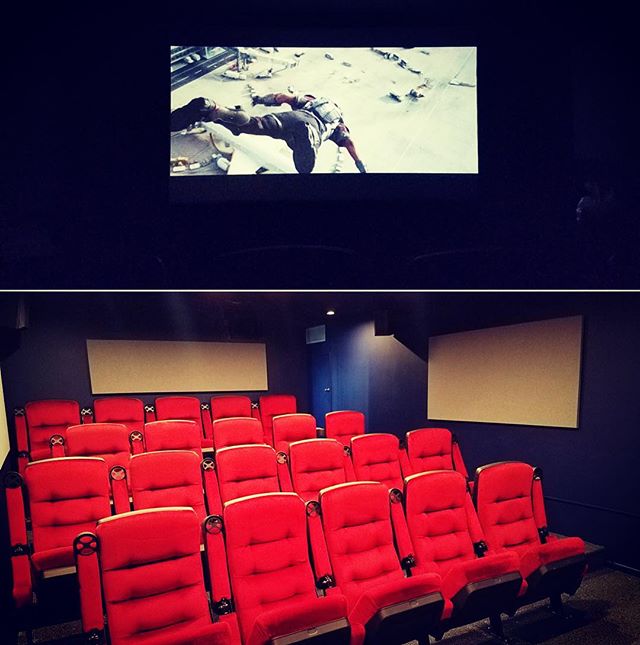 We invite film enthusiasts to join the Arena Cinelounge Membership Program for the best in programming and access to first-run independent films!
Arena Cinelounge policies in effect: Respect the films, the space, and each other.
Parking on Euclid street, just blocks away from the 17th St. Metro rail.