Multiple Dates
ARENA CINELOUNGE PRESENTS: Burlesque: Heart of The Glitter Tribe
Description
Burlesque: The Heart of the Glitter Tribe
A look into the hard working heart of neo-burlesque.
---
Not to be confused with the 2010 fictional feature starring Christina Aguilera, Glitter Tribe is the burlesque documentary that many performers and burlesque lovers have been waiting for. Director, Jon Manning, gives us real insight into the world of neo-burlesque through the eyes of a diverse group of performers in Portland, Oregon. This documentary highlights the passionate explorative performance art of Burlesque, and the geniune, non-judgmental, commonality of the performers and the behind the scene burlesque community which welcomes performers of any gender, any size, and any race.

Join us at our exclusive Santa Monica location for a special advanced screening of this hilarious character-driven film!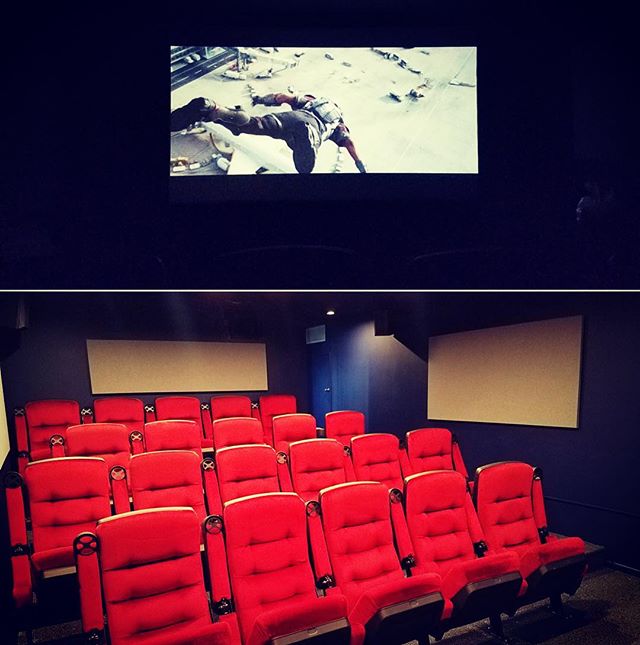 Ask us about the Arena Cinelounge Membership Program and start filling your calendar with events, screenings and premieres; and get connected with the cast and creators of your favorite indie features, documentaries and shorts.
Arena Cinelounge Santa Monica caters to private cinema on-demand, invitation only word of mouth screenings and special events, previously known as Santa Monica Screening. 21 seat digital. 5.1 surround sound presentation.

Arena Cinelounge is an art house indie cinema in the heart of Hollywood. We are determined to share and promote the incredible indie films and filmmakers that make up this industry.
Screening Policies: Respect the films, the space, and each other.
Parking on Euclid street, just blocks away from the 17th St. Metro rail.