Description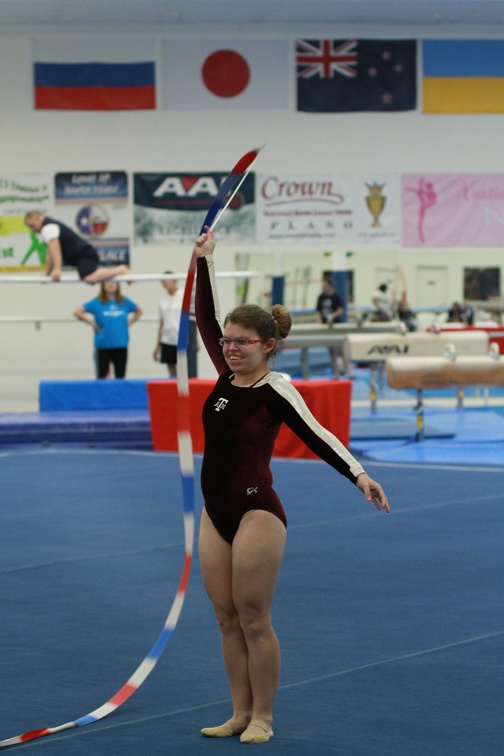 The Special Olympics Texas: Area 10 Gymnastics Competition serves approximately 40 athletes.
The event is currently scheduled for May 14, 2017 at WOGA Plano at 12:00pm. Participants will be competition in either Artistic Gymnastics or Rythmic Gymnastics. (The event has the potential to change dates based facility)
Volunteer Shift will be 12:00pm - 4:00pm. All the events will run with Awards taking place upon compelition of the entire event.
Volunteers space is limited due to the venue, but we are looking for Fans to cheer on and award our athletes and also highly gymnastics knowledgeble individuals that can help judge.
Volunteers are welcome to make signs or goody bags for our athletes, with permission from the Area 10 office.