Are Your Resolutions OKR'd? Setting Professional Goals and Growing a Result...
Description
Are Your 2020 Resolutions OKR'd?
Setting Professional Goals and Growing a Results-Driven Culture
Did you meet your personal and professional goals in 2019? Making good on your new year's resolutions will be difficult unless you have a solid plan in place for 2020. Release your organization's growth potential by aligning your goals with those around you.
The system that organizations like Google, Twitter, Walmart use to maintain an autonomy culture while still ensuring that the important things get done is called OKR's. The Objectives + Key Results framework allows departments, teams, and individuals to set goals and have them linked to the organization's overall strategy. OKR's help teams stretch themselves and bring ideas that impact the most important metrics you care about. Andy Grove introduced the approach to Intel during his tenure there and documented this in his book, "High Output Management. " Since then, many high-functioning organizations, big or small, have adopted these methodologies to make their dreams into reality.

We'll cover:
- What are OKRs, and how to write them
- Pitfalls to avoid when first introducing them
- How to build a culture that stretches and takes bold (but not crazy) risks
- How to connect the tasks and features you build to the goals
- How to pivot before it's too late

During this talk, attendees will learn:
- How to set meaningful goals and track their progress against them
- How to align your activities to your goals
- How to experiment and use hypotheses to connect your users to your business goals.
Presenter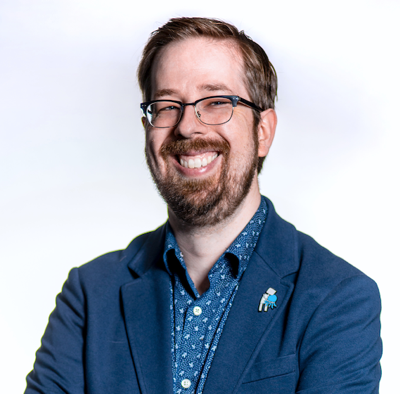 Regan Davis is an outstanding presenter and leading voice in product management. He has just joined Spothero as their Director of Product and recently helped Jellyvision, as the VP Product, Data. Before Jellyvision, he was the VP of Product at Zenya, where he created a search and display advertising platform and categorized the entire internet. He also teaches workshops and mentors startups through Chicago incubators 1871 and the Polsky Center for Entrepreneurship and Innovation at the University of Chicago.

Agenda
6:00 - 7:00 Networking
7:00 - 7:15 Introductions & Announcements
7:15 - 8:15 Presenter
8:15 - 8:30 Closing
EVENT SPONSORS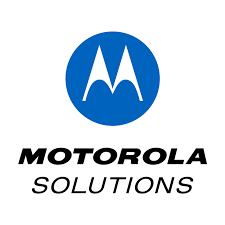 Motorola Solutions is a technology leader and major employer in the Chicago area for product managers and product development engineers. Check out their current job listings and descriptions.