Description
⌂
Do you want to build on your own private lot or in a gated community?
⌂
Are you eligible for any free government funds up to $50,000?
⌂
Do you know your financing options?
⌂
What are the planning and zoning regulations?
WE HAVE ALL THE ANSWERS TO YOUR REAL ESTATE QUESTIONS AND MORE!!!
Presented by Gulf Coast Home Navigators Nicole Bremer and Beth Stark
For more information, please call 239.822.4249 or email GCHomeNavigators@gmail.com
Speakers will be Builders, Bankers, Real Estate Lawyer and Collier County representative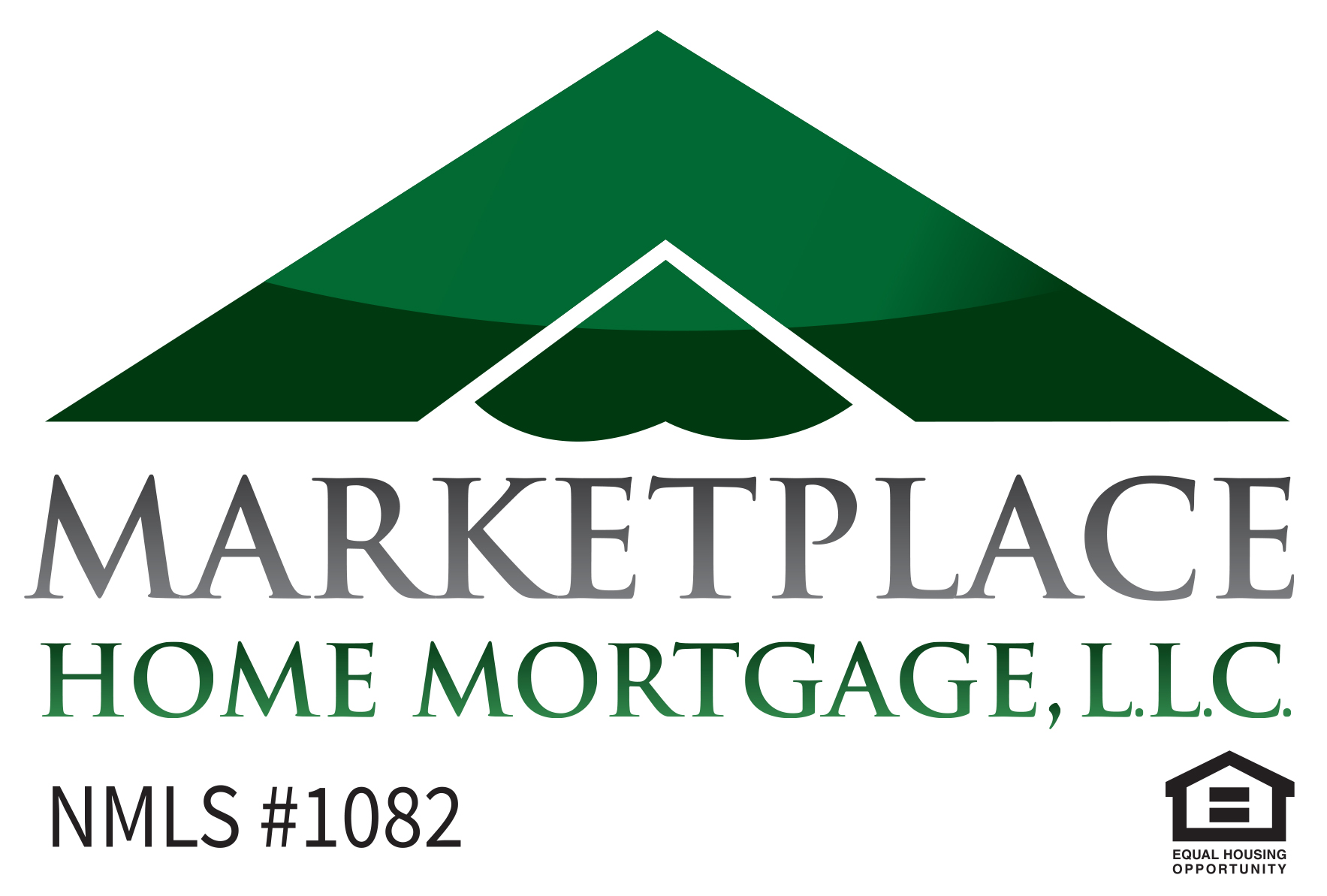 (Nicole Bremer and Beth Stark of Gulf Coast Home Navigators with Keller Williams Realty) programs, products or services are not endorsed or recommended by M.L.S. of Naples, Inc. or by the Naples Area Board of REALTORS
®
(NABOR)