About this Event
Enjoy a fun-filled quiz show, delicious dinner, and a cash bar for $25. This year our 5th Graders from City Springs Elementary/Middle, Frederick Elementary, Govans Elementary, Hampstead Hill Academy and Wolfe Street Academy will compete with:
Heidi Daniels - President and CEO, Enoch Pratt Free Library
Jessica Henkin - Coordinator, Baltimore City Public Schools Office of Early Learning Program
Nic Stone - Author
Laura We.xler -Co-Founder and Co-Producer of The Stoop Storytelling Series
Actor and Comedian Bob Heck returns as MC. This event is family-friendly. Paid street and garage parking is available. All proceeds will benefit over 2,600 students attending the Baltimore Curriculum Project's neighborhood charter schools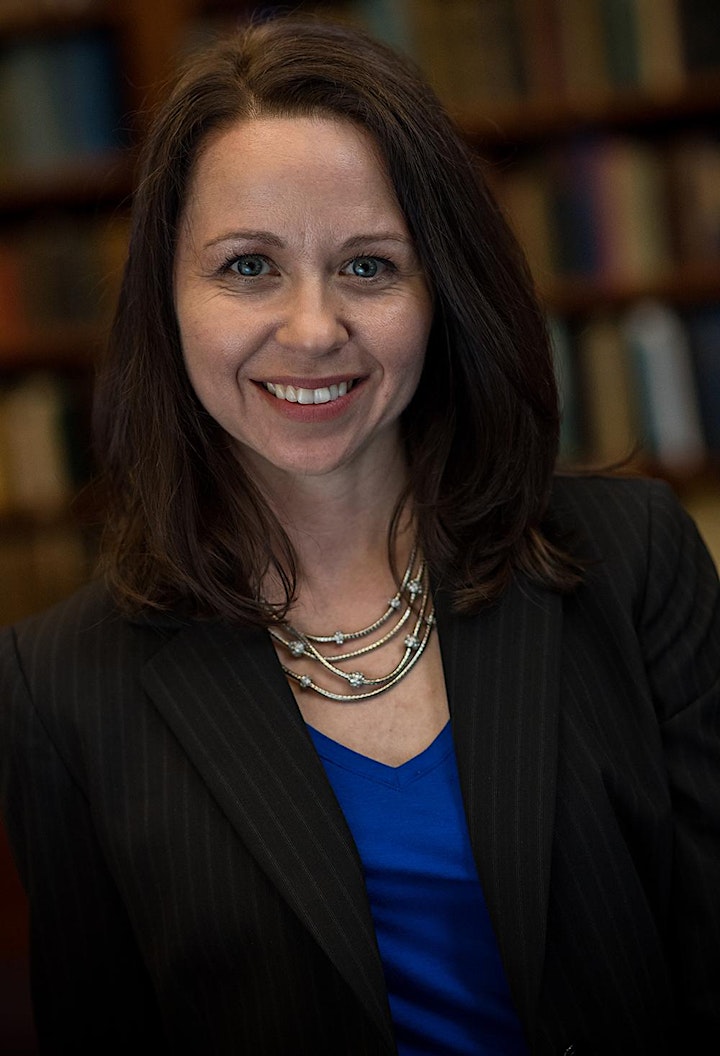 Heidi Daniel joined the Enoch Pratt Free Library as President and CEO in July of 2017. Ms. Daniel is focused on leading the Pratt into the future by breaking down barriers of access for the people of Baltimore and the state of Maryland. In 2018, she led the Pratt to becoming one of the first fine-free public library systems on the East Coast. She managed the $115 million renovation and reopening of the historic Central Library. Under her leadership, the Pratt was named one of the "Nicest Places in America" by Good Morning America and Reader's Digest. Ms. Daniel served as Executive Director of the Public Library of Youngstown and Mahoning County in Ohio prior to moving to Maryland. In 2015, she was named Ohio Librarian of the Year. Ms. Daniel worked in both the Houston Public Library and the Metropolitan Library System of Oklahoma City earlier in her career.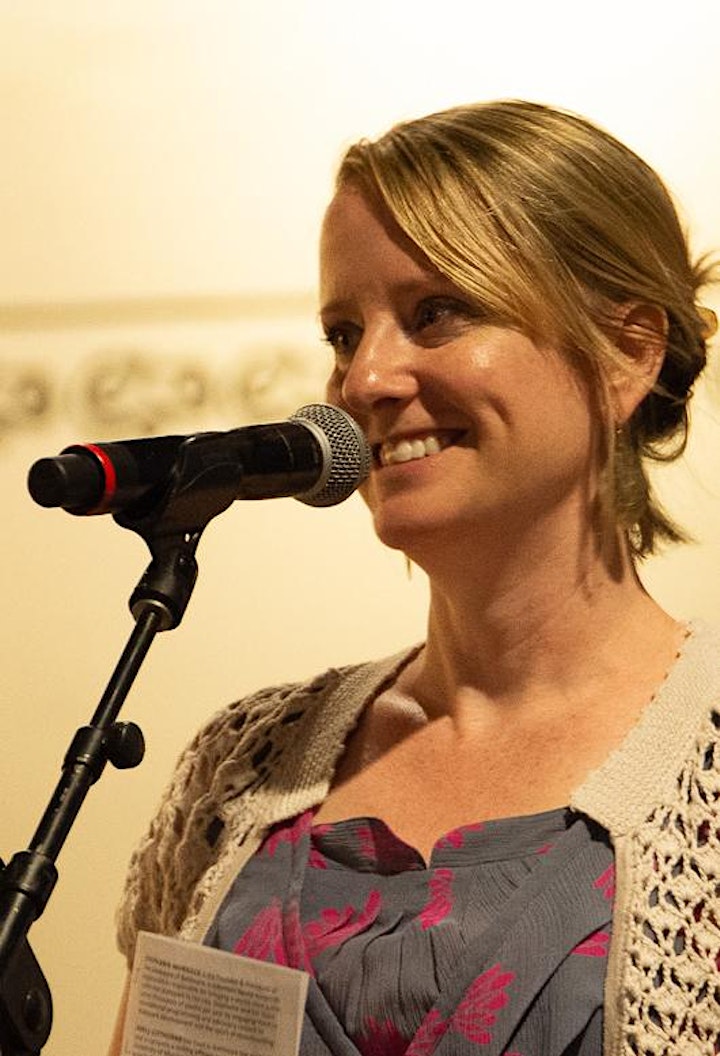 Jessica Henkin is the Coordinator for Baltimore City Public School's Office of Early Learning Program. She's passionate about her family, autism education, Baltimore City, keeping her house clean, finding most things funny—and, of course, storytelling. She has studied and performed improv comedy for close to two decades in both New York City and Baltimore. She is a founding member of the Maryland Improv Collective.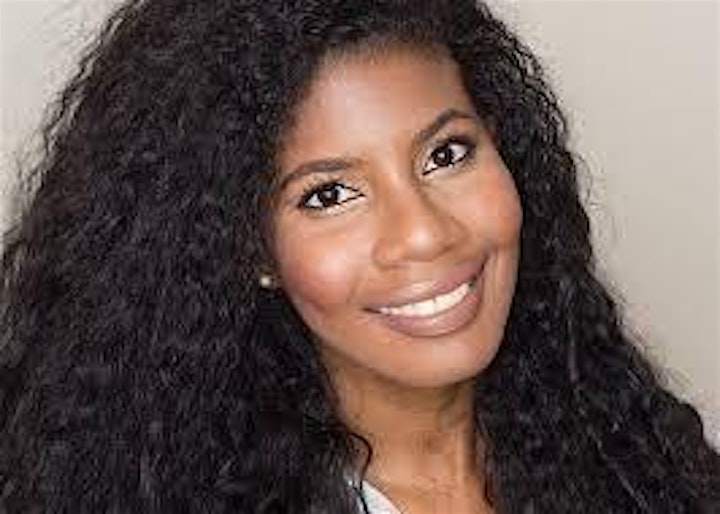 Nic Stone was born and raised in a suburb of Atlanta, GA, and the only thing she loves more than an adventure is a good story about one. After graduating from Spelman College, she worked extensively in teen mentoring and lived in Israel for a few years before returning to the US to write full-time. Growing up with a wide range of cultures, religions, and backgrounds, Stone strives to bring these diverse voices and stories to her work.
You can find her goofing off and/or fangirling over her adorable little family on most social media platforms.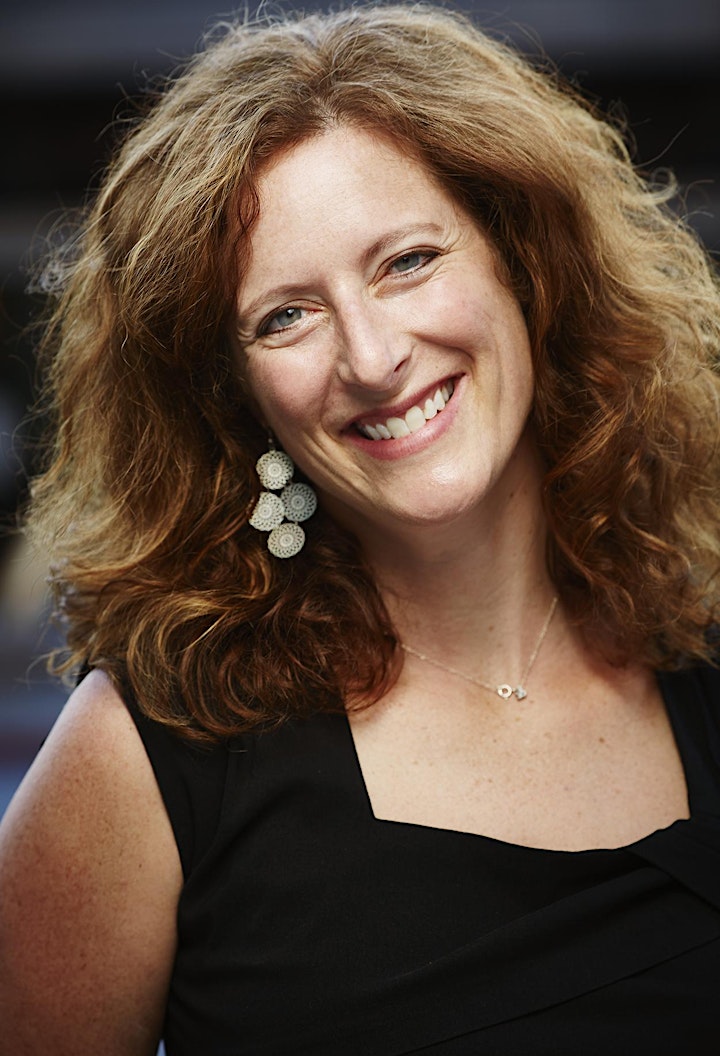 Laura Wexler is the co-founder and co-producer of The Stoop Storytelling Series, a popular cultural event and podcast in which "ordinary" people share extraordinary true tales about their lives. Since 2006, Laura has presented workshops in personal storytelling for organizations, businesses, and individuals. Her storytelling curriculum is based on nearly two decades as a faculty member teaching memoir-writing at the collegiate and graduate level, and her experience coaching nearly 2,000 people to tell the true, personal tales of their lives. In addition to her work with The Stoop, Laura is the author of the narrative nonfiction book, Fire in a Canebrake: The Last Mass Lynching in America, as well as nonfiction published in The Washington Post Magazine, The New York Times, and elsewhere. She has developed TV for Amazon Studios and co-created a Virtual Reality film that premiered at Sundance Film Festival 2018.