Description
About the Meeting
Those who get the most out of their business have a mechanism for Strategic Execution. EOS ® (The Entrepreneurial Operating System®) is a powerful system that takes a holistic self-sustaining approach to building a great company. It helps a business owner get the most out of their business. As a result, companies:
Crystallize their vision, getting everyone on the same page and rowing in the same direction

Gain tremendous traction by building discipline and accountability into the organization

Create a healthy, functional and cohesive leadership team and company.
About the Presenter
---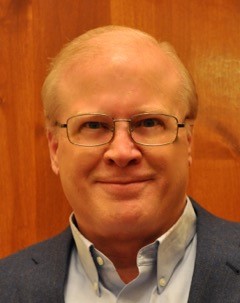 David J. Pettit

David has always been an entrepreneur. In a 32- year span he has started, grown and now successfully sold three businesses. (Third-party Logistic Company, Export Trading Company, Small Parcel Consolidation Company) During this time frame he obtained his MBA, Served on the Board of Directors of an International Logistic Association, the last year of which he served as Chairman of the Board.
Not one to retire he follows his passion of helping other key management and business owners receive the results they are seeking in their perspective businesses. He is convinced that EOS offers the best model and pathway to Strategic Execution.
---
Have questions about Are You Running Your Business… Or is IT running YOU?? Contact Alexander's