Description
Conference Agenda
8:30 AM - Registration Open, Networking, and Breakfast Served
9:15 AM - Opening Remarks, Monica McCoy, Founder MonicaMotivates, LLC
9:30 AM - Introduction of VIP Guests and Speakers
10:00 AM - Featured Speaker - Vernice 'Fly Girl' Armour, Founder, FlyGirl Enterprises
10:45 AM - Featured Speaker - Kailei Carr, Founder, The Asbury Group
11:30 AM - Featured Speaker - K. Renee Ward, Founder, Creative Umbrella Consulting
12:15 PM - Host and Speaker - Monica McCoy, Founder, MonicaMotivates, LLC
1:00 PM - Fearless Activity
1:30 PM - VIP Luncheon
3:00 PM - Speaker Panel Discussion
3:30 PM - Serenbe Farm Tour
4:30 PM - Closing Remarks, Photo Opp, and Q&A

5:00 PM - Adjournment
VIP Dinner (Invitation Only)
7 PM - Optional Executive Clients Only


Overview of Speakers
VERNICE 'FLY GIRL' ARMOUR, Founder, FlyGirl Enterprises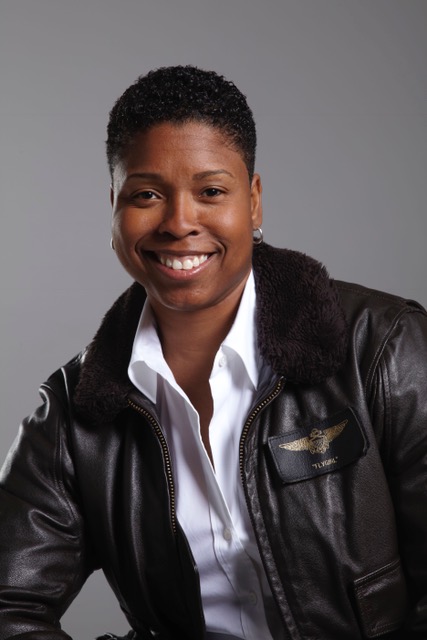 During one of the worst economic climate in America's history, Vernice "FlyGirl" Armour propelled herself form United States Marine and America's First African American Female Combat Pilot, making $55,000 per year, to entrepreneur and speaker, breaking 6-figures in her first year of business and 7-figures in four.
Featured on CNN, The Oprah Winfrey Show, The View, Fox and Friends, NPR and others, FlyGirl is an internationally recognized, inspirational keynote speaker for premier leadership confabs and Fortune 500 companies. She believes we need leaders to step up, lead and take personal responsibility and accountability because, as her mantra proclaims, "We win or lose together. One Mission, One Goal, One Team™."
She ultimately impacts organizations and individuals with an informed understanding of the guidance and guts required to excel, conveying her Zero to Breakthrough™ message through her unique insight and life strategy -- "In order to be successful, you gotta "Get Gutsy!"
As a mentor for elite senior executive women in STEM (Science, Technology, Engineering and Mathematics), she demonstrates how to navigate bold and courageous moves in challenging corporate climates. She coaches speakers toward their first 6- figure year, and mines the tools they need to take their messages to the next level, get booked and get paid!
FlyGirl has received national accolades as a pioneering pilot to include recognition of her commanding role in STEM, been awarded two honorary doctorates, and is a member of the COMCAST/NBCUniversal Joint Diversity Council. She was the US Marine Corps' first African American Female pilot, the first African American woman on the Nashville Police Department's motorcycle squad, Camp Pendleton's Female Athlete of the Year, two-time titleholder in Camp Pendleton's Strongest Warrior Competition, and a running back for the San Diego Sunfire women's professional football team.
Her signature book, Zero to Breakthrough TM was published by Penguin in 2011.

KAILEI CARR, Founder, The Asbury Group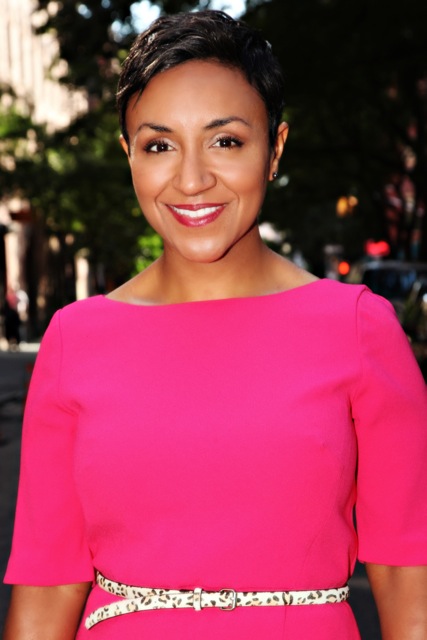 Kailei Carr is a Power Presence expert and the CEO of The Asbury Group, an agency specializing in executive image, presence and personal branding. With over 15 years of experience working in and with some of the world's most recognizable brands, she now enjoys advising executive clients behind brands to have greater impact and influence, both online and in person. Her signature approach to developing and defining a polished, professional image has helped high-potential women to make it all the way to the C-suite.
Kailei holds an MBA from the Kellogg School of Management at Northwestern University and a BA from Emory University. When she is not on the road speaking at conferences and corporations, Kailei can be found on her podcast, Beyond the Business Suit, where she guides women around the world through insights and interviews with best-selling authors, business leaders and industry experts. Kailei's advice to executive and executive-bound women has been featured in numerous publications including Forbes, Levo League and Monster.com. In 2015, Kailei was also honored as one of HelloBeautiful.com's 25 Women to Know
K. RENEE WARD, Founder, Straight Out of Corporate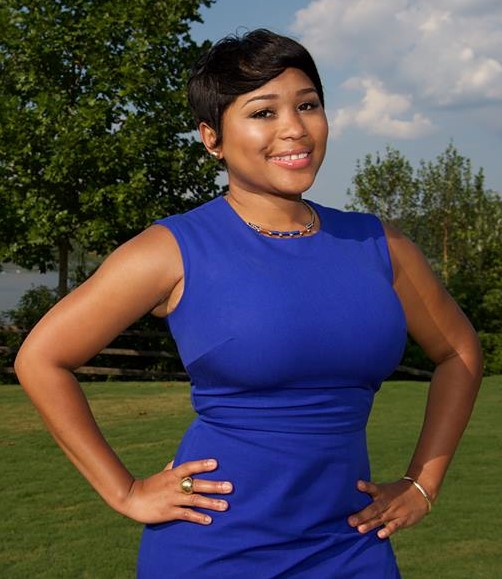 K. Renee Ward is a business profit consultant and lifestyle marketing expert who after 12 successful years in corporate America became a full-time entrepreneur. Her results-driven tactics helped Fortune 500 companies establish global reach. She now focuses on sharing those systems with entrepreneurs to expand and sustain their businessess almost effortlessly by applying big business tactics to small business strategy. Her goal is to prove that you can run your business from anywhere in the world, whether it is your couch or the beach. Her "zone of genius" is shared in her book, Straight Out of Corporate (launching Jan 2017), a toolkit to help action-driven aspiring entrepreneurs and side hustlers who are currently living the 9-5 lifestyle and would like to venture into the world of entrepreneurship.
MONICA MCCOY, Founder, MonicaMotivates, LLC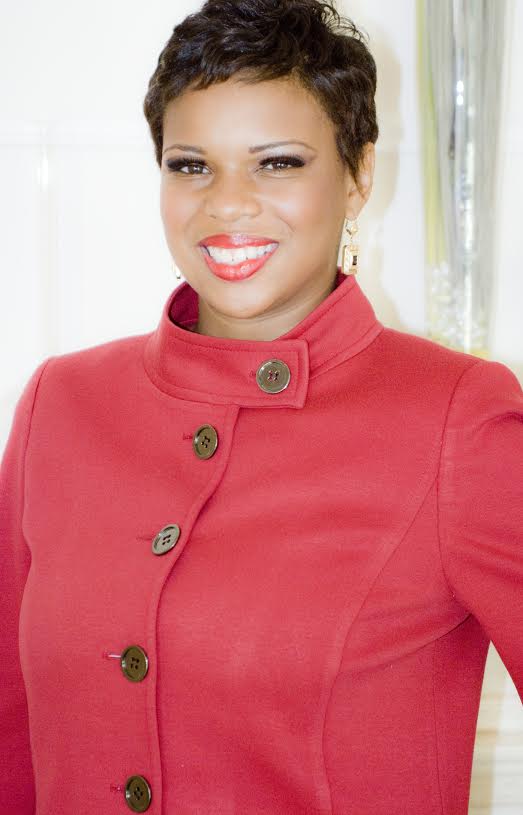 Monica McCoy is the Founder of MonicaMotivates, an organization that helps women transition from being spectators with their lives to being active participants inside the arena.
In 2011 Monica McCoy noticed the amount of women struggling to find their passion and purpose. Sparking her to action, she founded MonicaMotivates, providing executive-level speaking, coaching and consulting services to professionals and business owners. Monica initially thought that she wanted to be a cardiologist when going to college, but quickly learned that she wanted to help save people lives in a different manner. MonicaMotivates focuses on providing actionable solutions for business owners to pursue their passion, dream, and goals.
Monica's clients learn from her expertise gained during her 15 year global career as a rising executive for a Fortune 100 Company in strategy, innovation, finance, revenue growth management, and women's empowerment initiatives. Monica received her Bachelor of Arts degree in psychology from Emory University. Her favorite activity is spending time with her husband, Stanley, and their two kids, Morgan and Matthew.
Find out more about MonicaMotivates at monicamotivates.com.