Are You Ready to Shift? Change Your Energy, Change Your Life! Join Rev. Dr. Temple Hayes, Rev. Mark Fuss and Stowe Good.
About this event
Are You Ready to Shift? Change Your Energy, Change Your Life!
August 26–29, 2021
Join us at beautiful Unity Village for a spirit-filled retreat of soul-sharing, singing, and laughter. We'll share personal stories of overcoming, bask in the musical healing of StoweGood, and explore spiritual tools and practices that will help you come away with a renewed vitality and zest for life.
Enjoy the labyrinth and nature walks on the sacred grounds of Unity Village, smudging ceremonies, drumming, and time to rest and rejuvenate your soul. Join us for a life-altering shift.
REGISTER NOW: unityvillage.org/readytoshift
Presenters:
Rev. Dr. Temple Hayes, CEO and Spiritual Leader, First Unity Spiritual Campus St. Petersburg
Rev. Mark Fuss, vice President of Outreach and Engagement Unity World Headquarters
Music:
StoweGood Karen Taylor Good and Stowe Dailey
Price:
Full price: $399 starting June 1, 2021
Price includes retreat experience and five meals. Accommodations and transportation are not included.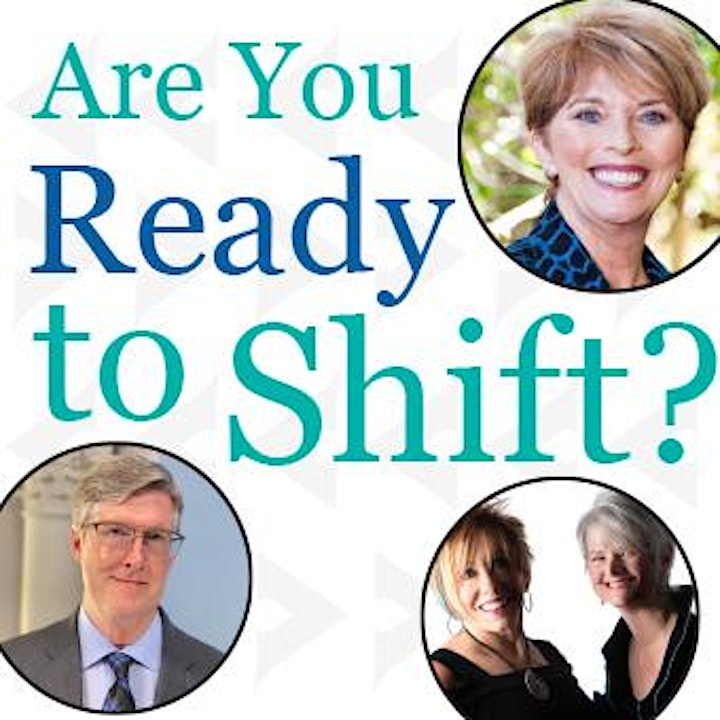 Organizer of Are You Ready to Shift?
We are a vibrant and inclusive community of seekers, artists, healers, and spiritual social activists we welcome all. We teach a positive, practical, and progressive approach to spirituality. Our spiritual campus features a spiritual education program, a prayer ministry, a bookstore, support groups and a variety of events, activities, and classes throughout the week.