Are You Overwhelmed w/ Medicare Questions? Then Look No Further
About this Event
With the Governor's restrictions on large gatherings and the closing of restaurants and other establishments, we are cancelling this event due to COVID-19 (Coronavirus). We apologize for the inconvenience, and please contact me if you have any questions.
You're invited to the Medicare Roundtable Talk hosted by Roy Avery with Medical Mutual.
Medicare and its many parts can be overwhelming and confusing. It is normal to have questions about Medicare since there is a lot of information provided to newly eligible beneficiaries in the Medicare market. In this informal environment, you will have the freedom to ask questions while learning the basics of Medicare and what it is. Join us and let's take some ambiguity out of this complex topic. Come meet with a professional and you will get a better understanding of:
• What benefits Original Medicare offers
• The different types of coverage available to you
• How to enroll in your first Medicare plan
Make your reservation today for you and a friend or family member.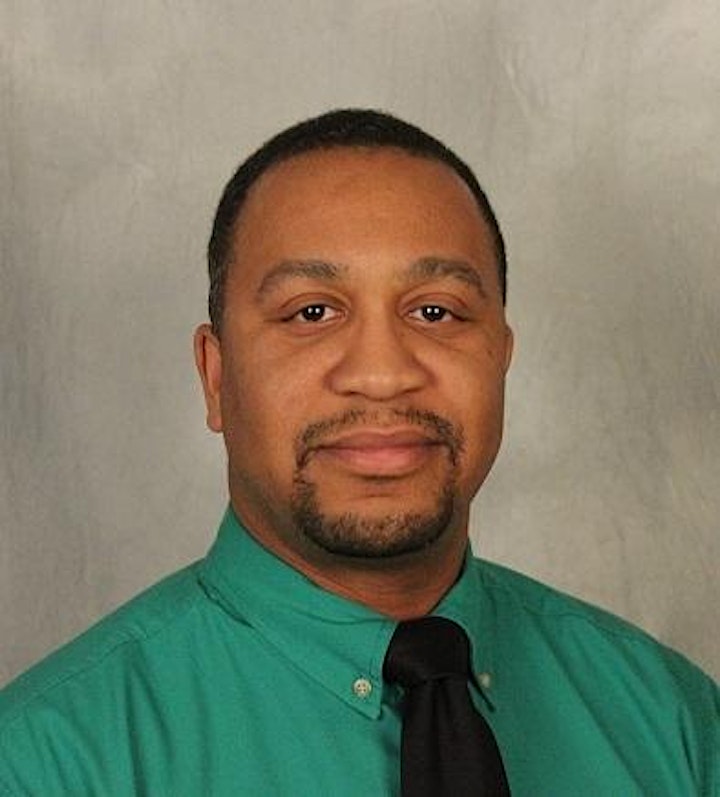 About Roydean Avery Jr
Since joining Medical Mutual in 2015, Roy Avery has served as a certified Medicare sales agent representing East Cuyahoga, Lake, Geauga, Ashtabula, Trumbull, Mahoning, Portage, and Stark counties. Roy strives to serve as a trusted educator and advisor. Roy enjoys working for an Ohio-based company that gives back to local businesses and the community.
Roy was born and raised in the Cleveland area. He is an avid Cleveland sports fan and spends as much time as possible by the lake with his family. Roy and his wife, Lisa, can be found spending time with their three adult children and shopping for vintage and antique items at estate sales and auctions in their off time.

Medical Mutual has been insuring Ohio Communities since 1934. We are an Ohio based company located in Cleveland, Ohio that is committed to improving the lives of Ohioans by offering high-quality healthcare coverage.
What Makes Medical Mutual Different:
We strive to create peace of mind. Our customers can trust us to do things right and to help them get value from their health plan.
Service Values
• Respectful
• Accurate
• Responsive
• Accountable
• Simple