Description
Microsoft will be at the Mobile World Congress in Barcelona next week. Did you know something exciting could be announced during the press release a day ahead of the congress?
Join HoloLens developers from around the globe in AltspaceVR as we anxiously await the news!
6 PM Central European Time / Noon Eastern Time / 9 AM Pacific Time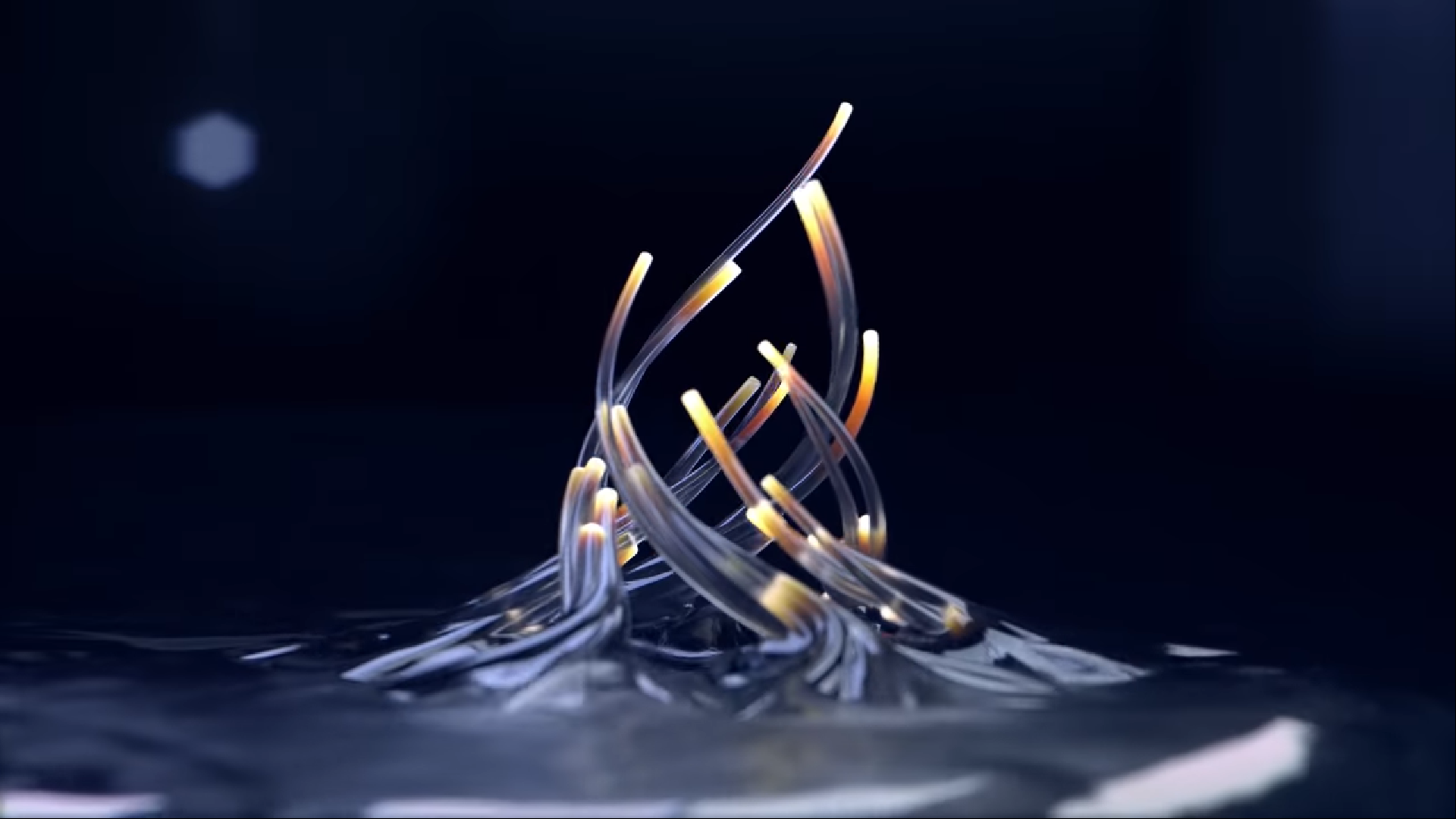 Teaser video: https://youtu.be/BC7xSl394u4
What You'll Need
+ Desktop/mobile with AltspaceVR installed
+ Immersive headset is optional
Before the Event
+ Download and install the software from https://altvr.com/get-altspacevr/
+ Create your AltspaceVR account

To see the event in your AltspaceVR menu event list, click the "interested" button here: https://account.altvr.com/events/1146674506677354501


Join the Event
Launch AltspaceVR and join the event from your event list.
See you there!