Multiple Dates
Are you affected by Executive Order banning immigration travel to the USA?
Description
If you or someone you know has been detained or arrested prior to entry to the United States of America (USA), you have the right to an attorney OR OTHER LEGAL REPRESENTATIVE to represent you at your hearing, or to answer any questions regarding your legal rights in the United States. DHS Form Form I-826. Authority: 8 CFR §292.5(b), 8 CFR §1292.1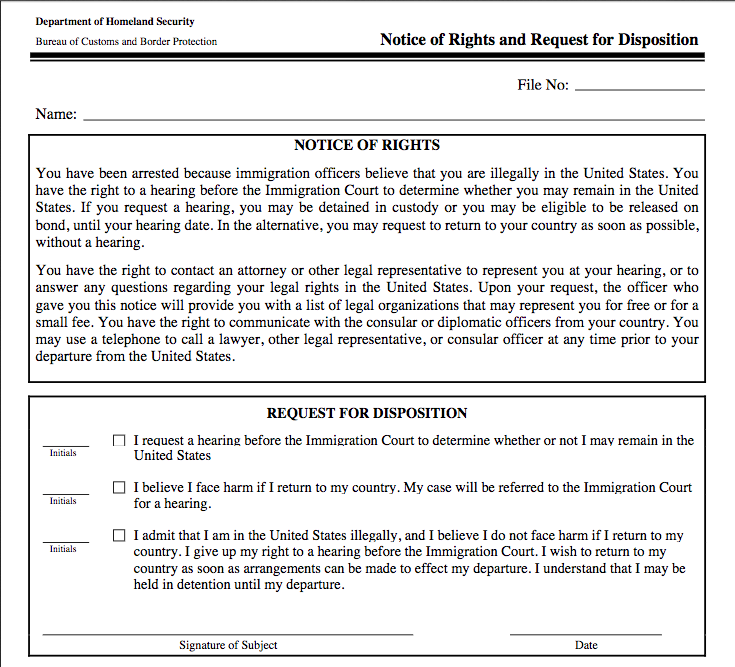 Email Rauhmel@WHOmentors.com or SMS text 415-373-6767.
To support my activities that accomplish 501(c)(3) purposes, give via PayPal: http://support.whomentors.com
Your tax-deductible contribution will be put to immediate use.