Description
"The friendship you want and hope for might be found on the other side of deipnophobia." -- Rauhmel Fox, CEO, WHOMENTORSDOTCOM INC., and 501(c)(3) fiscal sponsor of Housetaurant, fundraiser dinner parties!
Are you a raconteuse? Interview to host a dinner party at this location. WHOMENTORSDOTCOM INC. will sponsor the food and non-alcoholic. Invite a group of people, cook and enjoy each other's company.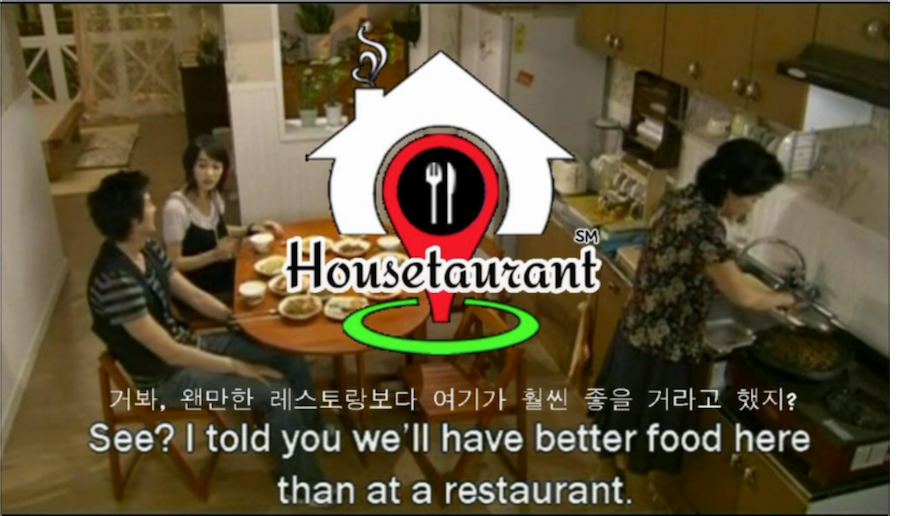 Organizer of Are You A Raconteuse? Host A Housetaurant Dinner Party
WHOmentorsdotcom, Inc., a multi-state nonprofit public benefit 501(c)(3) tax-exempt 509(a)(2) research corporation, is primarily engaged in interdisciplinary scientific applied research to gain knowledge or understanding to determine the means by which a specific, recognized need may be met.
NOTE H-1B Cap-Exempt Employment: USCIS I-129 petitions for new H-1B employment for nonimmigrant workers are not subject to the annual cap at all if the [foreign national] will be employed at a facility controlled by WHOmentors.com, Inc.
Additionally, WHOmentorsdotcom, Inc. facilitates Mentor Practitioner Professional Development at every level of opportunity and is an expert at Mentor Presence Management(TM) for business, industry, educational institutions, government entities, communities.
WHOmentors.com, Inc. encourages volunteering in general.