Event Information
Location
The Red Room
Schaffhauserstr. 481, 2nd floor
(TRAM 14 - STOP SEEBACHERPLATZ)
Zurich
Switzerland
Description
Do you often end up with emotionally unavailable men, cheaters, narcissists, or just men who disrespect you, use you or abuse you?
Are you tired of being heart-broken by men who don't appreciate you and take you for granted?
Do you have the impression that no matter how much you give in a relationship, it is never enough?
Do you think that "all good men" are already taken?
Do you beg for someone's love, even after they've treated you like sh*t?
When you have a fight with your patner, do you always think it's your fault?

Then guess what? You might just be a co-dependent........
Being a co-dependent means that we need others to accept us, validate us and approve of us in order for us to feel good about ourselves.


That's why we end up accepting disrespectful, neglectful or abusive behavior from people, especially love partners. And even then, we still think it is our fault, and we continue to try harder.

And the harder we try, and the more we give, the less appreciated we are, and the more our partner takes us for granted.
Now the question is:
DO YOU WANT TO GET RID OF THESE PATTERNS IN YOUR LIFE??


THEN YOU MUST join Barbara's amazing, eye-opening workshop!
The normal price of the workshop is CHF250, but you will experience it for free!
This workshop is for you, if you:
Are single or in a toxic relationship...

Are tired of feeling lonely...

Don't fully understand why your relationships fail over and over again....

Want to have success not only at work, but also at love...

Are wondering why it doesn't matter how much you give to others, it never seems to be enough...


Find yourself sad very often...

Find it very hard to say "no" to people...

Are too nice and always put other people before you....

Have a hard time accepting a compliment...
If this is the case, then come and learn what are the 12 pillars of being emotionally strong... and how you can turn your life around!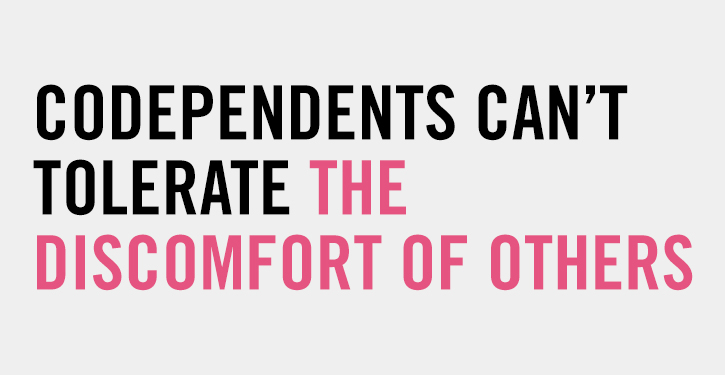 In this workshop, you will receive revelations about yourself that will open up a whole new world for you and point you in a new direction in your life.



This will be a very lively, highly-interactive, open, caring, and fun atmosphere, where you will come out with wisdom that you can apply right away! And in the process, will interact and share with beautiful, kind, like-hearted women!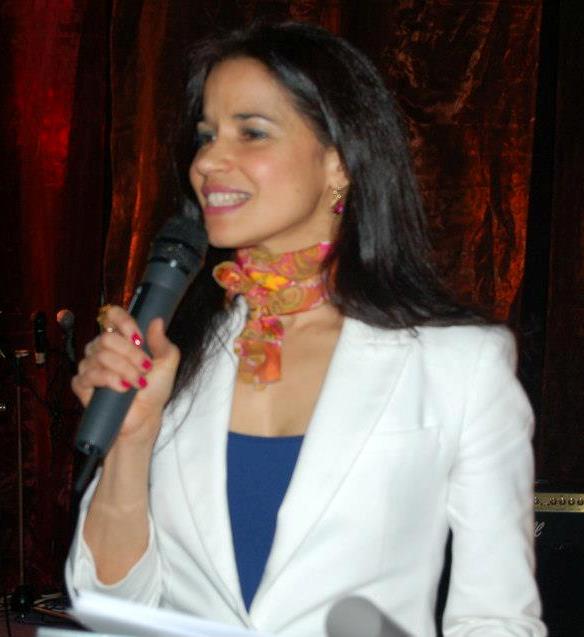 Barbara is Europe's #1 expert in teaching "nice women" to become sooo kick-ass that they kick-out of their life all toxic patterns and create the life they really want!


She used to be herself a woman who was "too nice", a co-dependent, and has now made it her mission to share her insights and teach women how to break free from all that, once and for all!
She has helped many women in the past 10 years kick out toxic relationships and develop a whole new relationship with themselves... which often leads to finding the love of their lives!

She is known for her bubbly, friendly, joyful personality and the ability to create an atmosphere of care, openess and energy in her workshops.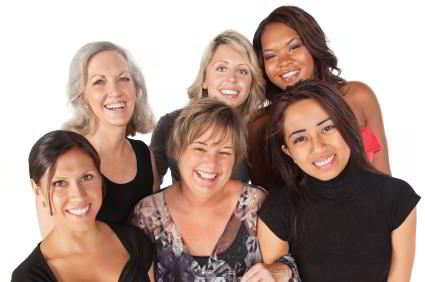 This is what previous attendees have said:
"Extremely eye-opening, inspiring, useful and engaging. Barbara kept my full atention all throughout." Agnieszka

"The session opened my eyes regarding many things in my life, and at the same time gave me the feeling that I myself am not emotionally available at the moment, since I am not clear about the level of pain that I have inside of me." Eliana
"Barbara is a warm, wonderful, friendly person. I really enjoyed the workshop and feel that I have learned enormously about myself and my deepest beliefs around love." Susan
"Barbara was great. She's bubbly and engaging. She gets the room moving - everyone is willing to share and she's very honest. And it's her honesty that builds the trust in the room." Lynette
"Wonderful experience! Very easy to understand, very open. Made me feel very comfortable in a topic that is difficult". Ashleigh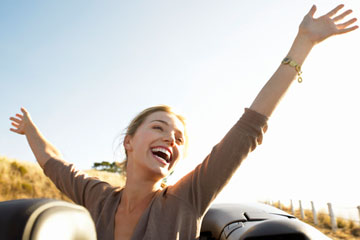 Come and learn how to break free from the prison of putting others first.... that is NOT a healthy way of living. It leads to a total loss of self-esteem, a broken heart and could even lead to a terminal disease.


You deserve sooo much more!

For some powerful testimonials of her work, go to: https://www.emotional-strength.com/testimonials
Date and Time
Location
The Red Room
Schaffhauserstr. 481, 2nd floor
(TRAM 14 - STOP SEEBACHERPLATZ)
Zurich
Switzerland