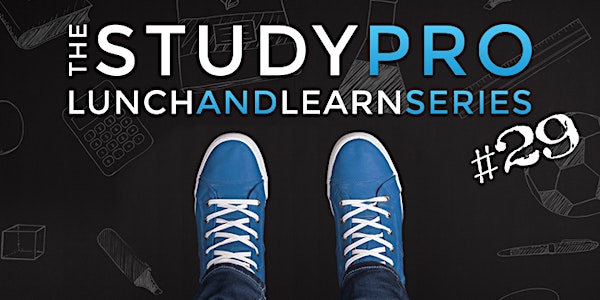 Are we helping or hurting our children's self-esteem?
When and where
Location
The StudyPro 6849 Old Dominion Drive #200 McLean, VA 22101
Description
Healthy self-esteem doesn't simply come from being good at something or believing we are pretty enough or smart enough. It also doesn't come from parents who may heap on the praise. Instead, self-esteem comes from a belief in our unconditional worthiness and from feeling competent that we are able to handle what we have to face in life.
For our children, their self-esteem is shaped
not only by their own perceptions and expectations but also by the perceptions and expectations of significant people in their life - how they are thought of and treated by parents, teachers, and friends. The closer their perceived self (i.e. how they see themselves) comes to their ideal self (i.e. how they would like to be), the higher their self-esteem.
In our (free) February Lunch and Learn,
Rachel Bailey,
M.A. in Clinical Psychology and Parenting Specialist, will present:
"How to help children build self-esteem (even in a high-pressure culture)"
In this presentation, we will learn how to talk to our children in a way that ​helps them
feel
"heard",
emotionally supported and worthy -- ​all keys to healthy self-esteem.


As many of the

best

responses are counter-intuitive,
Rachel will help you learn exactly
what to DO and SAY so that children believe in themselves -- and thrive -- even in our high-pressure culture.