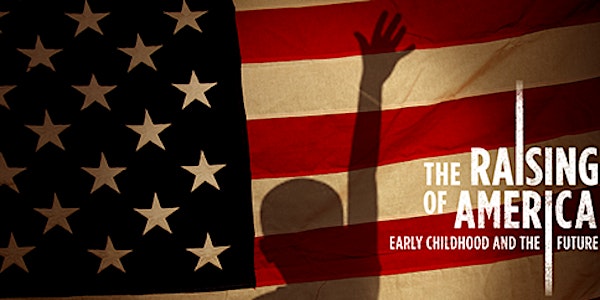 "Are We Crazy About Our Kids?" documentary screening and panel discussion
When and where
Location
Beebe Memorial Cathedral 3900 Telegraph Avenue Oakland, CA 94609
Description
We all want the best for our children. So why has the United States fallen behind every industrial country in child wellbeing? The documentary Are We Crazy About Our Kids? brings to life several long term studies that demonstrate how high-quality early care and preschool yield huge benefits for individuals and society.
With well respected economists calculating enormous returns for every dollar spent on quality early education, the question becomes: why are we not investing more, especially in our most vulnerable communities where children are struggling to stay in school? Why hasn't early education been considered a viable response to the cycle of poverty?
Congresswoman Barbara Lee, Supervisor Keith Carson, First 5 Alameda County, and the Interagency Children's Policy Council, invite community members and elected officials to screen the documentary Are We Crazy About Our Kids? produced by California Newsreel and a part of the PBS series The Raising of America.
The screening will immediately be followed by a panel discussion. Our goal is to mobilize the community around the importance of giving all of our children the opportunity for a strong start in life, especially our most vulnerable.
For more information about the documentary or the national campaign, visit www.raisingofamerica.org