Are We Communicating Effectively? A Look Into the Consumer Mindset

Tuesday, March 20, 2012 from 10:00 AM to 2:00 PM (EDT)
Event Details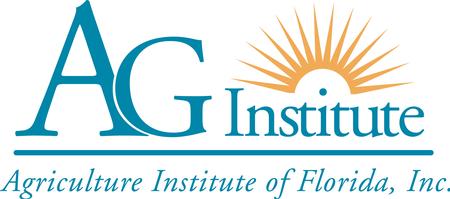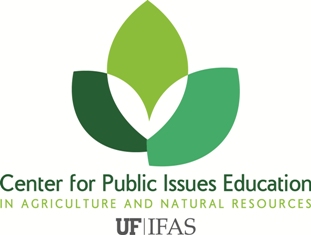 Join the Agriculture Institute of Florida and the UF/IFAS Center for Public Issues Education for  "Are We Communicating Effectively? A Look into the Consumer Mindset", a look at new, cutting-edge research that shows what works — and what doesn't — in agricultural messaging.  
Hear what focus groups throughout Florida had to say about agriculture and the way we talk about our industry, and learn how to frame your messages to be more meaningful to your neighbors, your customers, and those who impact your livelihood.
When:    Tuesday, March 20 - 10:00 AM to 2:00 PM (lunch included)
Where:   The Straughn Center, located on the University of Florida campus, 2142 Shealy Drive, Gainesville, Florida.
About the Research:
     One of agriculture's biggest challenges is helping consumers, elected officials and regulators connect the dots between Florida agriculture and the quality of life we enjoy.  
     Communicating effectively is key, which is why the Agriculture Institute of Florida partnered with the University of Florida's Center for Public Issues Education (the PIE Center) in 2010 on a study that yielded valuable findings about how the public perceives key words, phrases and images we commonly use to tell the ag story.   That study showed that while words like "farmer" and "locally-grown" were generally perceived as positive, other concepts such as "Best Management Practices" and "food safety" were viewed with skepticism.
      In 2011, AIF again partnered with the PIE Center on the second phase of this effort - "Positioning Florida Agriculture", a ground-breaking research project with two goals: to investigate, analyze and compare ag communications efforts throughout the country and to conduct and test messages and communication styles with focus groups throughout Florida.
     The presentation will include recommendations for how agricultural businesses, associations and individuals can talk about the industry in ways that make sense to the public.
When & Where

University of Florida Straughn Center
2142 Shealy Drive
Gainesville, FL


Tuesday, March 20, 2012 from 10:00 AM to 2:00 PM (EDT)
Add to my calendar
Organizer
Agriculture Institute of Florida
Educating, empowering and encouraging individuals and organizations to communicate more effectively on behalf of Florida agriculture.
Are We Communicating Effectively? A Look Into the Consumer Mindset