Event Information
Location
Level 5
Shekou International School
Jingshan Villas, Nanhai Avenue
Shenzhen, Guangdong 518067
China
Description
An Arduino kit is an awesome way to introduce yourself to the world of microcontrollers, electronics and programming. Over two days, Ringo will introduce you to just about every part in your Arduino arsenal. Most importantly, you'll learn to how to incorporate those parts into fun, robo-tastic projects.
By the time the event is finished, you will have created an actual robot that is capable of motion, sounds, and doing your bidding. With the knowledge that you gain, you should be able to envision a plethora of other projects that you can move onto later.
Each participant will receive their own robotics kit with all the components necessary to continue exploring and creating after the event.
No prior knowledge is required to participate in this workshop. Beginners welcome!
Saturday and Sunday - 8:30 - 4:00PM
Coffee/Tea and lunch will be provided.
Full hotel, travel and visa information can be found here.
For more information please contact Angela Ke.
About the Presenter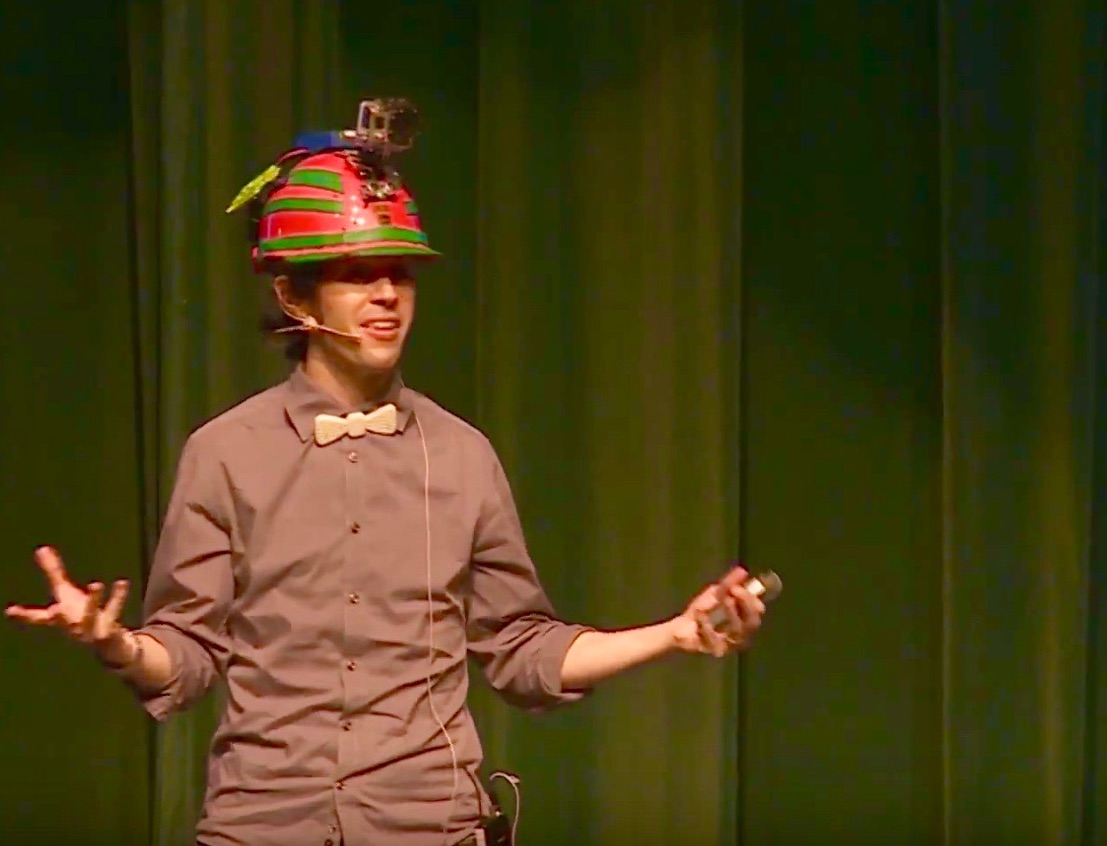 Ringo Dingrando has helped build the robotics program at International School Manila from the ground up. After many years of teaching physics, he began teaching robotics at ISM five years ago. Ringo has since worked to create a program in which creativity and innovation are expected. He loves teaching people who are new to electronics or programming, and he hopes that more schools will get on board with robotics by providing students with the tools, hardware, and skills they need to build amazing things.
Date and Time
Location
Level 5
Shekou International School
Jingshan Villas, Nanhai Avenue
Shenzhen, Guangdong 518067
China