Description

*This event is open to students at Baruch College ONLY.
The MakerHub is back this semester bringing more events, competitions and workshops to teach you about technology, design and entrepreneurship!
Our workshops start with the basics
Get started learning Arduino basics on the Sparkfun Inventor's Kit! Arduino is an open-source electronics platform based on easy-to-use hardware and software that lets you make interactive projects like a Talking Clock, Intrusion Alarm or Line Follower Robot (click each link to see how). No prior experience is necessary.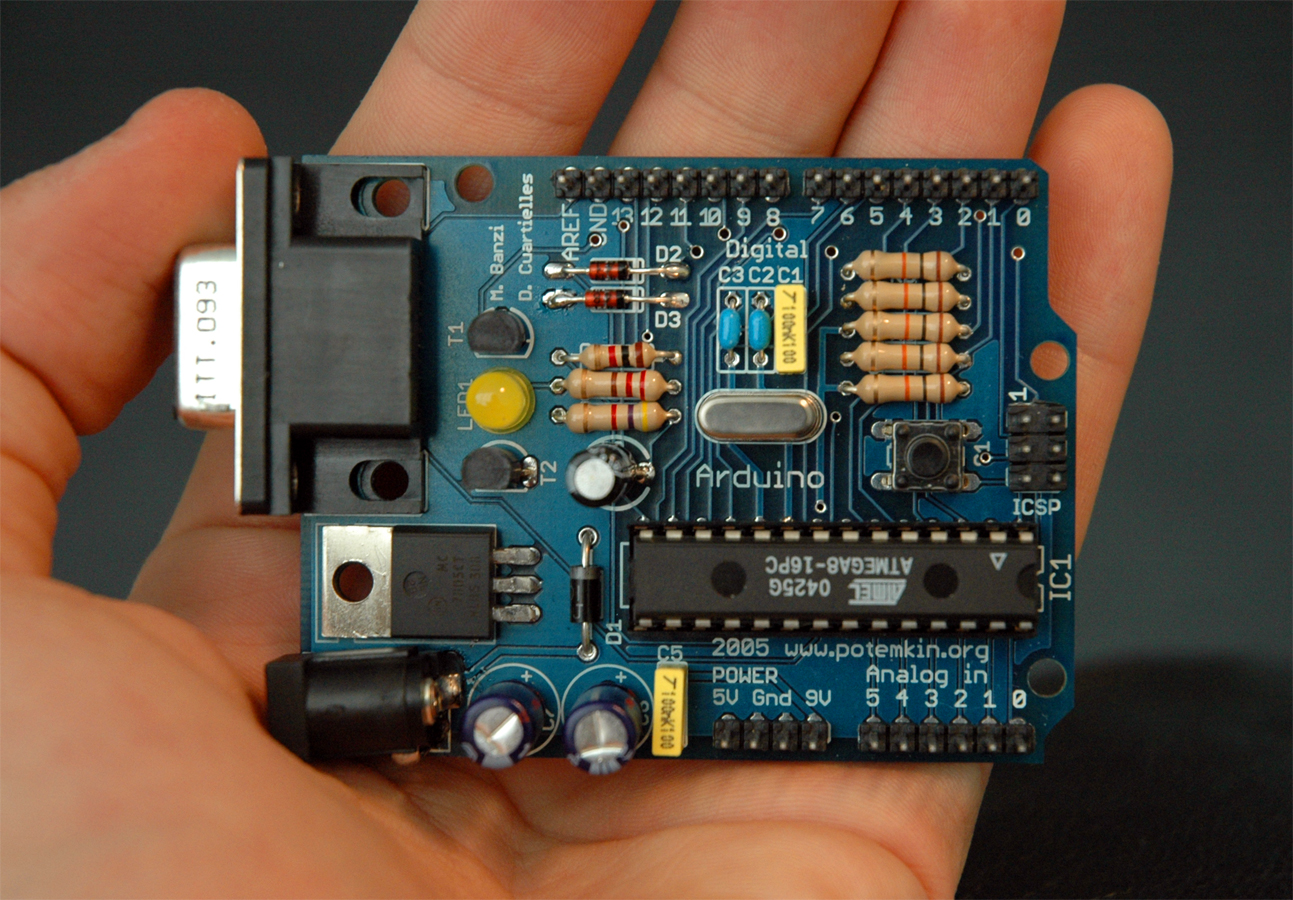 See what you can do with Arduino: Hear the sound of 300 stars!
Stellar' by sound artist Francesco Fabris aims to recreate a sonic representation of stars and constellations. Click here to find out more.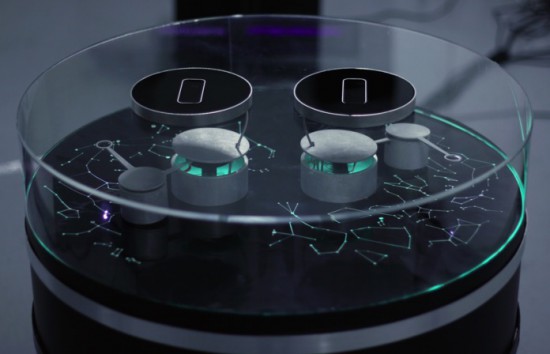 How to get the most out of this workshop
For the optimal experience, bring your own laptop already loaded with the free Arduino software and Processing software already installed. Your laptop should let you have administrative passwords and privileges.