Description
During this workshop participants will learn how to create wearable, light-up garments and accessories using a variety of different platforms. You'll not only explore hardware and circuit design but also learn how to code to customise your creations. No previous coding or maker experience is required.
Use EL wire any tiny sewable LEDs
Levereage Lilypad arduinos for e-textiles and wearable projects
Use a variety of coding langauges like Scratch and Ardunio C/C++
Use fabrication tools like sewing machines and 3D printers
Take night-time long exposure photos of creations
Explore the roots of constructionism and maker education
Each participant will also receive their own Lilypad arduino board to continue development when they return home.
Please note the special timings for this event as we need nightfall to bring our creations to life!
Saturday 26th January 2019
Sunday 27th January 2019
Coffee/Tea, lunch and/or dinner will be provided.
Full hotel, travel and visa information can be found here.
Ticket prices are in USD. Local bank transfer in RMB can be arranged. For more information about this or anything else please contact Angela Ke.
About the presenter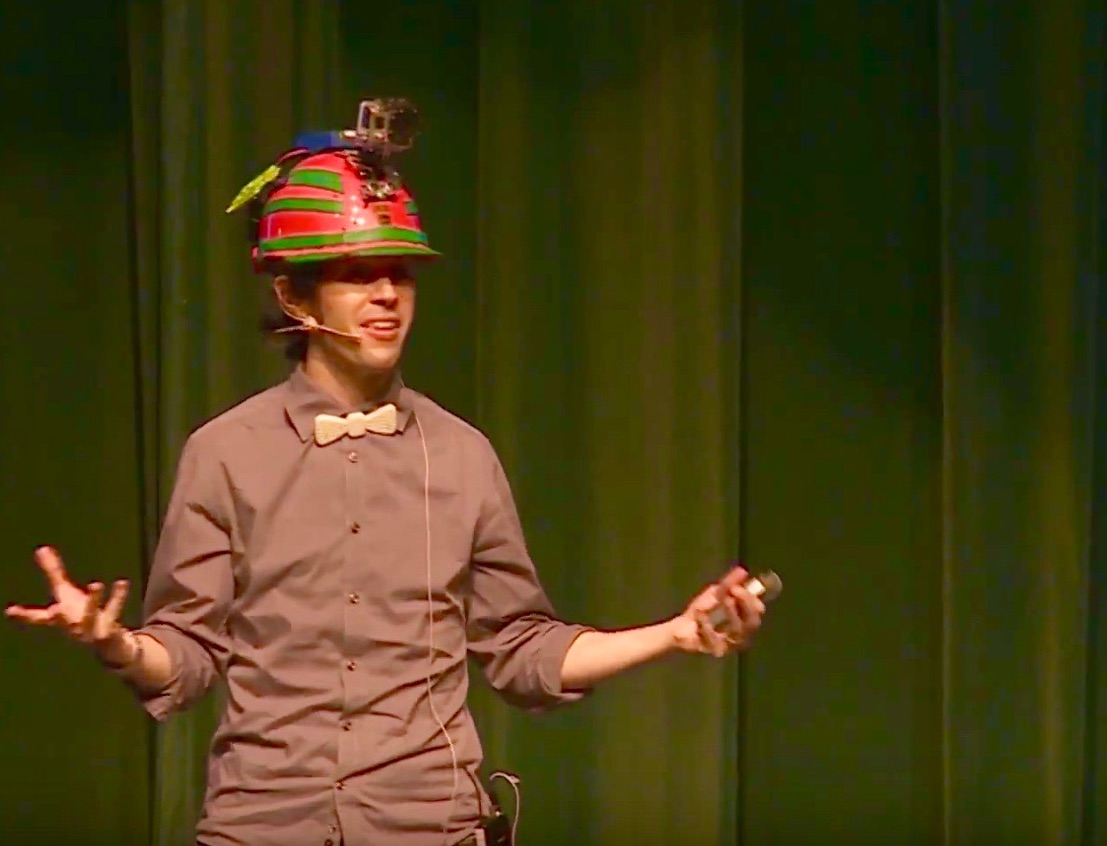 Ringo Dingrando has helped build the robotics program at International School Manila from the ground up. After many years of teaching physics, he began teaching robotics at ISM five years ago. Ringo has since worked to create a program in which creativity and innovation are expected. He loves teaching people who are new to electronics or programming, and he hopes that more schools will get on board with robotics by providing students with the tools, hardware, and skills they need to build amazing things.