Artic Comic Con // Mini Con
About this event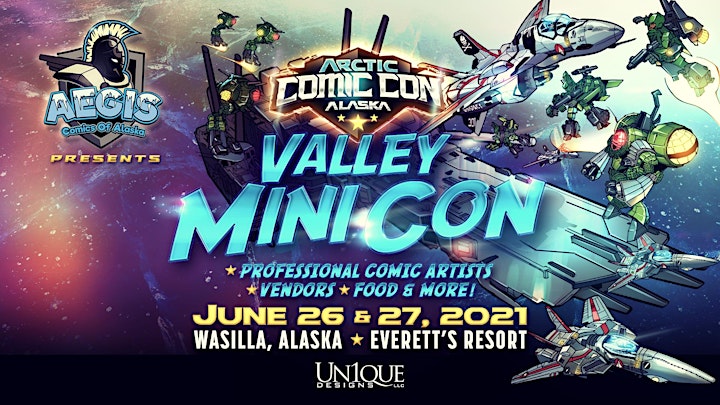 Arctic Comic Con Mini Con is the destination comic and pop culture show in Wasilla, Alaska.
ACCA delivers a mini version of the best that the comics and pop culture industry has to offer directly from the creators, bringing super fans exactly what they crave: interaction with quality content and guests and an inclusive space to celebrate their fandom!
VIP Pass Holders will receive weekend pass and also have access to the after party events on Saturday and Sunday evenings at Extreme Family Fun Center and Valley Cinema respectively.
VIP Passes
Grant weekend access. In addition, VIP pass holders will have access to a special event on Saturday the 26th at the Extreme Fun Center, Wasilla and on Sunday the 27th at the Valley Cinema for a special screening of Fast and the Furious. Both VIP after party events begin at approximately 7PM. Don't miss out as tickets for the VIP events are limited.

SCHEDULED ARTISTS (Updates Daily)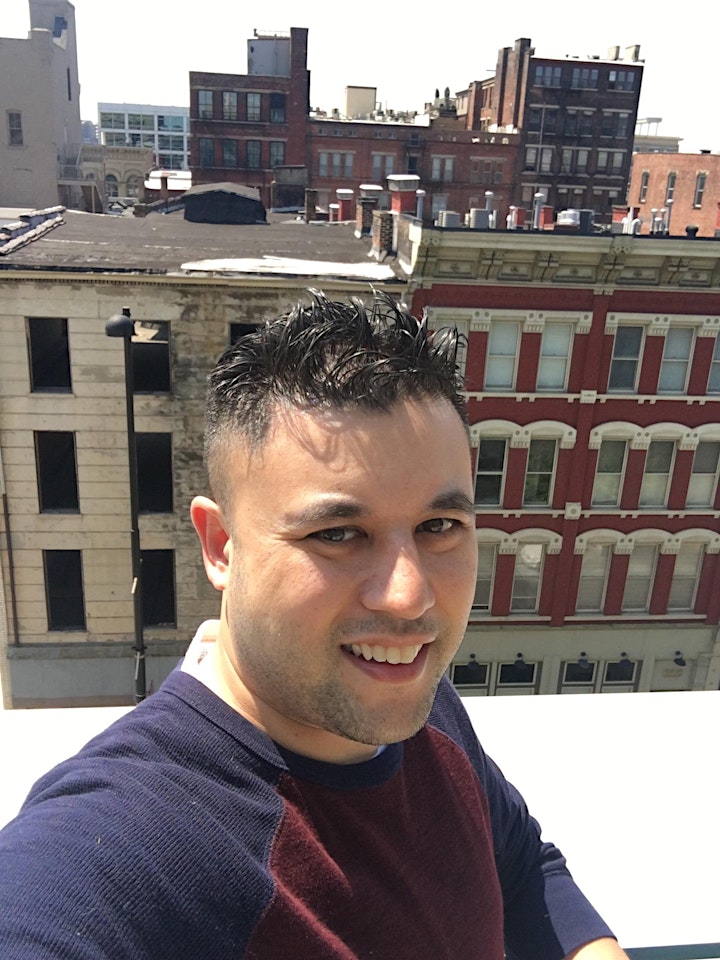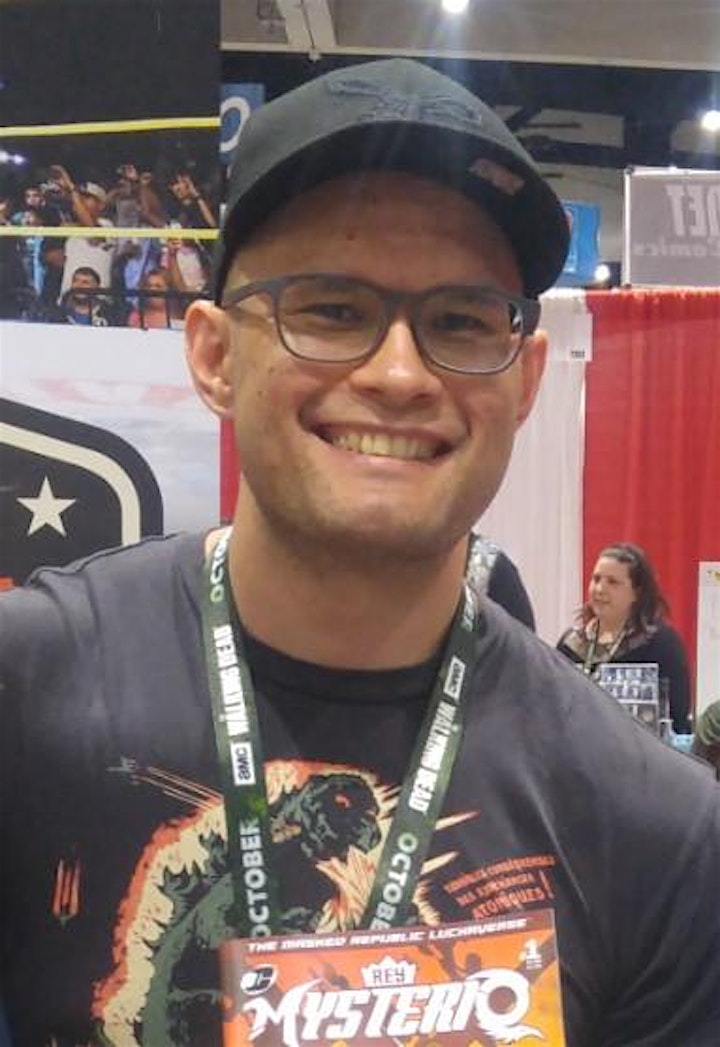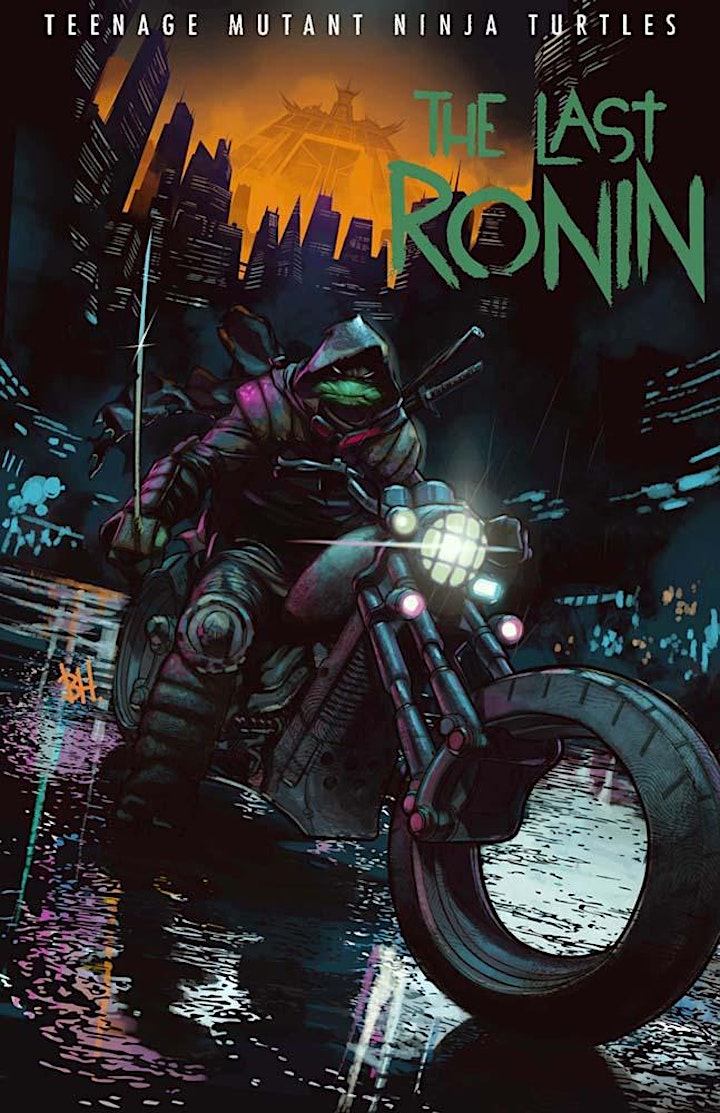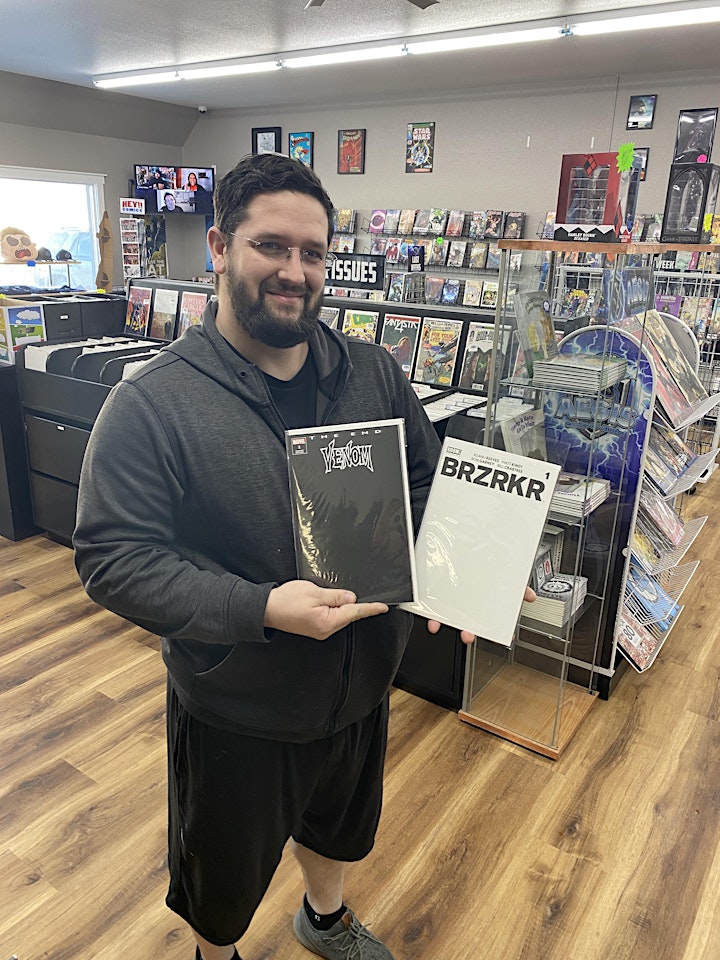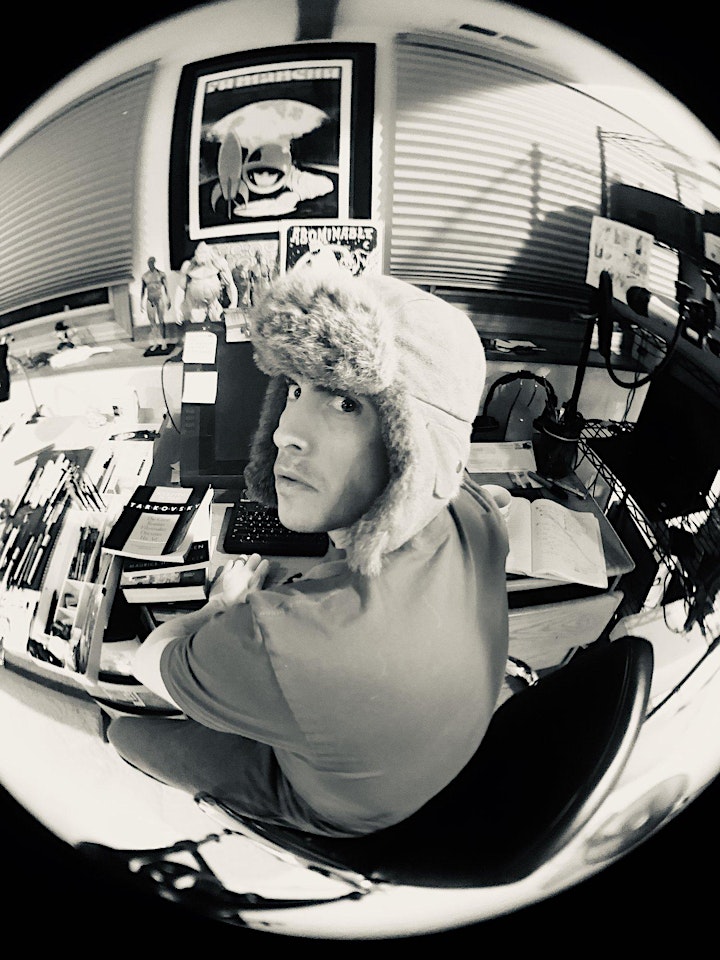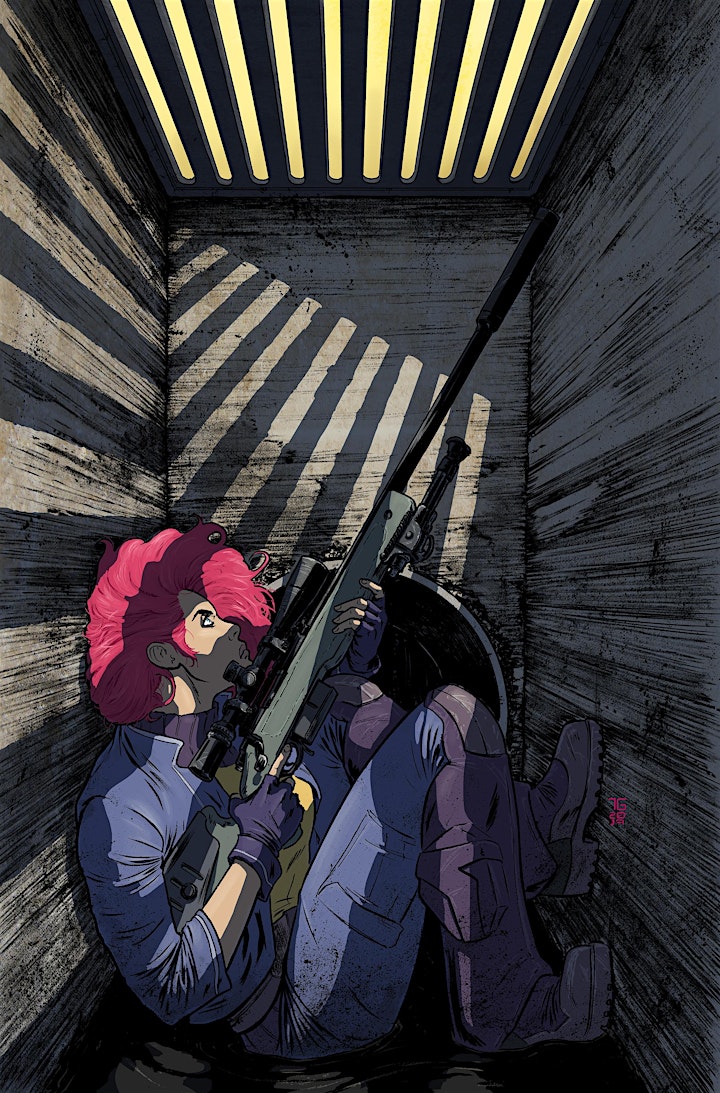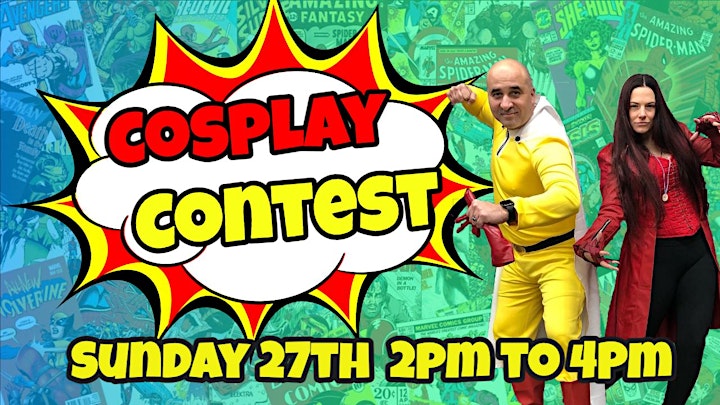 Indemnity
Arctic Comic Con/Aegis Comics of Alaska shall not be held liable for any debt, tax or assessments incurred by the vendor, in the operation of his concession nor for any salary or expense due to any of his employees. Arctic Comic Con/Aegis Comics of Alaska shall not be liable for the result of any accident or damage to any person or article employed by, or in possession of the vendor while on the Everett's/Mat-Su Resort property, whether such accident, loss or damage occurs during the time of preparation, the period of occupancy, or at the time of removal. In consideration of the privileges granted by this contract, the vendor agrees to protect and indemnify and hold harmless Arctic Comic Con/Aegis Comics of Alaska from any and all claims for damages, demands or suit, arising from injuries or damages sustained that may result either directly or indirectly from the activities and business of the vendor in connection with this contract. Arctic Comic Con/Aegis Comics of Alaska reserves the right to reschedule or cancel the event at any time in the interest of public safety and to prevent the spread of a pandemic event.
Disclaimer
An inherent risk of exposure to COVID-19 exists in any public place where people are present. COVID-19 is an extremely contagious disease that can lead to severe illness and death. According to the Centers for Disease Control and Prevention, senior citizens and guests with underlying medical conditions are especially vulnerable. The virus that causes COVID-19 spreads mainly from person to-person through talking, singing, coughing, sneezing, etc.
Large events where people are in close proximity to each other pose a greater risk of spreading COVID-19 and other diseases. By visiting events Wasilla Mini Con at the Everetts/Mat-Su Resort, you voluntarily assume all risks related to exposure to COVID-19 and other diseases.