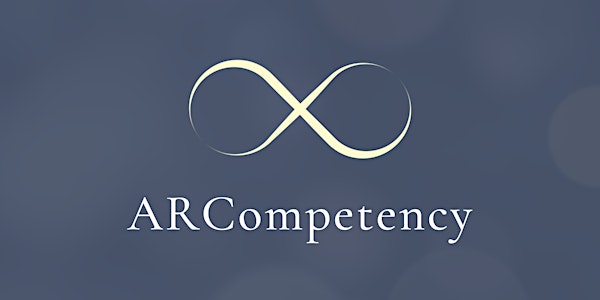 ARCompetency Intensive Workshop (Full Day)
This January 23rd, Muslim Anti-Racism Collaborative (MuslimARC) will be leading an intensive full day Anti-Racism Training.
Refund Policy
Contact the organizer to request a refund.
About this event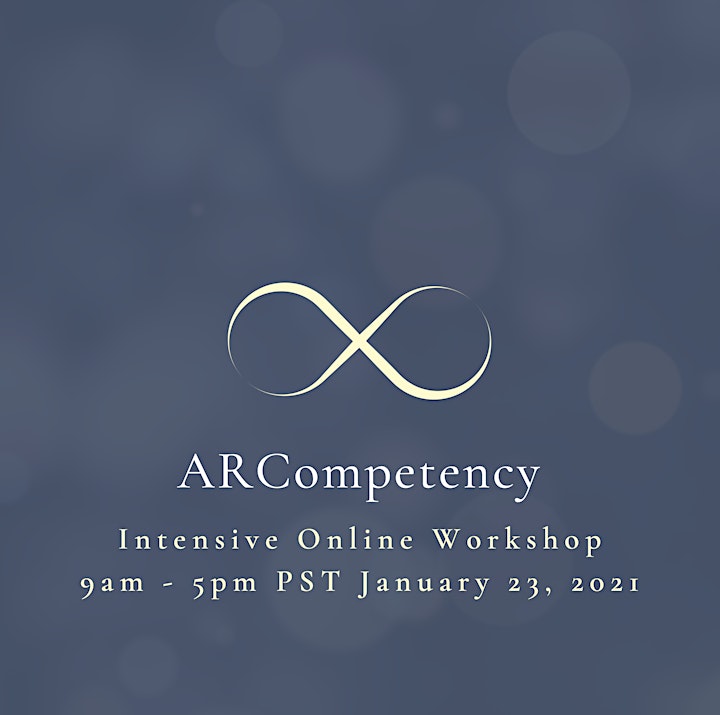 In 2020, the stark racial disparities across Black communities and communities of color flooded every device across the globe. We were confronted with unaccountable police violence, the mistreatment of protestors and their children, the rising tide of white nationalism, and COVID-19 as it ravaged across the nation. This racial reckoning increased the demand for diversity, equity, inclusion, and anti-racism training. As we enter 2021, these challenges continue to manifest in different ways needing as many leaders in this work as possible!
On January 23rd, Muslim Anti-Racism Collaborative (MuslimARC) will be leading an intensive full-day Anti-Racism Training. This training equips participants with key foundational frameworks on the historical roots of systemic racism and dissect systems of oppression furthering anti-racism, critical anti-Islamophobia, and critical cultural competency areas.
In preparation for this amazing one-day training, MuslimARC incorporated the latest research on anti-racism and best practices in cultural competency from the fields of education and social work. Gathering insights from seven years of training in predominantly Black and People of Color spaces, our approach provides results-based training. Centering an intersectional approach, we will explore various forms of social identities with interactive and community building techniques.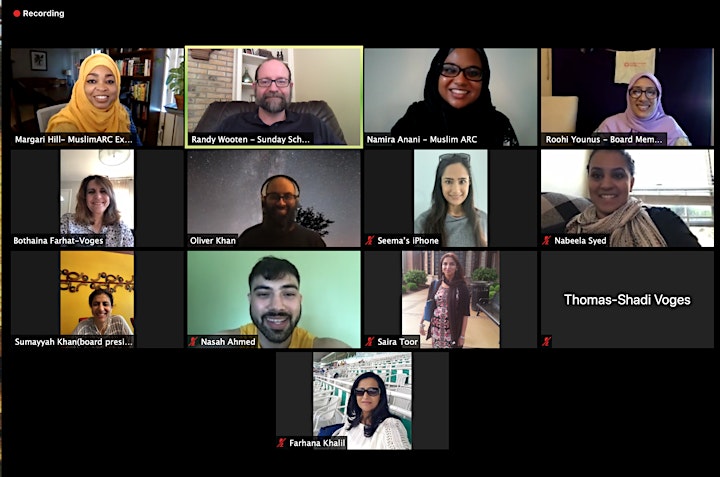 Want to be a good ancestor for future generations?
Want to do more in 2021?
Join us SATURDAY January 23, 2021 9am- 5pm PST for a full-day interactive workshop with sessions led by MuslimARC senior trainers, Namira Islam, Kenyatta Bakeer, and Margari Hill!
Sessions include:
Anti-Racism Self Assessment
Learning the Anti-Racism Competency Framework
Anti-Racism Accountability
Institutionalizing Anti-Racism
The overall structure of this training is a full day program, which includes interactive sessions, breaks, and a post evaluation survey.
____________________________________________________________________________
The training rate for the General Public is $50; Student Rate is $35.
SPECIAL DISCOUNT FOR MUSLIMARC MEMBERS. Not a member? Sign up here and email us at info@muslimarc.org for your special RSVP link. Proceeds go to support MuslimARC's AMAL fellowship and leadership development programs.