Description
Please join us for Superhero Mega Bingo at Arcola Elementary School on Friday, December 1, 2017 from 6:00 – 9:00pm. The Arcola Elementary PTA will be partnering with a local nonprofit, Developmental Connections to raise money to support our social enrichment curriculum for our school. Register for your bingo packages at developmentalconnections.org.
10 games of bingo will be played!
Come dressed in your best suprhero costume!
*WIN GIFT CARD PRIZES, GAMES & TOYS*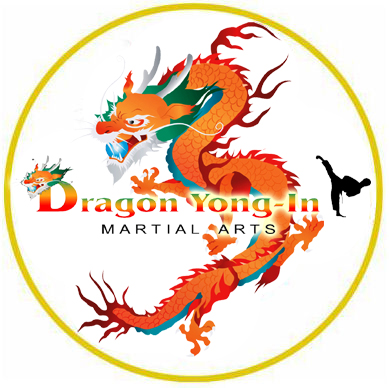 Co-sponsored by South Riding Cosmetic & Family Dentistry and Simms Showers LLP.