Join owner and principal designer of ARCIFORM, Anne De Wolf, on a journey to discover Portland's architectural styles.
About this event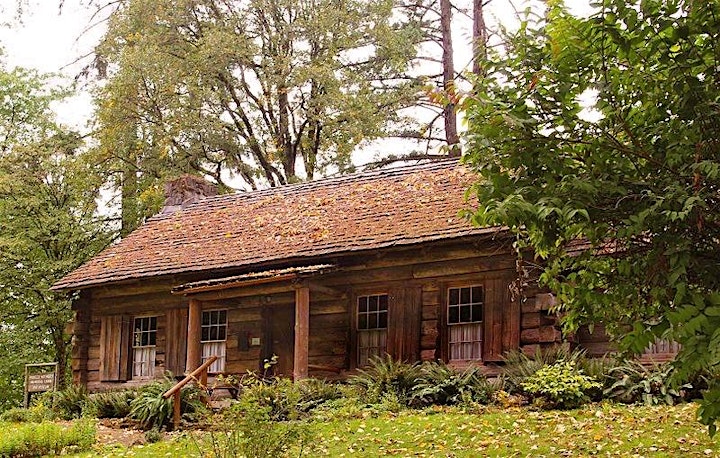 Did you know that the first house built in Portland was a log cabin?
Portland's first home was built in 1843, downtown on Washington and Main Street, by Asa Lovejoy and Francis Pettygrove. From there, our beautiful city spread in all directions. (Log cabin image above is the Pioneer Mothers' Cabin in Champoeg Park.)
Knowing what defines the popular architectural styles that are a part of Portland's history is important. The easiest way to know the different styles is to understand what was going on during the time when they were popular. Architecture reflects the fashion, science, and industry of the times.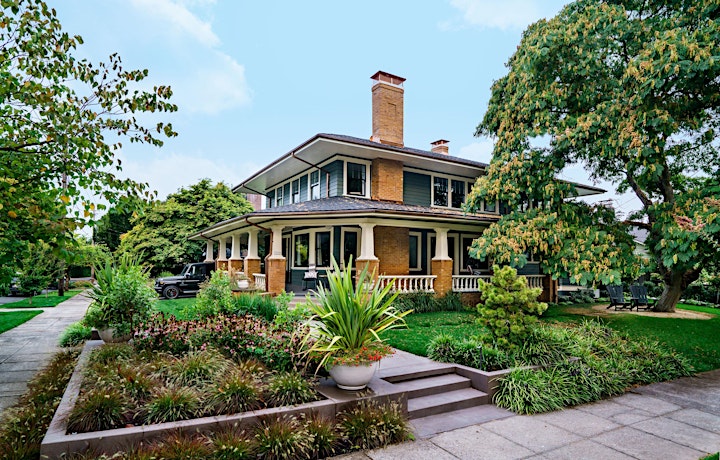 Think you know your architecture?
Do you know a Prairie Style home just by the roof line? Can you spot an Italianate home from a mile away?
Join us for a fun evening, and test your knowledge!
Learn to identify architectural styles like:
The Victorian Era (1860 – 1900) The Victorian area architecture is defined by verticality and formality. Access to exotic products was made possible by an expanding railroad and shipping network, and stylistic details and exuberant mixtures within styles flourished. Most Victorian homes in Portland are two to three stories with complicated asymmetrical shapes and separated formal interior spaces.
Prairie (1900 – 1920) With low-pitched roofs, usually hipped, deep overhangs with boxed eaves, and extensive porches, these two-story homes were inspired by the Prairie style that emerged in Chicago in around 1900.
And so many more!
Click HERE to visit our blog: A Century of Style: Portland's Architecture from the 1850s to Today.
How many architectural styles are there in Portland? Join us, and find out!
Organizer of ARCIFORM | Architectural Styles of Portland
With over 21 years in business, ARCIFORM has remodeled more than 200 homes. With the company's extensive knowledge of the architectural, remodeling and design process, the Design Workshop series will bring you valuable knowledge and planning tools for remodels specializing in historical accuracy combined with modern style.