Description
Will your child become the America's next big architect? Find out at this unique (and super fun!) architecture and design event!
Join the creators of LearnWithNoni.com and hundreds of families in Houston, TX, for a day of architectonic genius and design wonders, by the hands of some of the most talented pint-sized designers in Texas. The first annual Archtober Design Summit is part of our 2018 National Family Fun Event Series, taking us coast to coast to deliver some of the best family events of this year.

Come test your design skills on Saturday, October 20th (location TBA soon!), and wow our judges in a day of fierce creativity. From 11AM to 6PM, we'll explore a wide-ranging collection of activities that test even the sharpest problem-solvers, explore fun math concepts, inspire design ingenuity and unleash wild creation powers! Event highlights include:
Come early and get first dibs in our LEGO® Build-A-Thon
Kids of all ages can compete in the Architects of Tomorrow Challenge
All our guests are invited to play our mind-bending Math and Design Puzzles and Games
We'll have engineering discoveries and fun at the Solar Power Pavilion
Come marvel at our 'Science of Flight' Aerodynamics Exhibit
Plus a full program of classes, workshops, and more fun activities.
Refreshments and other goodies (available for sale)
Vendor booths (spaces available)
All guests will receive a cool goodie bag
Enjoy music throughout the day
Get your tickets early, and stay connected with Noni on Facebook, Twitter, Instagram or follow us on Pinterest. Remember, learning is always fun with the #NoniTribe.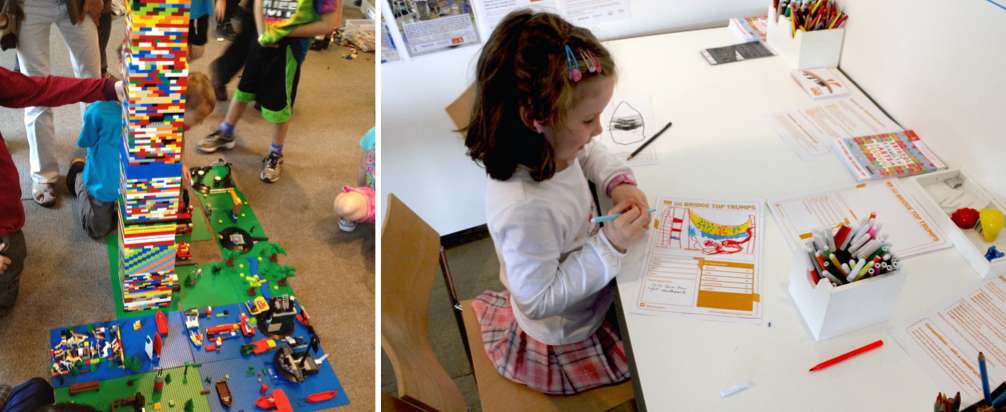 MORE INFO:
Volunteers: LearnWithNoni.com is always seeking enthusiastic and responsible volunteers to assist with a diverse range of tasks before and during each event. For more information, contact the Production team: info@learnwithnoni.com.

Booths / Sponsorship / Partnership Inquiries: We have a wide range of brand placement, booth spaces and sponsorship opportunities available. For more information, please contact us: info@learnwithnoni.com.