Archiving the Black Diaspora: Makiba J. Foster Talks Community Webs with the Internet Archive
About this Event
Please join us for an intimate discussion with Makiba J. Foster, manager of the African American Research Library and Cultural Center (AARLCC) for Broward County Libraries. She'll be discussing the important and impactful work of preserving Black culture found on the web. Through Makiba's collaboration with the Internet Archive's Community Webs program, she'll discuss how her work documenting a protest movement led to her building web archives related to the Black Diaspora. From the Black Lives Matter movement to hashtag viral culture, go behind the scenes with the activist librarian preserving memory to create a more inclusive account of history for future archive users. Musical performance by St. Louis's own DJ, Educator, and best Jazz/R&B soul artist, Lamar Harris.
This event will be held online, links and details TBA.
About Community Webs
Community Webs, a program of the Internet Archive, provides training, professional development and technology services to a growing cohort of over 100 public libraries. Through participation in the program, member public libraries have collectively archived millions of webpages and online documents in hundreds of community heritage collections documenting the lives of local citizens, marginalized voices, and groups often absent from the historical record. The program has created open educational resources on digital preservation, community archiving, and other critical information skills that are available to any professional or student. The program also funds members to build local partnerships, host public events, and pursue ways to make their community archives available for research and scholarship. Started in 2017, Community Webs has received multiple grants from both government and philanthropic funders, including the Institute of Museum and Library Services and The Andrew W. Mellon Foundation, and is currently in the midst of a national expansion in the United States, launching the program in Canadian public and tribal libraries, expanding the digital services available to participants, and adding new community memory organizations like art libraries and historical societies. Together Community Webs members are working to document our important historical moment, preserve the voices and experiences of traditionally underrepresented groups, and ensure a diverse and inclusive archive for the future.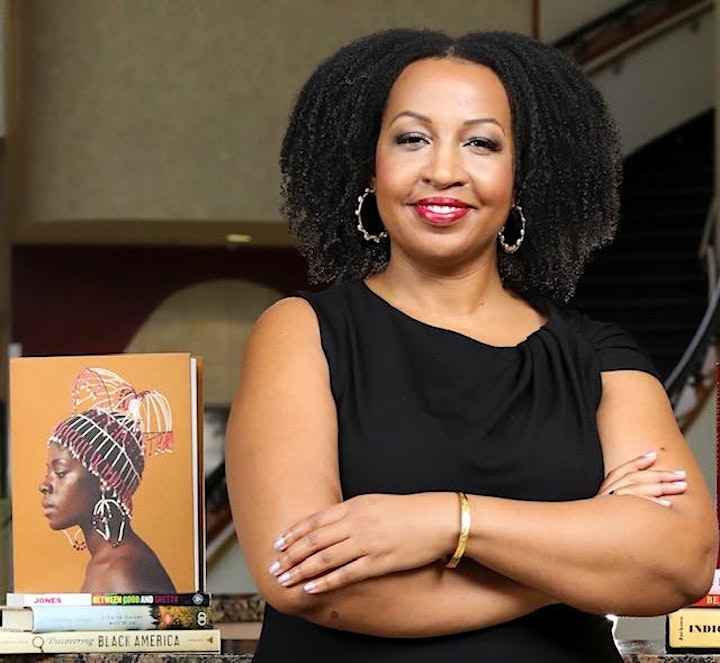 About Makiba J. Foster
Makiba J. Foster is the manager of the African American Research Library and Cultural Center (AARLCC) for Broward County Libraries. In 2019, she took the helm with the vision to take AARLCC to the next level with regard to raising its profile and reimagining its services, programs, and community outreach. Within her first year, she quickly implemented new and engaging series like Cultural Conversations as well as secured critical funding from local and national granting agencies to support original content and programs. Her most recent project funded by the Institute for Museum and Library Services is a historic project with national partners representing HBCU libraries and renowned public libraries like the Schomburg Center and Auburn Avenue Research Library. This national collaboration will create the framework necessary to build a digital web archive documenting the diversity of Black culture and content found on web.
Prior to her current role Makiba served as the Assistant Chief Librarian at the Schomburg Center for Research in Black Culture located in Harlem, New York. Throughout her career, Makiba has enjoyed providing traditional research and reference services, but increasingly she has invested her energies in helping libraries reimagine services to better serve and positively impact the community. Her work includes faculty and community collaborations focusing on the role of libraries and archives in advancing social justice through digital archives like Documenting Ferguson, oral histories, and GIS mapping related to the LGBTQ community.
Makiba is an author and her most recent piece appears in Library Trends' special issue Race and Ethnicity in Library and Information Science: An Update, where she discusses using library collections to promote historical literacy on the Black experience where she specifically talks about the Negro Motorist Green Book. Since relocating to South Florida, Makiba has made steady strides in the community. She was recently recognized by Florida Library Association with the 2020 award for Outstanding Scholarly Contribution and selected by Legacy South Florida Magazine as a member of the "50 Most Influential and Powerful Black Professionals of 2020."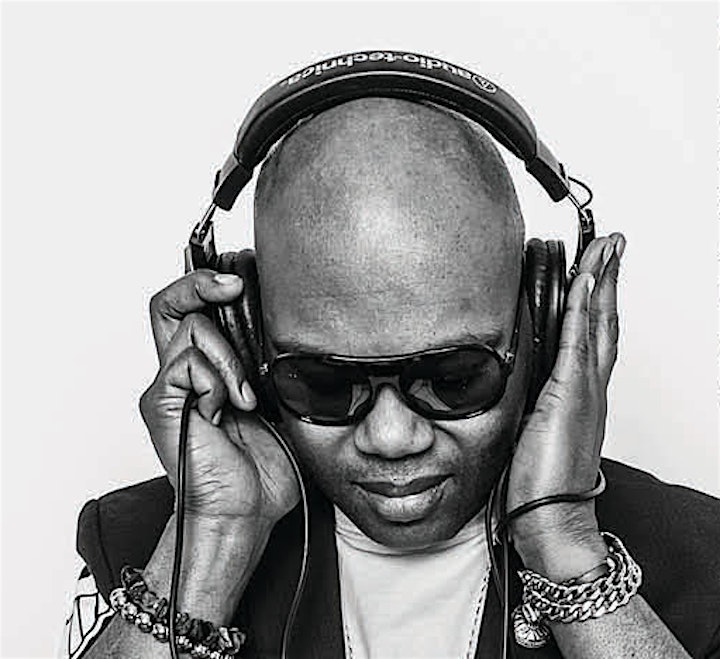 About Lamar Harris
Call it funky, call it jazzy, call it whatever you want but Lamar Harris' seamless blend of brass, electric sounds and vocals forms an explosive conmbination. A respected trombonist, producer and arranger, Lamar Harris has shared the stage with some of the biggest names in the business such as Fred Wesley, Sy Smith, Bebe Winans, Eric Roberson, Zo!, and Sheila E.