Reimagine Your Archives as Creative Marketing Content
About this event
In the age of technology spurred forward by the impacts of a global pandemic, our shared stories connect us more than ever. Yet freelancers often amass years of storytelling content - hidden in our archives - waiting to be unearthed, appreciated, and utilized. Now is the time to leverage the full value of your freelance content by outlining a strategy to reimagine your archives as marketing material to raise visibility for your brand and attract new clients. In this workshop, GRAMMY Award-nominated archival storytelling producer Jocelyn Arem teaches freelancers how to engage their archival content to support and improve their marketing presence. She will help you create a step-by-step project strategy to adapt, reimagine, and transform your archives into multimedia storytelling platforms to support your freelance portfolio and empower your career.
Key Learning Outcomes:
A renewed sense of story and voice
Different ways to revitalize a story to add marketing content to your portfolio
A close community of fellow freelancers revitalizing archival content
About the Instructor: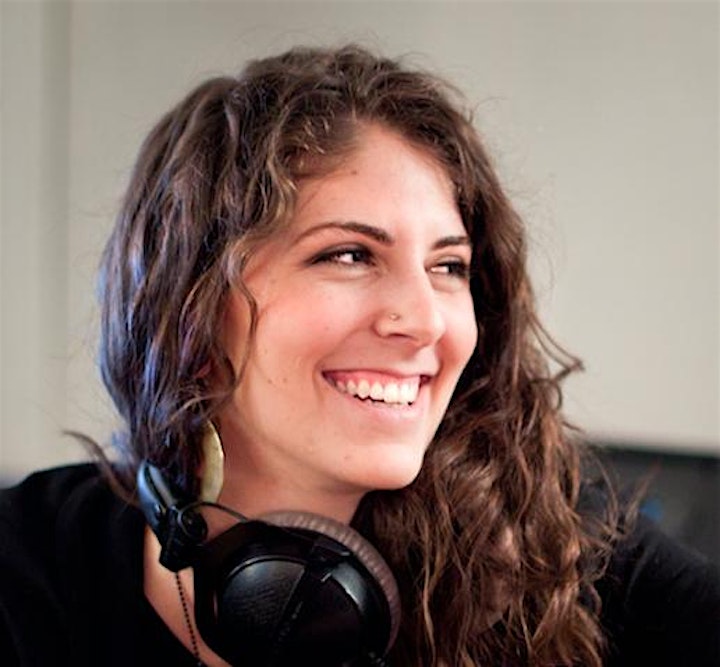 Jocelyn Arem is a GRAMMY Award-nominated multimedia remix producer, curator, artist, and consultant working across audio, film, print, and live activation. She is the founder of Arbo Radiko, the archival storytelling studio that helps creatives, companies and brands reimagine their archives for today's audiences. Her clients and collaborators include: The New York Times Summer Academy, The Library of Congress, The GRAMMY Foundation, The Center for Documentary Studies, Humanities NY, Narratively, and the Alliance for Media Arts and Culture. Her GRAMMY, Library of Congress and ASCAP Deems Taylor Award-nominated projects have been featured in The New York Times, Rolling Stone, NPR, PBS, The Wall Street Journal, People Magazine, the Tokyo Folklore Center, ABC Australia and GRAMMY Week in Los Angeles. She has been invited to speak at South by Southwest, The Center for Documentary Studies, the American Folklife Center, MusiCares, and the NYU Music Technology Colloquium.
Organizer of Archival Storytelling for Freelancers: Journalism Professionals