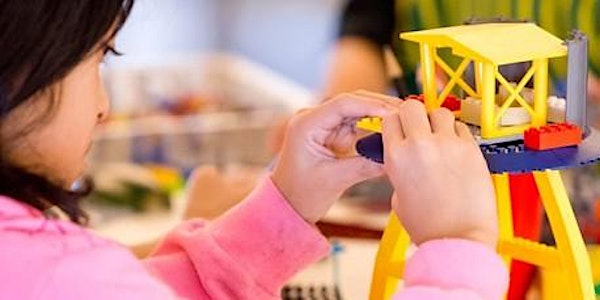 Architecture+Design Education (A+DEN) Network Meeting
A+DEN Network Meeting
About this event
At this moment, while executive directors at AAO member organizations must prioritize their own efforts to look after their employees and safeguard their organizations' business operations as best as possible, AAO would like to support all remaining staff charged with thinking through the delivery of content and communications to engage their most critical audiences.
In this meeting, the AAO community will discuss early challenges encountered in serving students, parents, and teachers in a virtual capacity.
Who should attend: All staff who develop, market, and/or facilitate design education programs for youth or teens.