Description
Spend four days photographing one of the world's most iconic cities: Paris! You'll get hands-on instruction shooting some of the best historic and modern architecture in the world, learning how to capture stunning architectural abstracts and cityscapes. We take care of all the details for you: well-thought-out locations, transportation and meal locations.
Included is a pre-workshop online presentation, which allows for more time shooting once in Paris and prepares you to create compelling images while on location. We'll also share post-processing tips and techniques for both architecture and cityscapes in an online presentation after the workshop. Plus, you'll receive feedback on your images throughout the workshop, both in the field and after the workshop.
Join us, Angie McMonigal and Michael Muraz, for an architecture photography workshop on September, 27-30, 2018.
The workshop is limited to 10 participants and the pricing is in USD. Organizers reserve the right to cancel the workshop until May 31.
The workshop will be held in English, but Michael is French.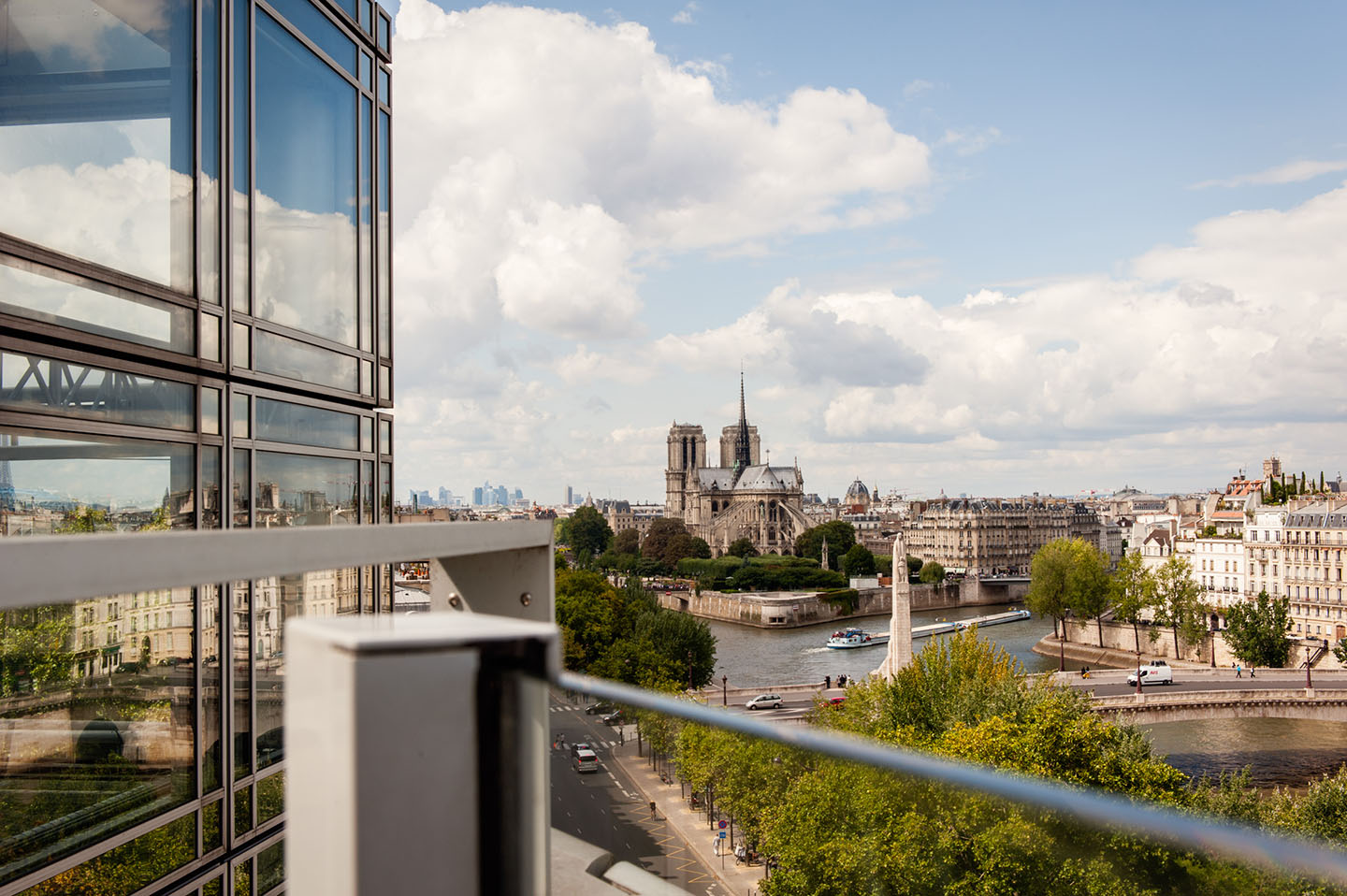 View from the Institut du Monde Arabe
PRESENTATION
We'll first meet online (September 20 - 9pm EST) for a presentation highlighting our vision for architecture photography so you can begin to see your subjects in a new way. We'll share our process - from our approach once on location to how to best utilize compositional tools for architectural subjects.
This workshop is intended to focus on the creative aspects of architectural photography. While we're there to guide you regarding gear and camera settings on location, the emphasis is on developing your unique creative vision and seeing your subjects in a new way.
ON-LOCATION PHOTOWALKS
The daytime locations will focus on architectural abstracts, while sunrise and sunset locations will focus on cityscapes. A more detailed itinerary will be sent out to attendees closer to the workshop but here are some highlights.
1st Arrondissement and more! (Thursday, 9:30am-9:00pm)
We'll spend the day photographing the center of Paris, with a mix of new and old architecture. After an early dinner, we'll head over to the Seine banks to photograph views of the Eiffel Tower at sunset from the Pont de Bir-Hakeim. Highlights include:
Centre Pompidou

Louvre

Palais Royal

Palais Garnier (Opéra)

Eiffel Tower Views

Palais Garnier (Opera)
13th Arrondissement and Notre-Dame (Friday, 9:30am-9:00pm)
We'll begin in the 13th Arrondissement around the Seine river with modern architecture. We'll then head to the area around Notre-Dame for some older architecture and views of the cathedral at sunset. Highlights include:
Panthéon

Institut du Monde Arabe

Notre-Dame de Paris

Notre-Dame de Paris at blue hour
La Défense (Saturday, 11:30am-9:00pm)
We'll spend most of the day in the business district of La Défense, that offers a lot of modern architecture. In the afternoon, we'll stop by the Fondation Louis Vuitton. After an early dinner, we'll head to the Tour Montparnasse observatory for sunset. Highlights include:
La Défense (business district)

Fondation Louis Vuitton (Frank Gehry)

Sunset/blue hour at Tour Montparnasse

La Défense
Eiffel Tower & Philharmonic (Sunday, 6:30am-3pm)
After an early start photographing sunrise from the Trocadéro, we'll cross the river to spend time photographing the Eiffel Tower and the surrounding area. Then we'll head to the Paris Philharmonic to end the workshop with a bang! Highlights include:
Trocadéro at sunrise

Eiffel Tower

Paris Philharmonic

Eiffel Tower from the Trocadéro
POST-PROCESSING
On October 9, 9pm EST, we'll meet up online for a video call where Angie & Michael will share an overview of their post-processing techniques related to architecture and cityscape photography.
CRITIQUE
On October 15, 9pm EST, we'll meet up online for a video call so you can each share some of your favorite images created during our time together. We'll take that opportunity to give some feedback on your images and offer post-processing tips.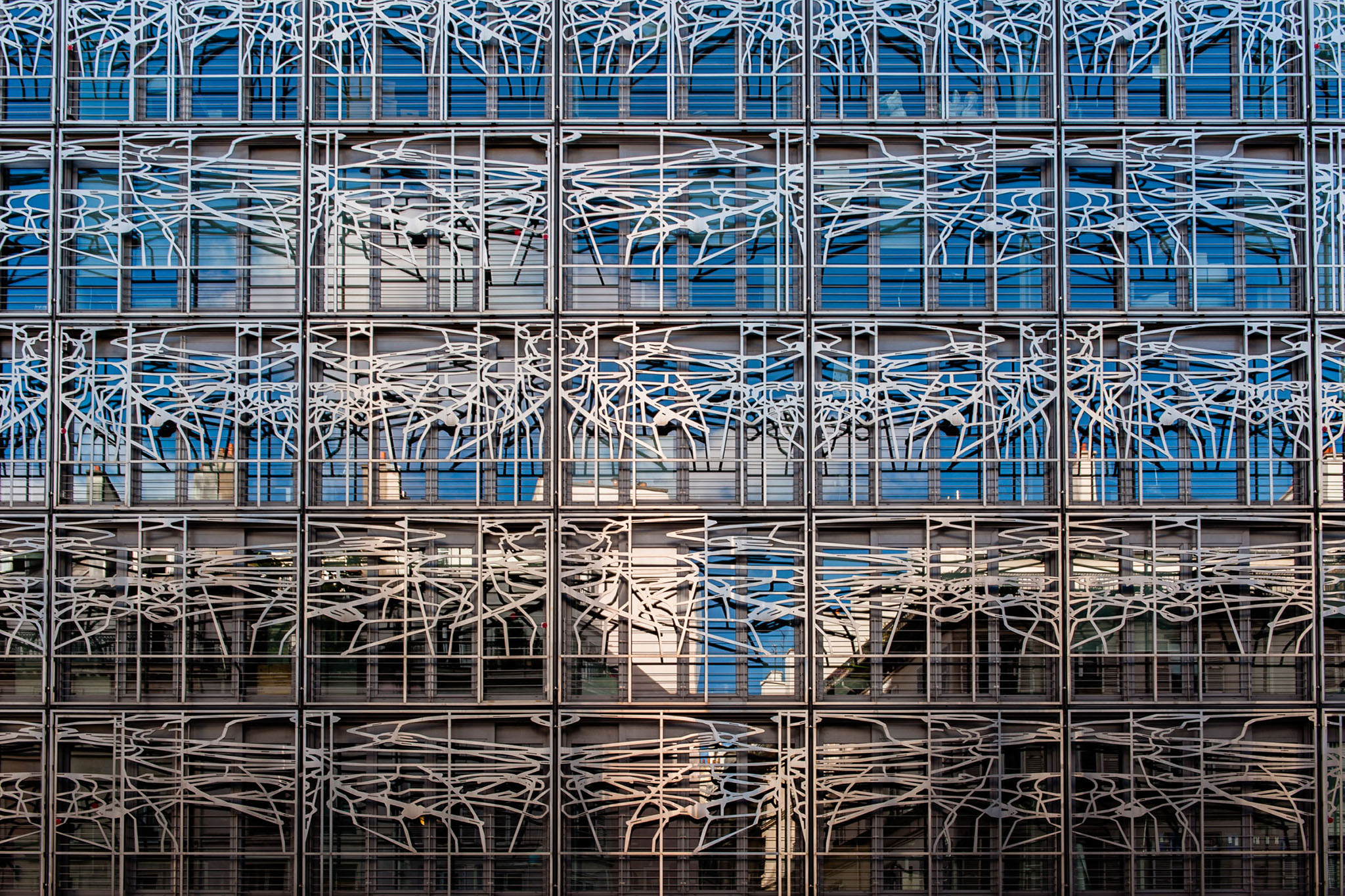 Ministry of Culture and Communication
HOTEL
Our meeting point every day will be the Hôtel Saint Honoré, 85 Rue Saint Honoré, 75001 Paris. If you're coming from out of town, it has good pricing for the dates of the workshop. Feel free to book your accommodations elsewhere and meet us at the Hôtel Saint Honoré each morning. Other recommendations for hotels in the area: Timhotel Le Louvre and Best Western Premier Louvre Saint-Honoré. We recommend using websites like Booking.com and Travelocity to get best pricing.
TRANSPORTATION
We will be using the subway between some of the locations. All transit costs from the hotel to shoot locations and back are included in the cost of the workshop.
TESTIMONIALS
Here's what some attendees of our past workshops have to say:
"Angie and Michael lead the most value-added workshops that I have ever attended. Not only do they provide pre and post review sessions, with a separate critique of participants' work after the workshop, but their workshops are very well planned, providing a diverse and interesting selection of architecture and cityscapes; something for everybody! Both are very generous sharing their knowledge and helping each participant when needed, which is why I am really looking forward to attending my 4th workshop with them." - Marie K.
"I very much enjoyed the LA workshop with Michael and Angie, it was great to explore and see my own hometown in a new way, visiting locations I had not yet discovered myself. Michael and Angie generously shared their expertise, tips, and techniques all day throughout the workshop, and were always available for questions and helping out the students get the shot they wanted. They were both fully dedicated to ensuring all the participants were happy and having a great time, and that everyone walked away with a little more skill than they started with. I look forward to attending another great workshop with them soon!" - Tom B.
MORE IMAGES
Here are some images of the places that you'll be shooting during the workshop: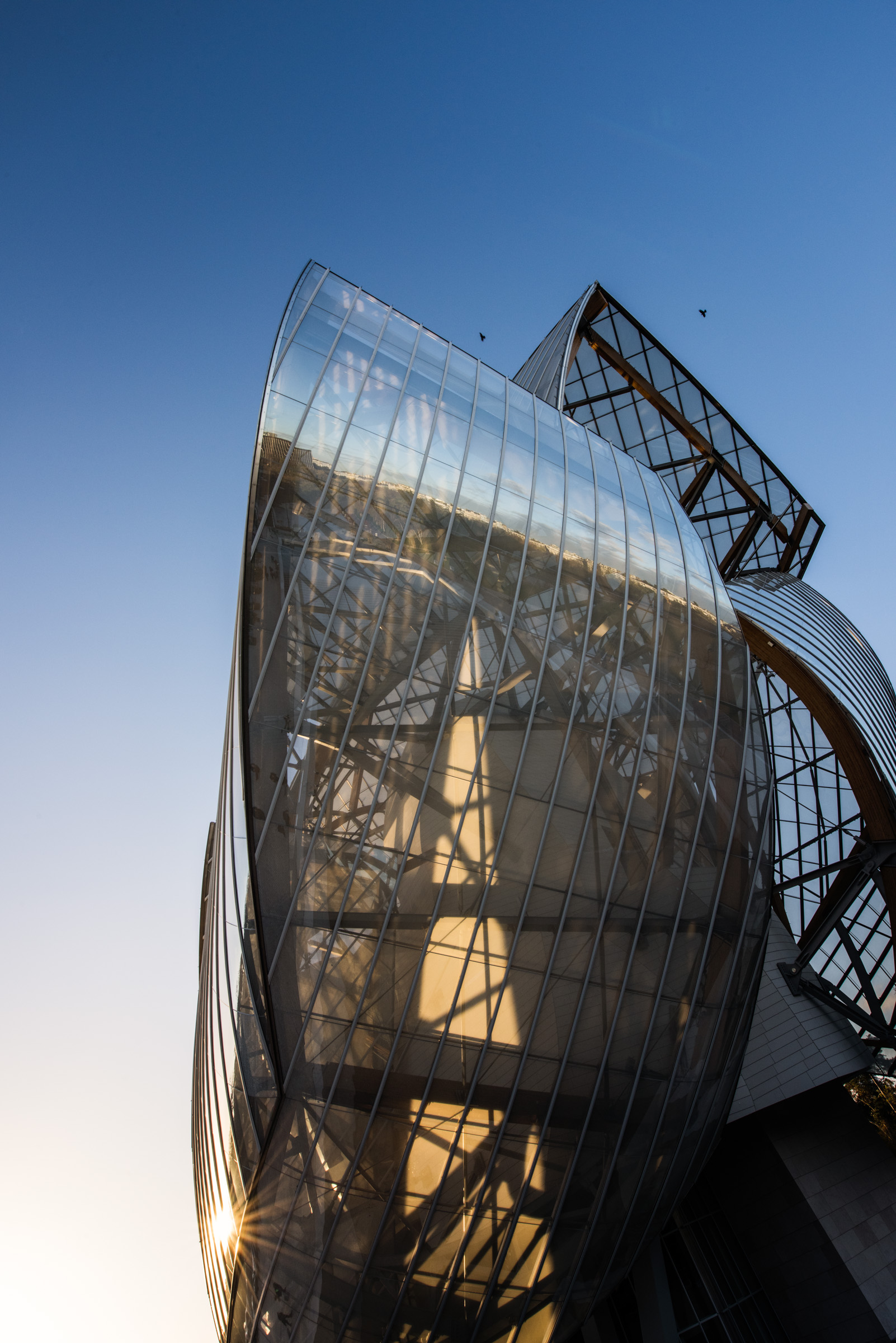 Fondation Louis Vuitton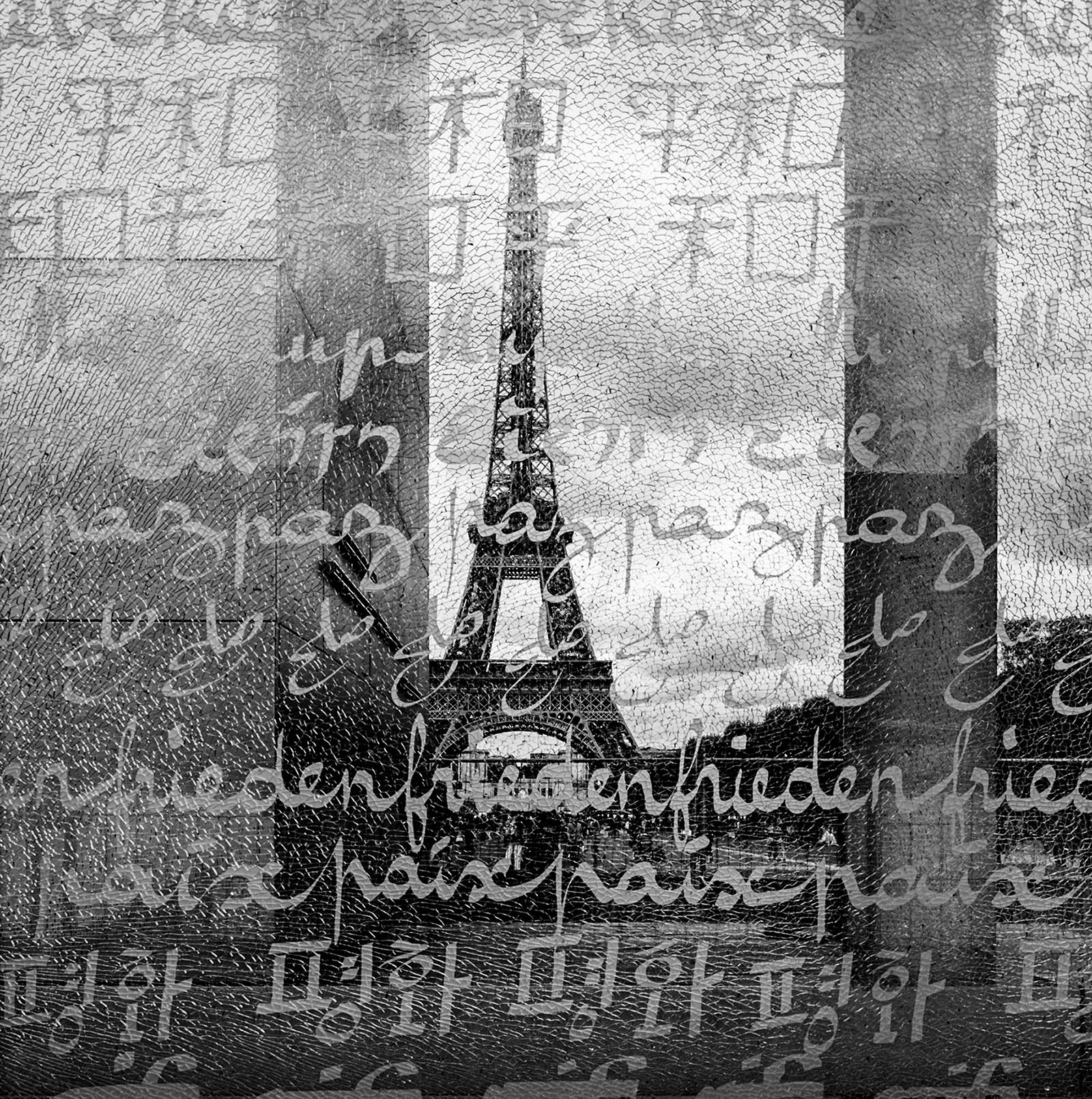 Wall of Peace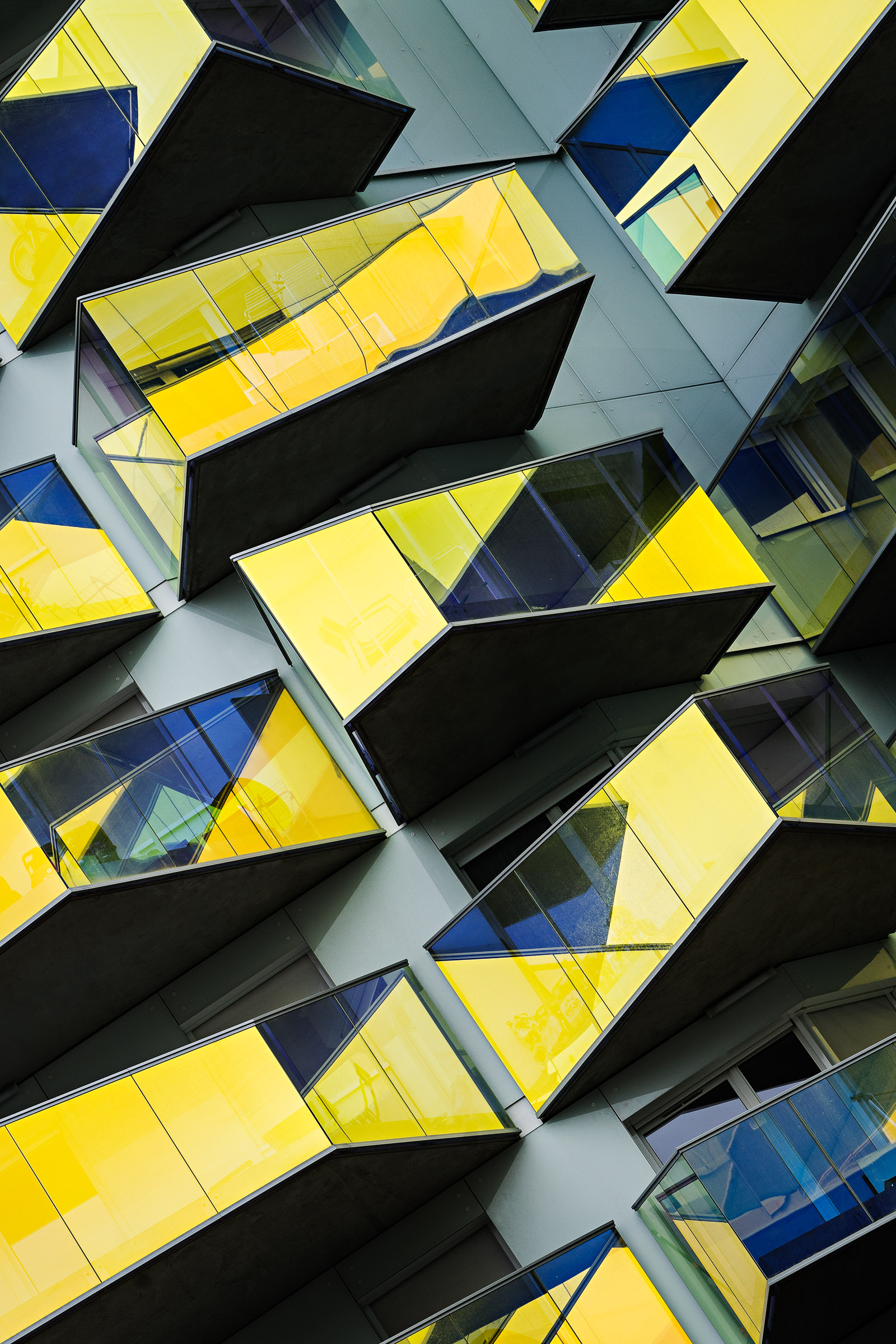 11 Quai d'Austerlitz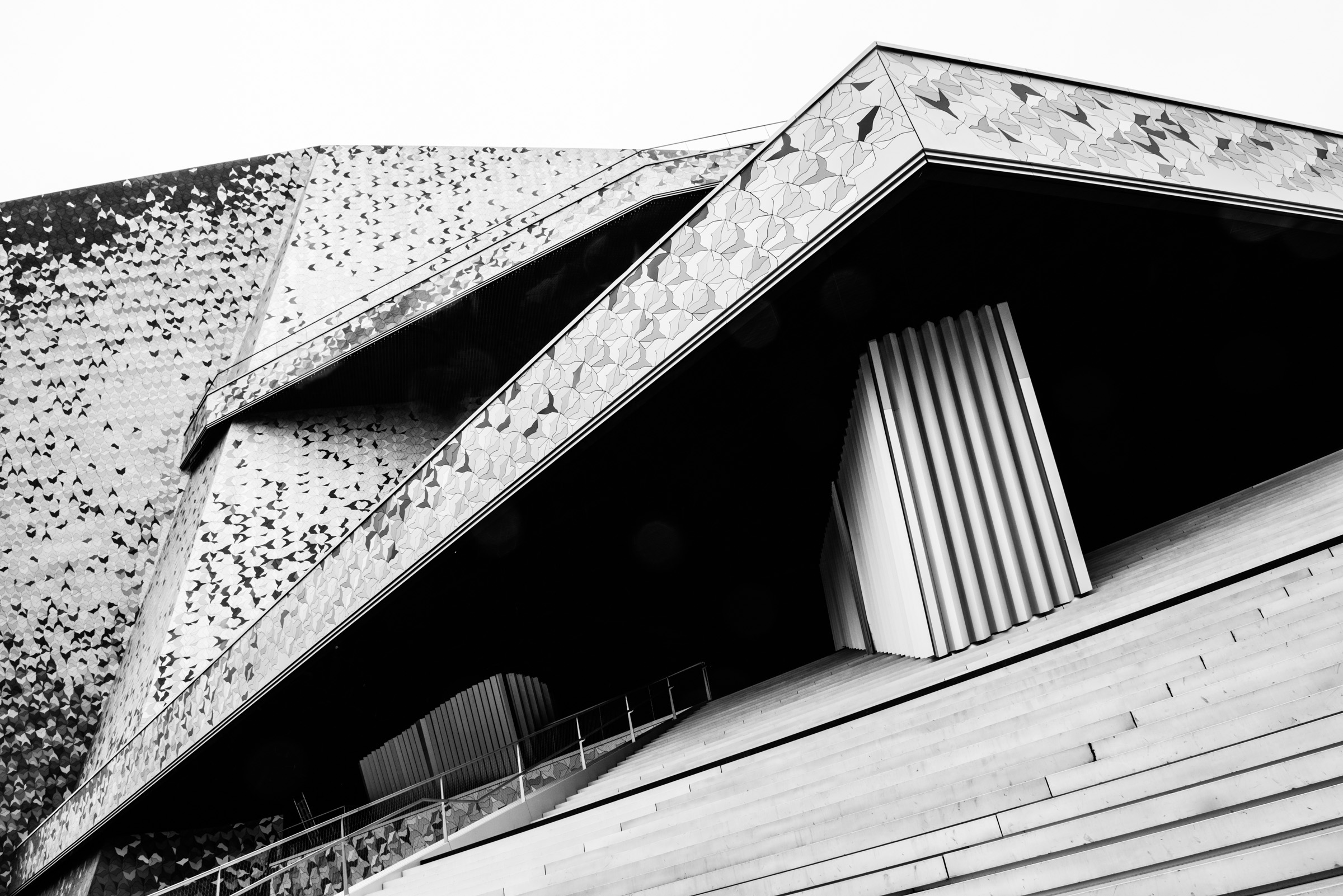 Philharmonic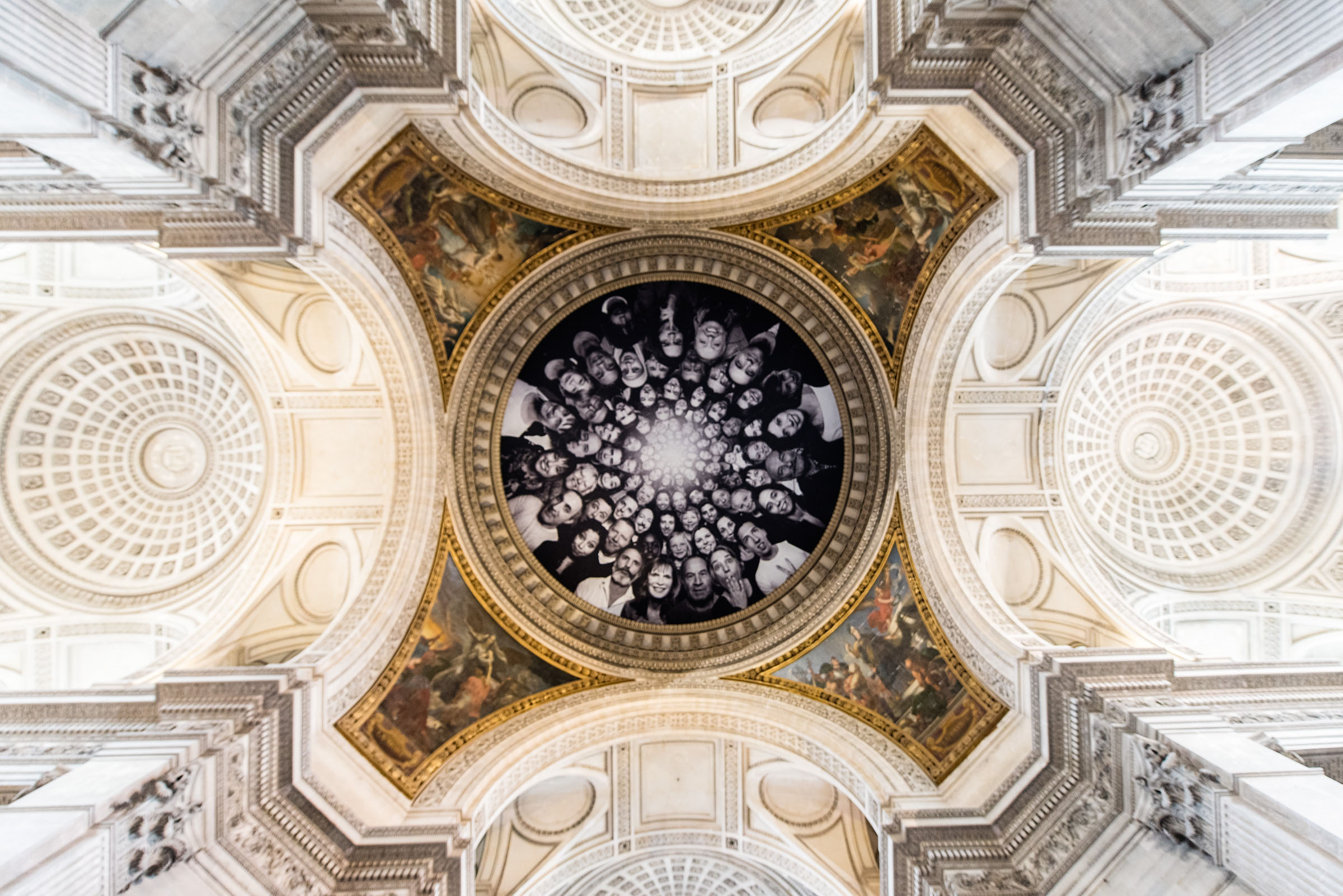 Panthéon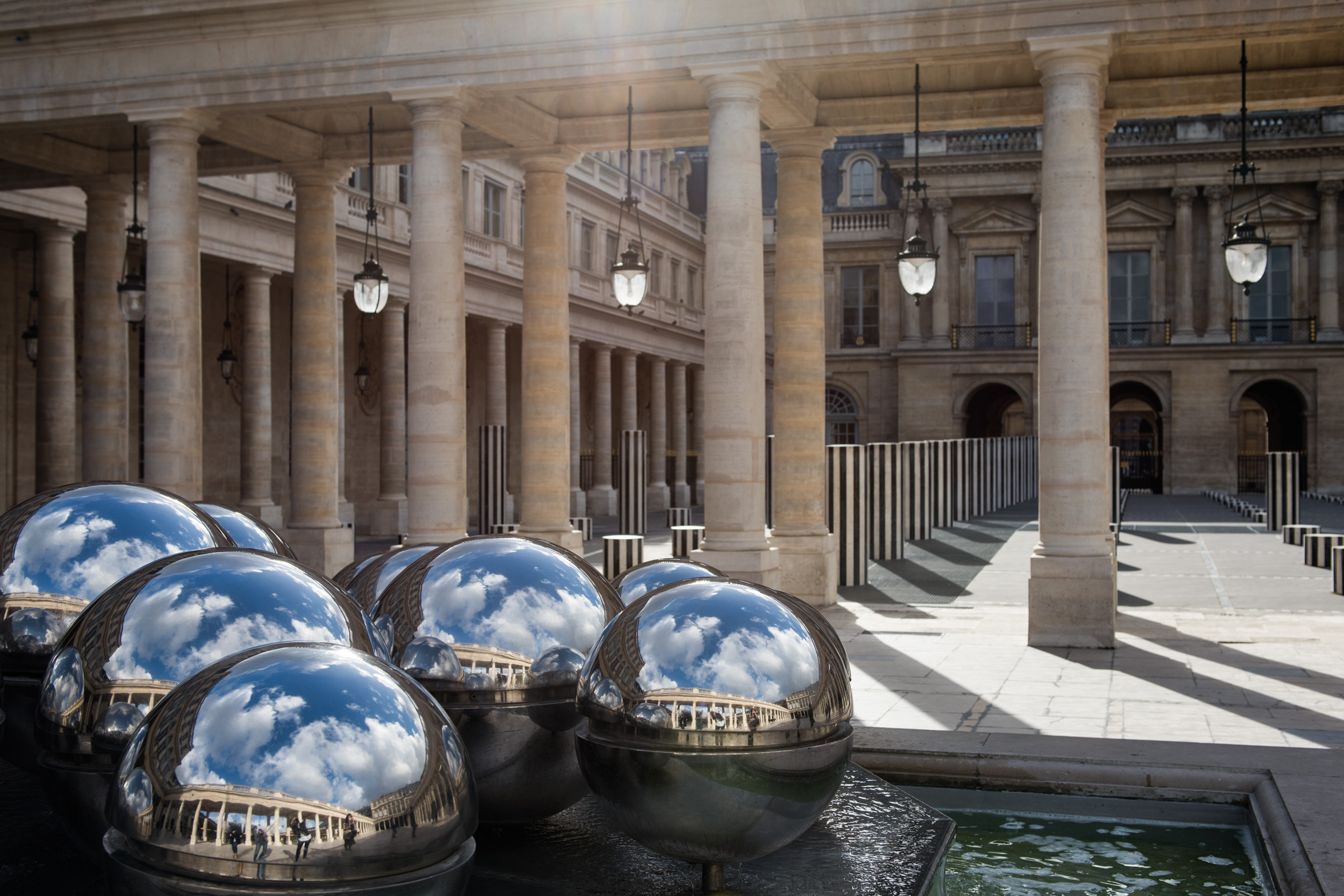 Palais Royal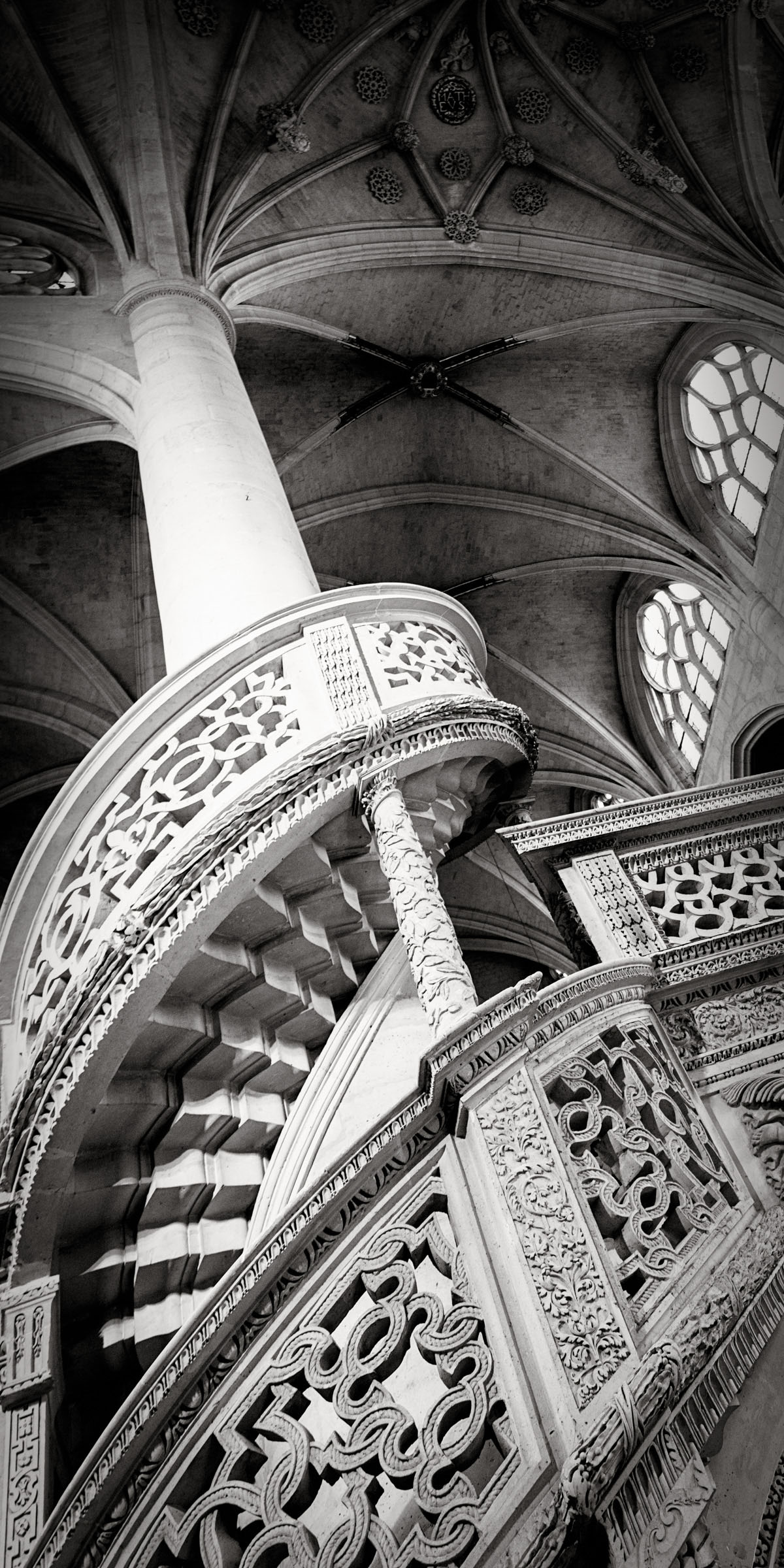 Église Saint-Étienne-du-Mont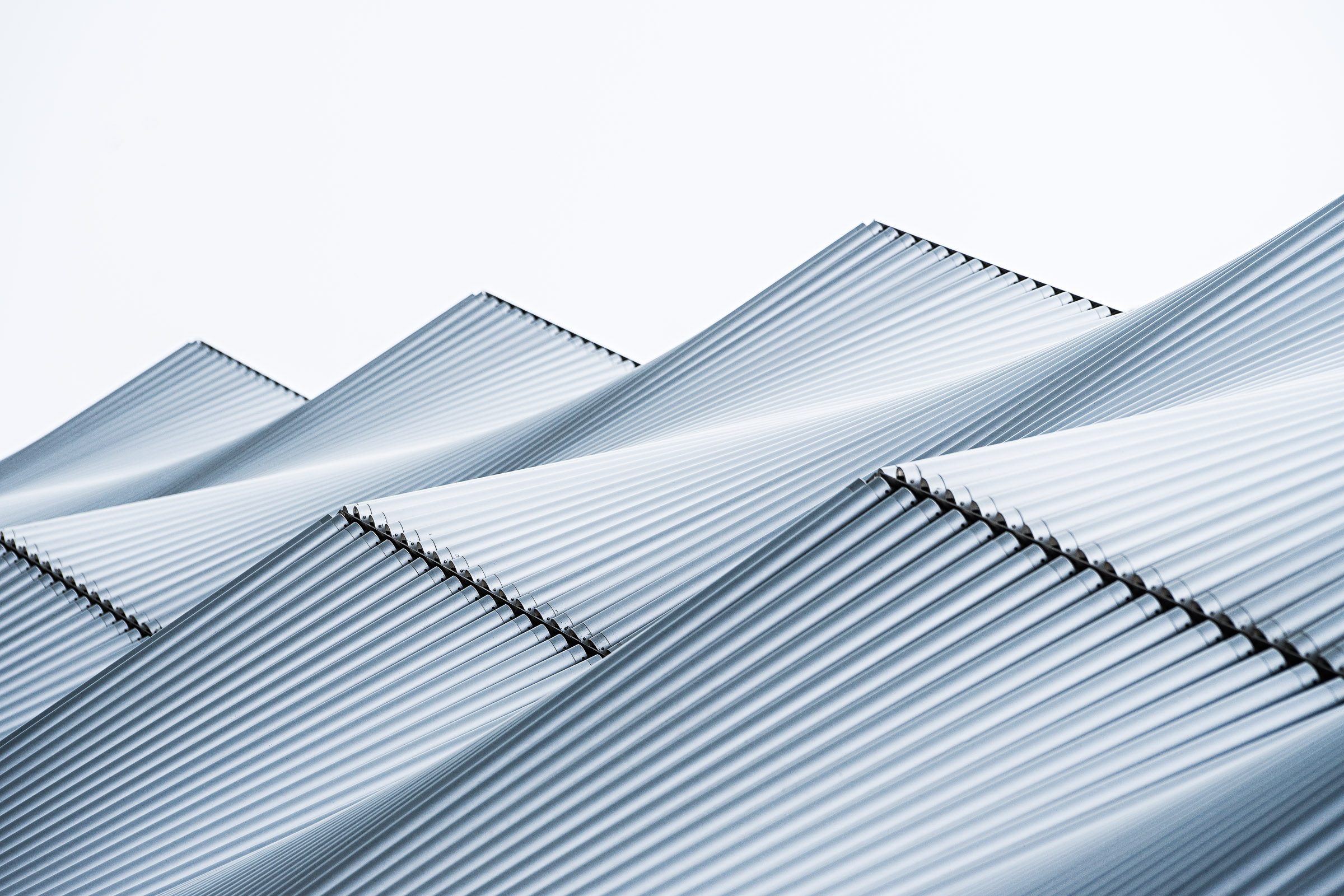 BeOPEN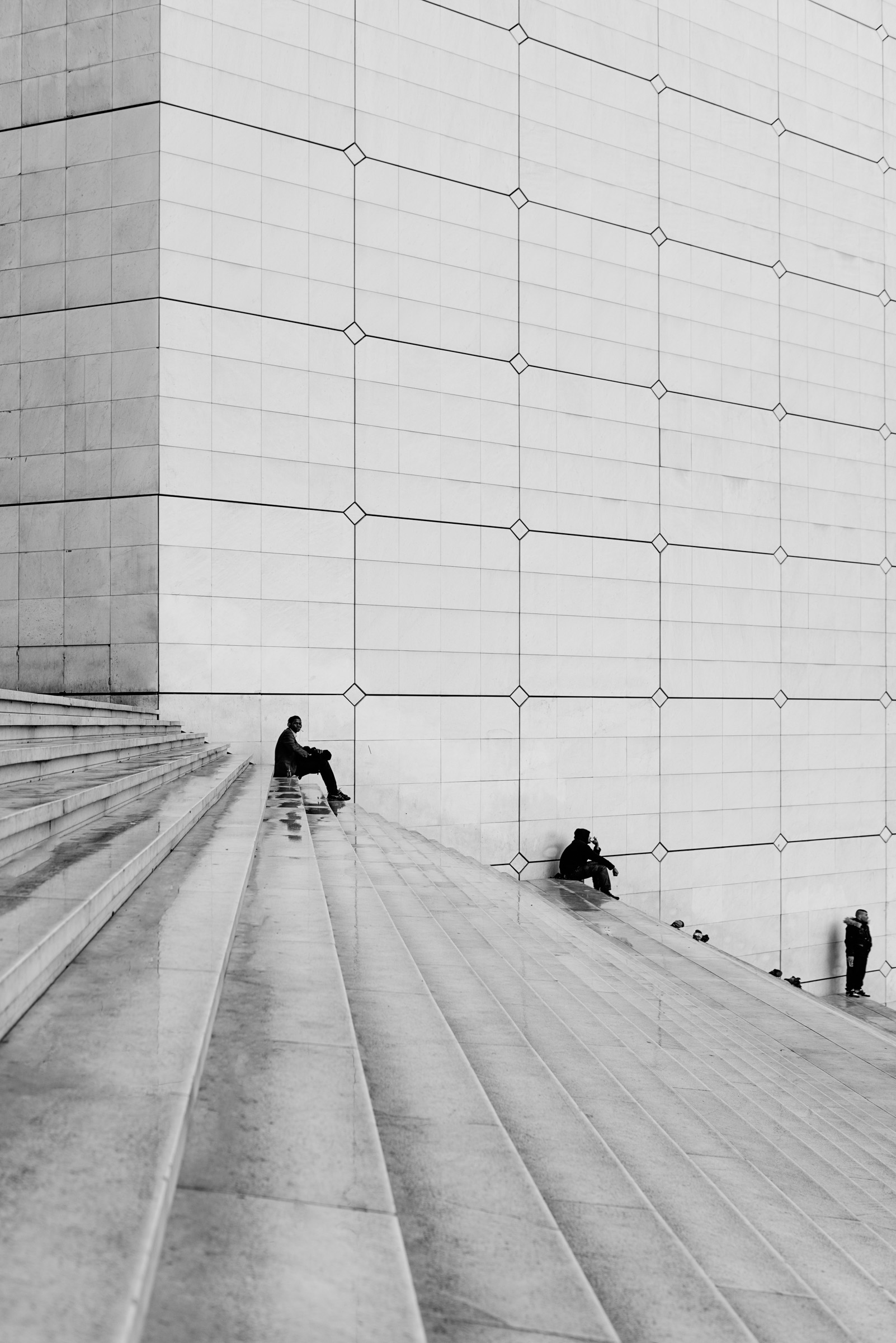 La Défense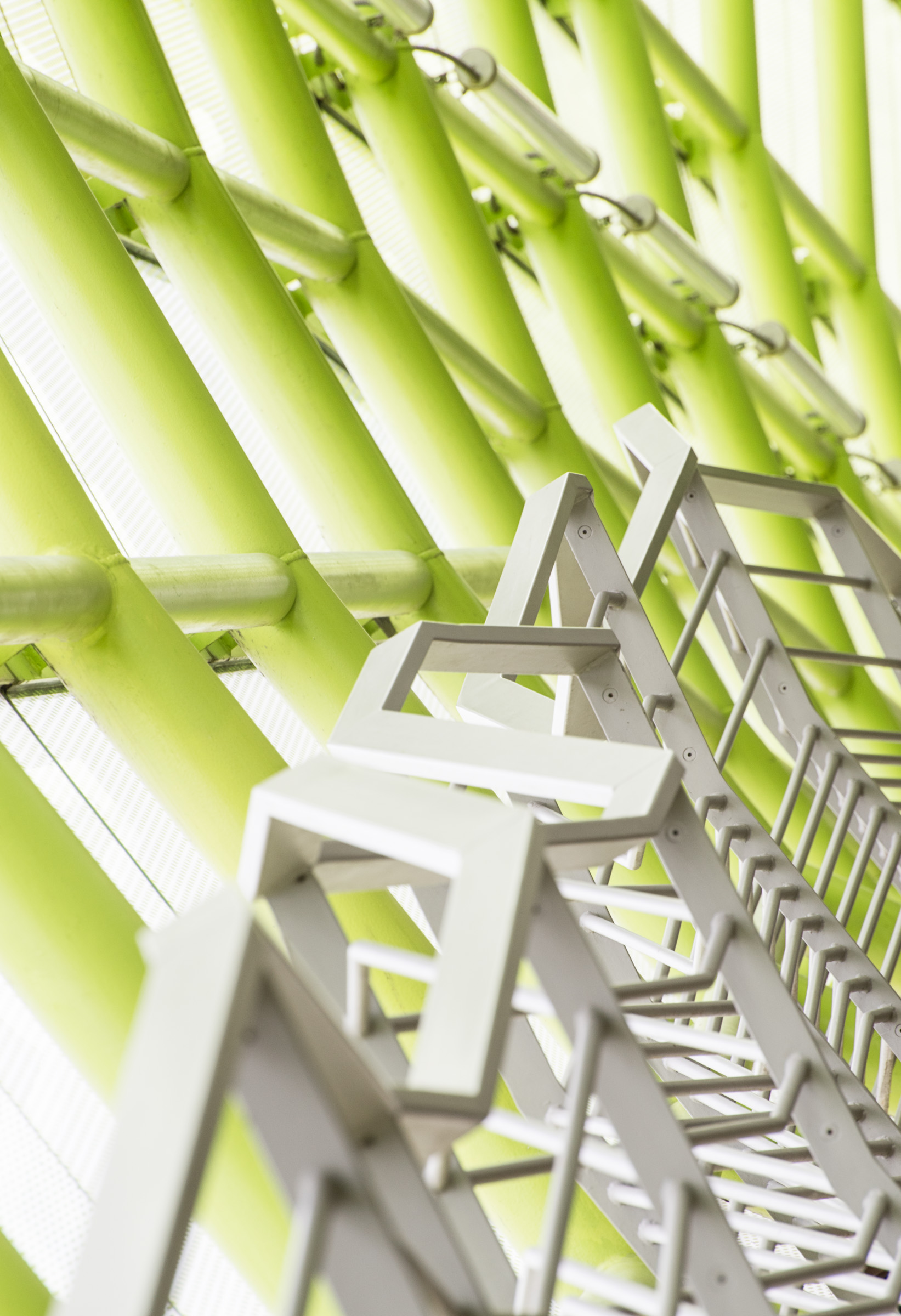 Cité de la Mode et du Design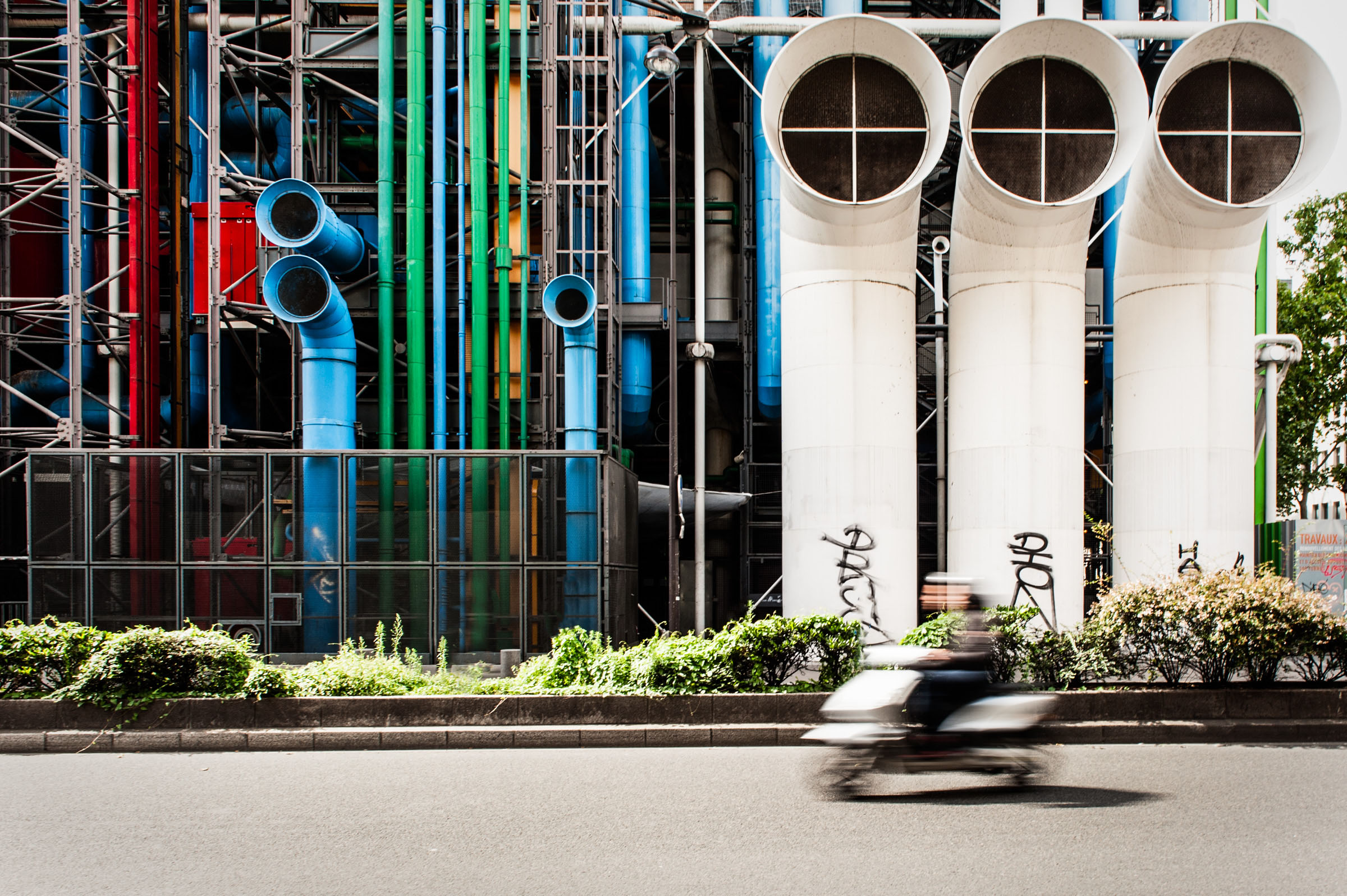 Centre Pompidou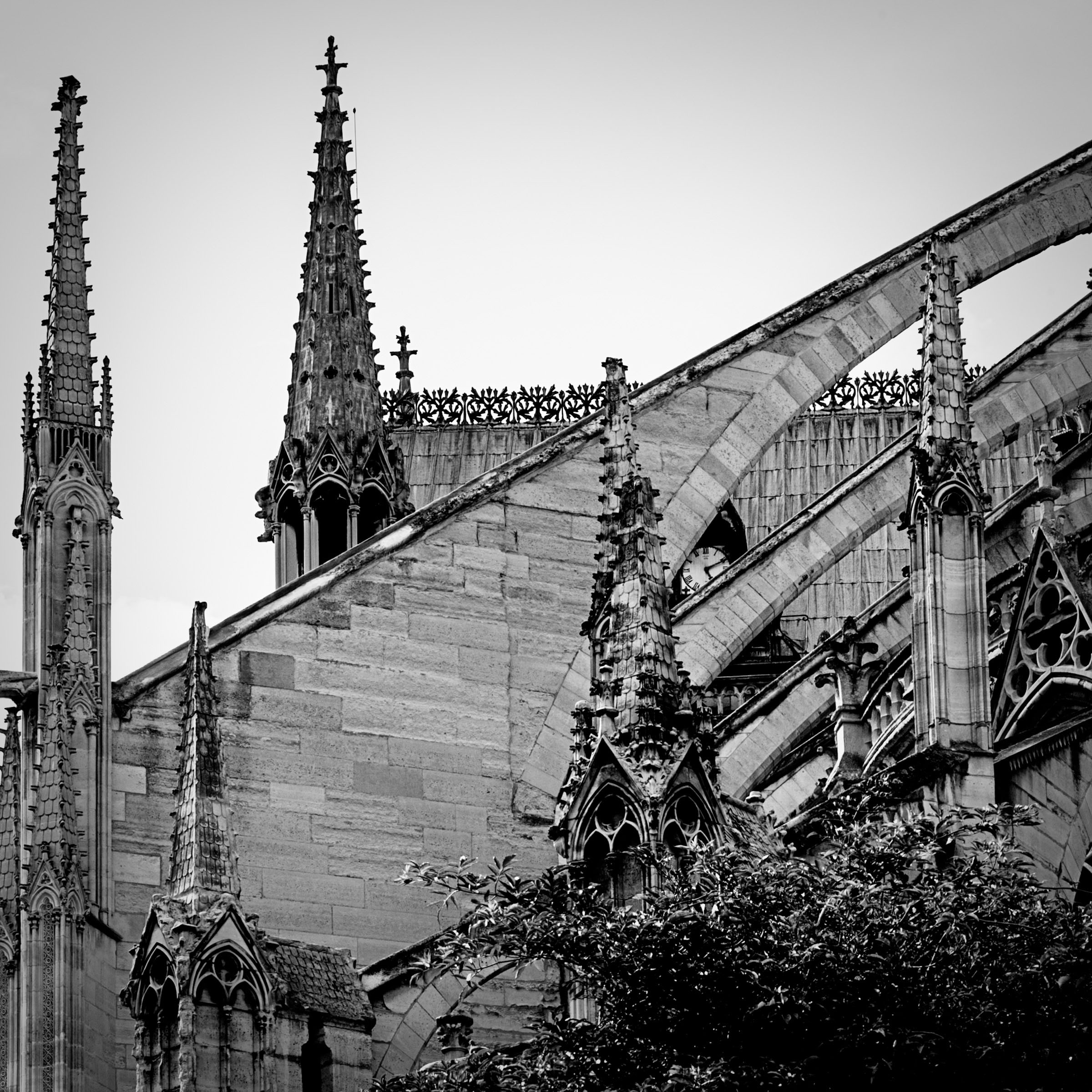 Notre-Dame de Paris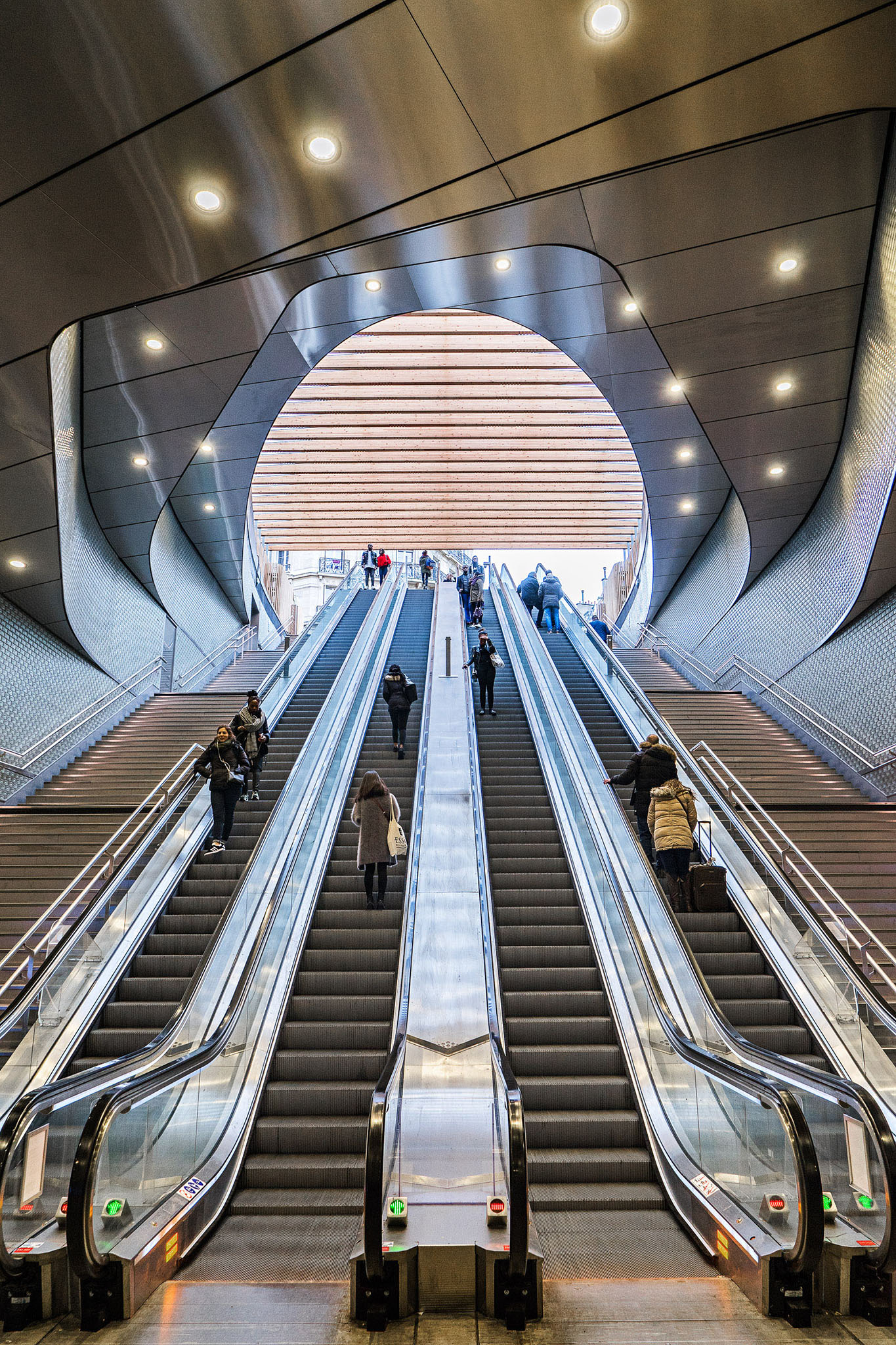 Place Marguerite de Navarre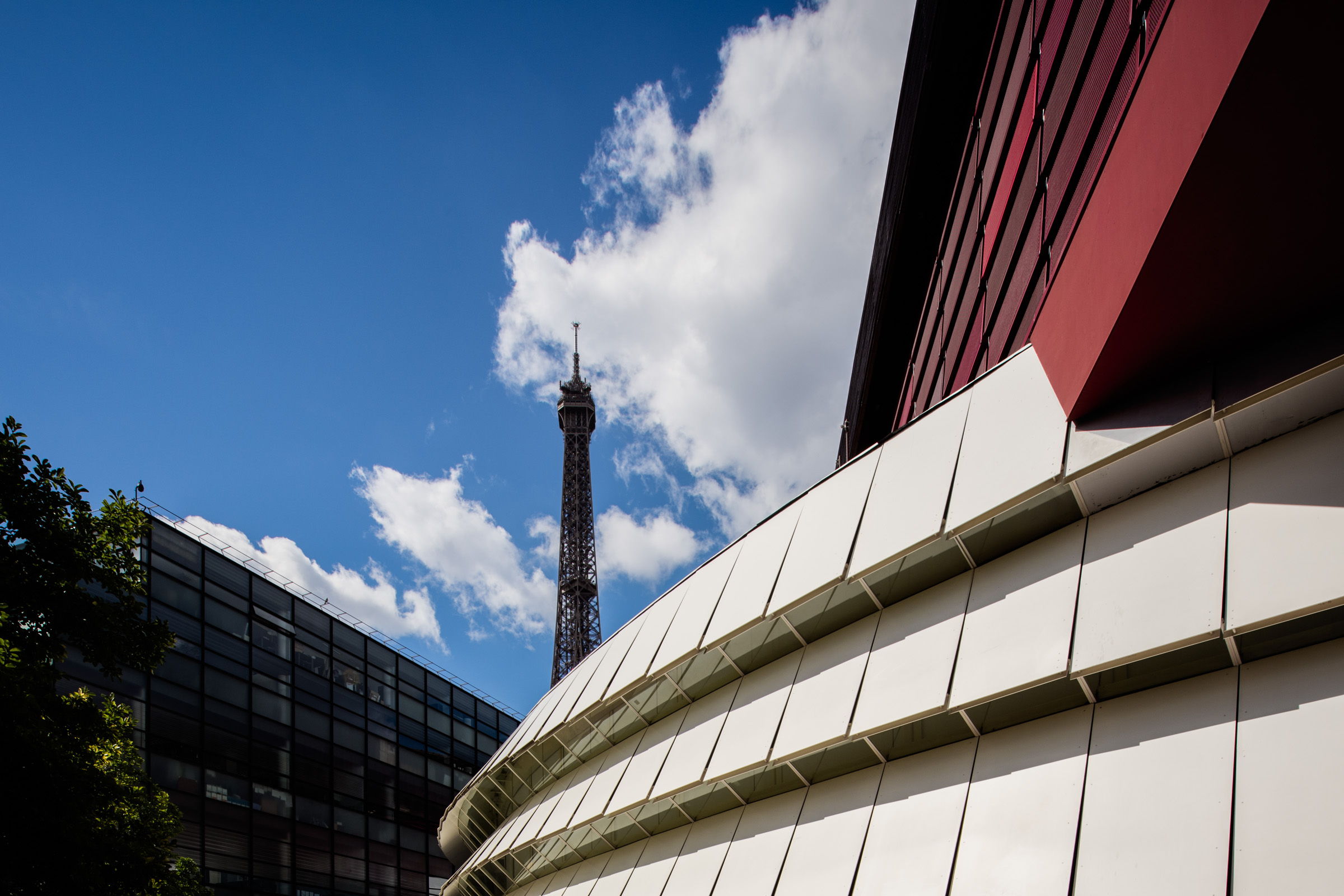 Musée du Quai Branly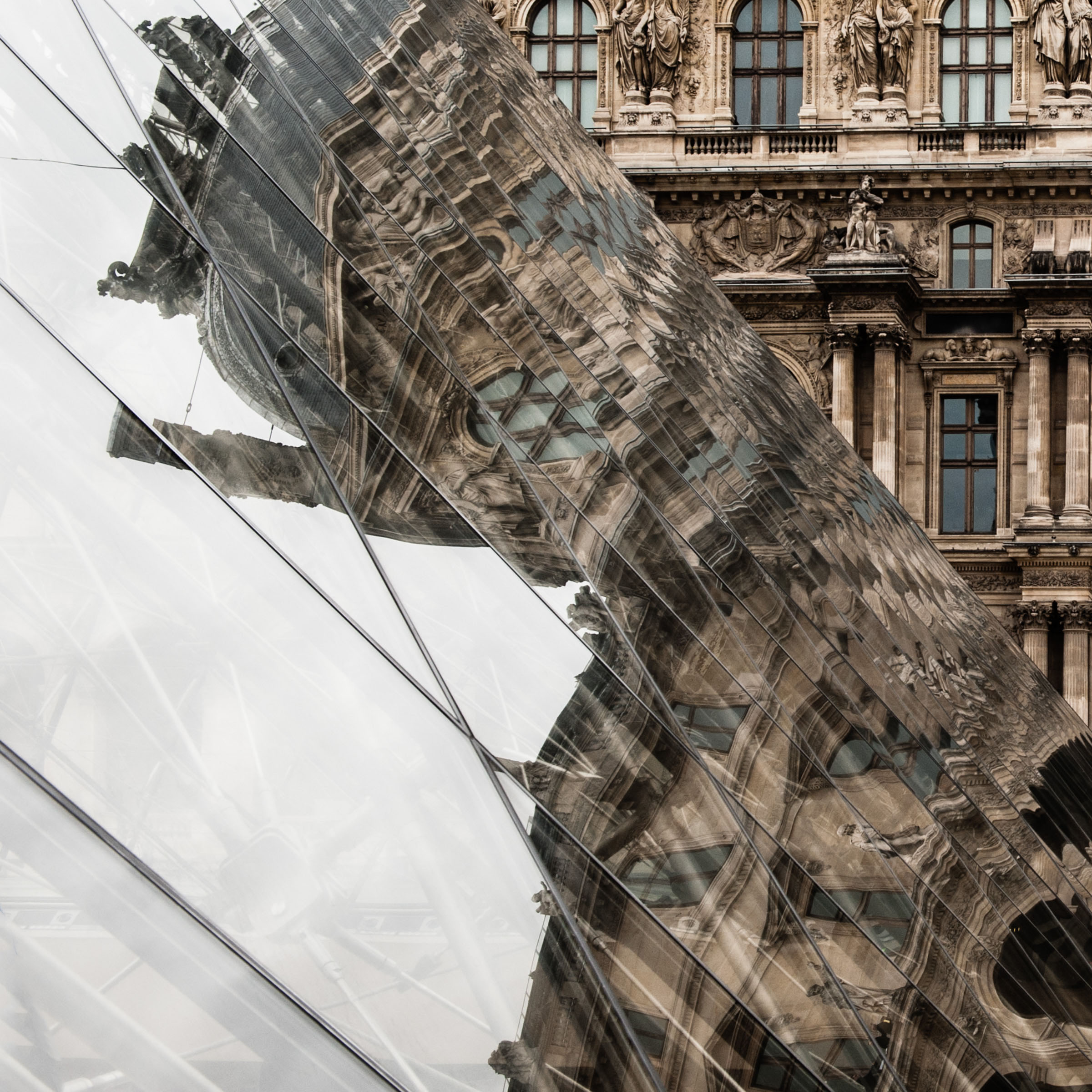 Louvre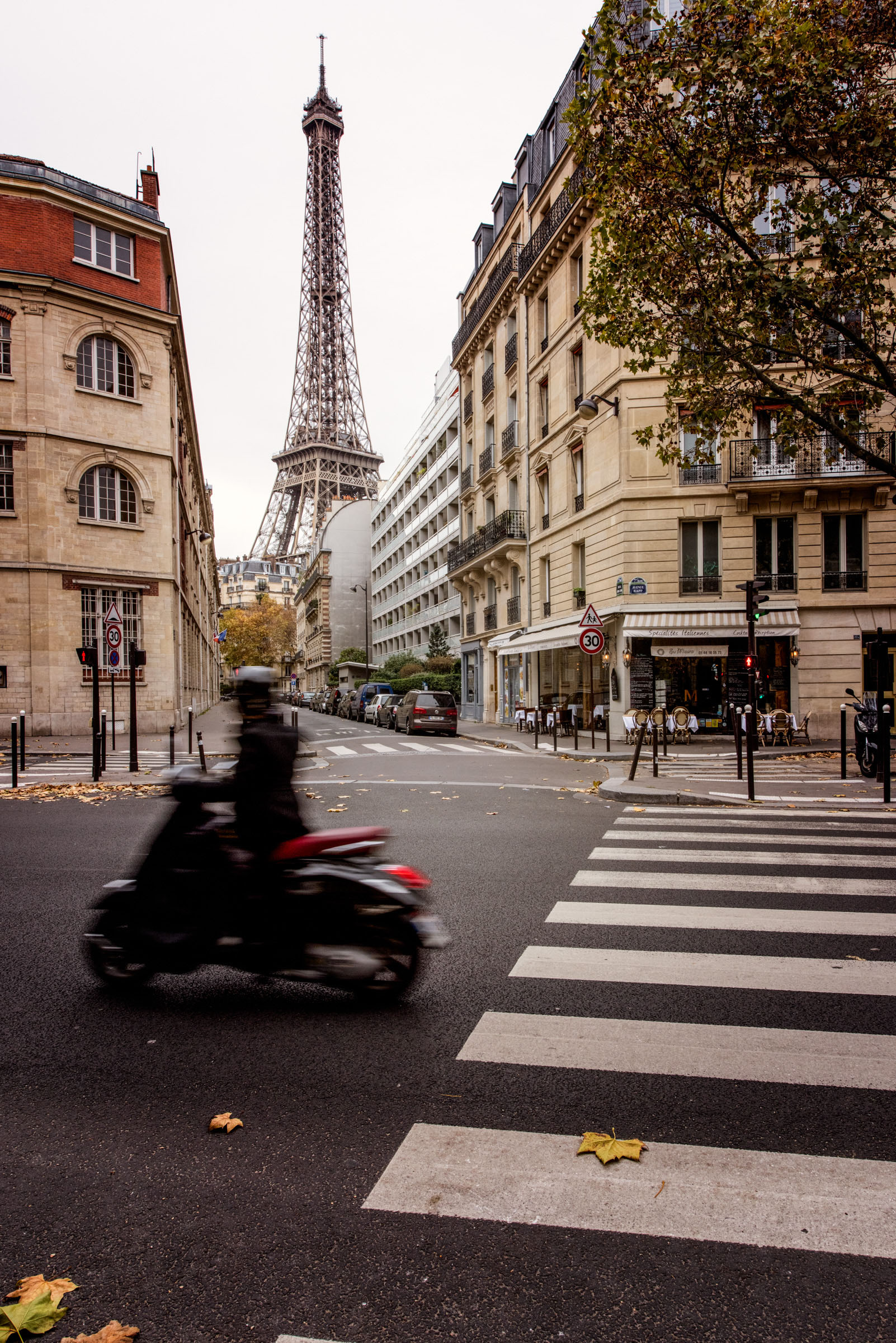 Eiffel Tower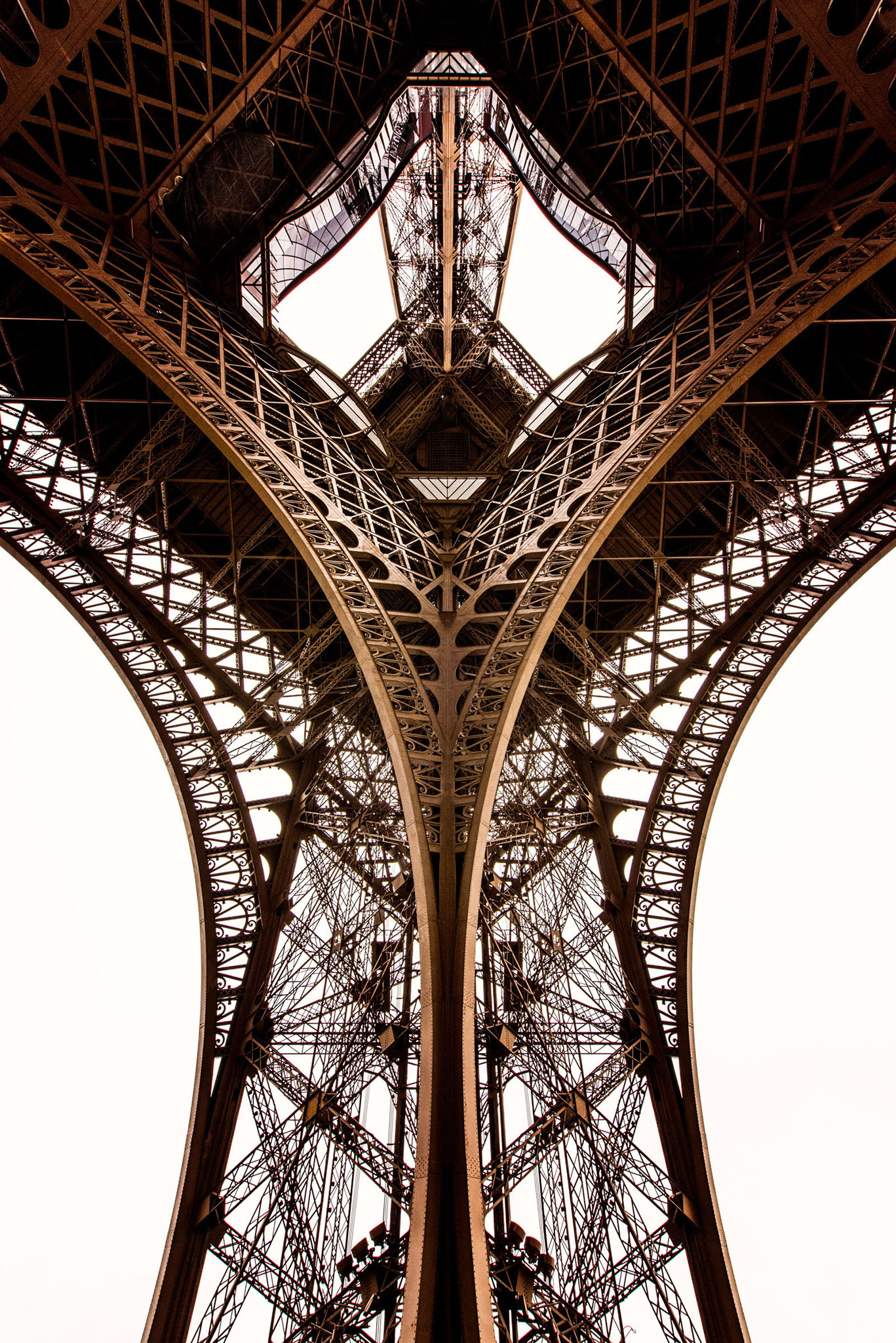 Eiffel Tower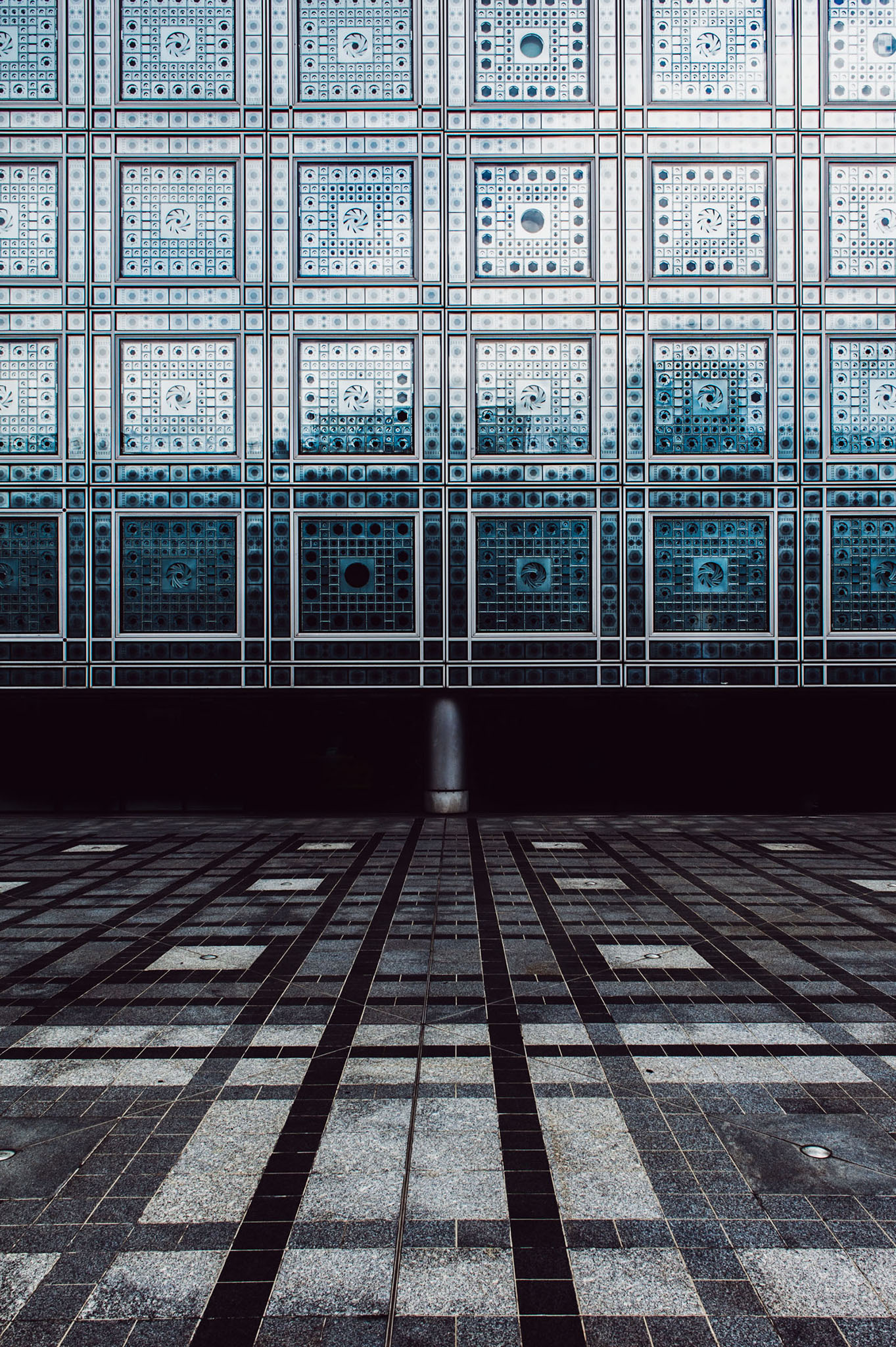 Institut du Monde Arabe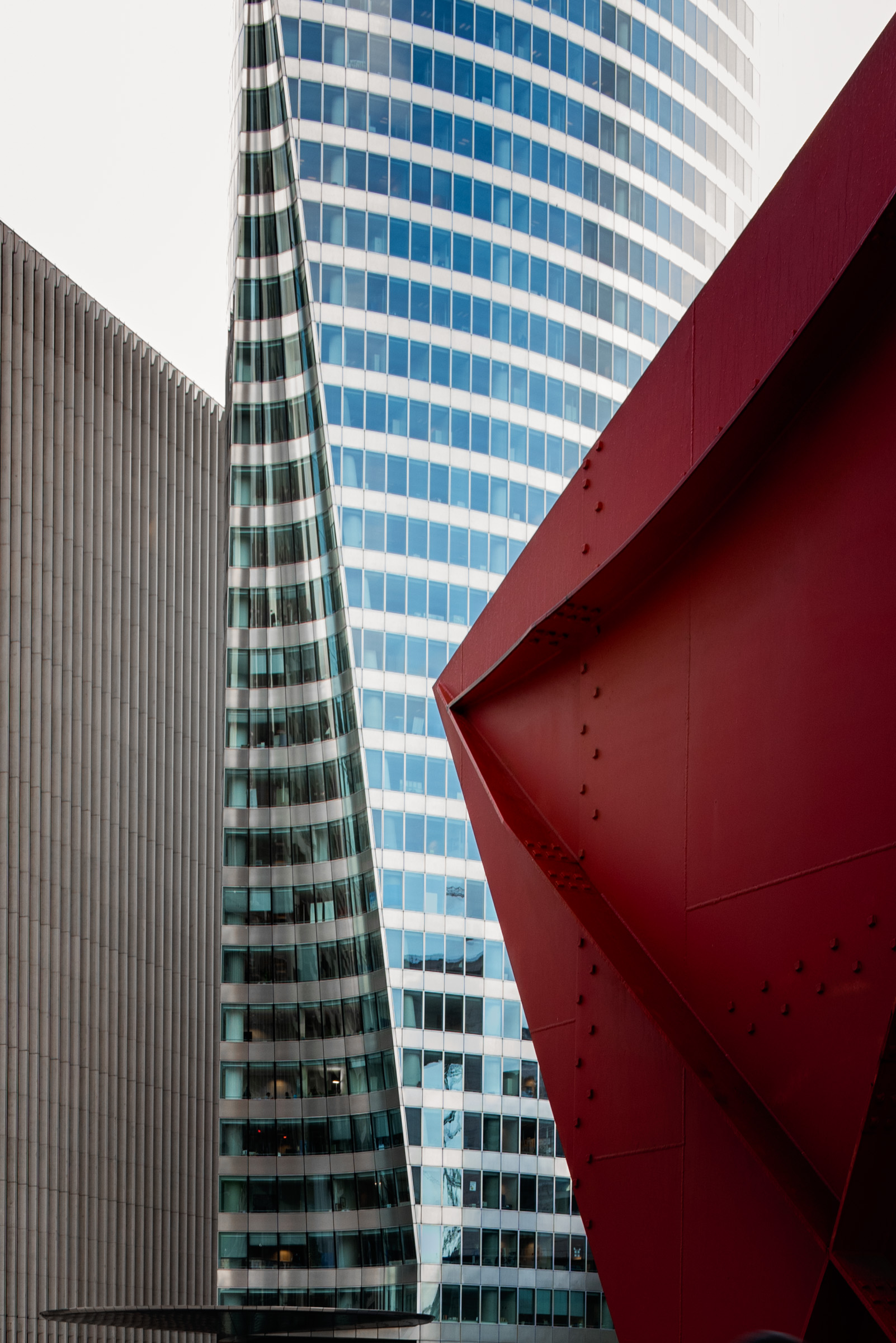 La Défense


TERMS
Workshop registrations can be canceled by attendees for a full refund up to 60 days prior to the workshop (until July 27, 2018). No refunds will be made after July 26, unless you can provide a replacement.
The organizers reserve the right to cancel the workshop until May 31. In case of a cancellation by the organizers, attendees will be fully refunded. Attendees will receive a confirmation email on May 31 to let them know if the workshop is happening.
Travel to and from Paris, accommodations, and meals are not included in the workshop fee. Transportation costs from the hotel, between shooting locations, and back to the hotel, are included.
The itinerary above is provided as an indication and is subject to change due to factors out of our control, or as discussed with students on location.