Description
About the Events
Join Angie McMonigal and Michael Muraz in Los Angeles for an architecture photography workshop on February 24-25, 2018.
If you have always wanted to shoot the amazing architecture of Los Angeles and want to escape the winter, this workshop is for you! You'll spend two days shooting some of the best architecture in the world, learning how to capture stunning architectural abstracts and cityscapes. We have a great workshop planned for you…
The workshop is limited to 10 participants and the pricing is in USD.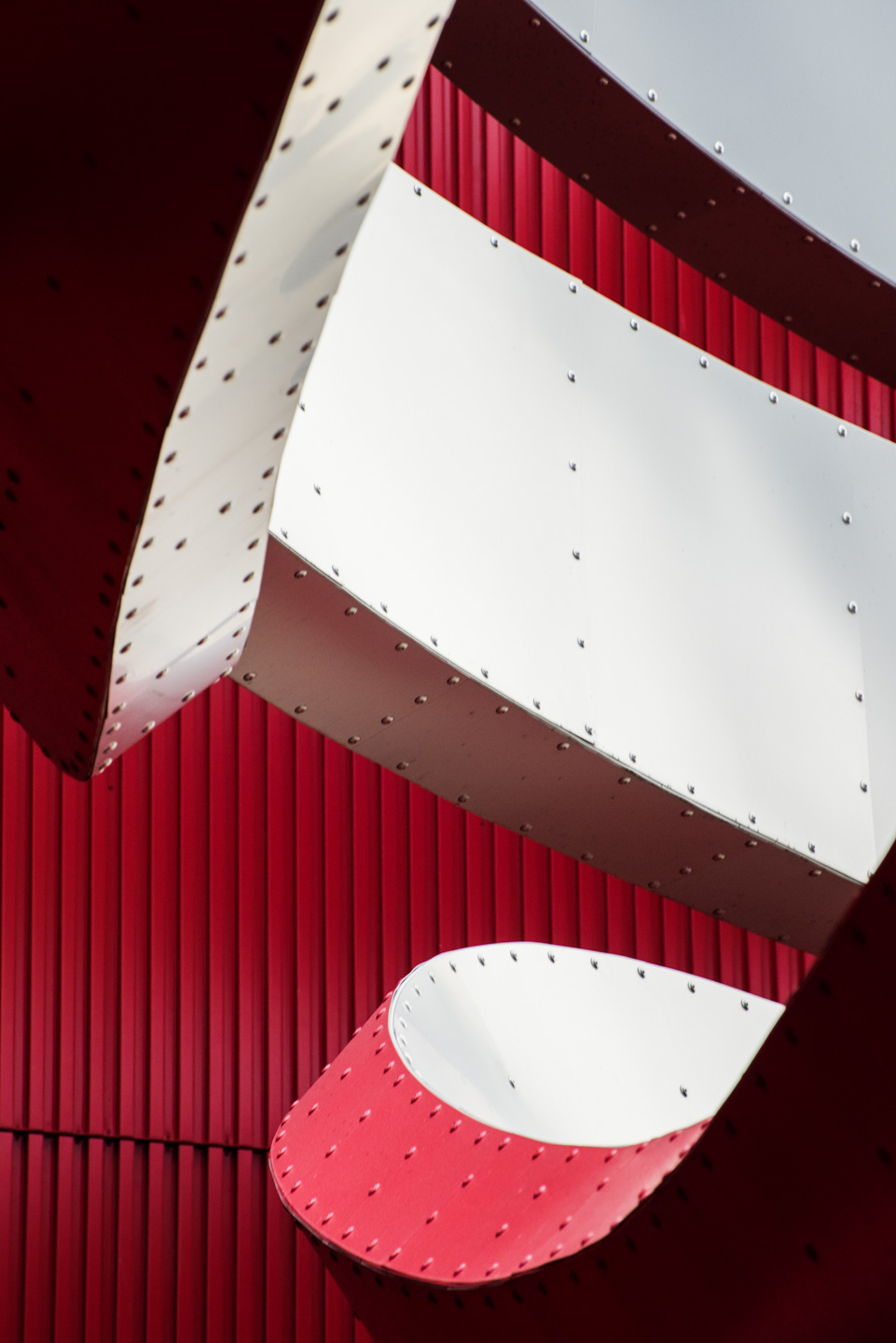 The Petersen Museum

PRESENTATION
We'll first meet online (February, 20 - 9pm EST) for a presentation highlighting our vision for architecture photography so you can begin to see your subjects in a new way. We'll share our process - from our approach once on location to how to best utilize compositional tools for architectural subjects.
This workshop is intended to focus on the creative aspects of architectural photography. While we're there to guide you regarding gear and camera settings on location, the emphasis is on developing your unique creative vision and seeing your subjects in a new way.
ON-LOCATION PHOTOWALKS
The daytime locations will focus on architectural abstracts, while sunset locations will focus on cityscapes. A more detailed itinerary will be sent out to attendees closer to the workshop.
SATURDAY (10:00am-7:00pm)
Some location highlights…
The Getty Center

The Petersen Museum

LACMA

Westin Bonaventure

Freeway Bridge Cityscapes
SUNDAY (10:00am-7:00pm)
Sunday's highlights…
The Broad

Walt Disney Concert Hall

The Bradbury Building

Los Angeles Police Department

The Griffith Observatory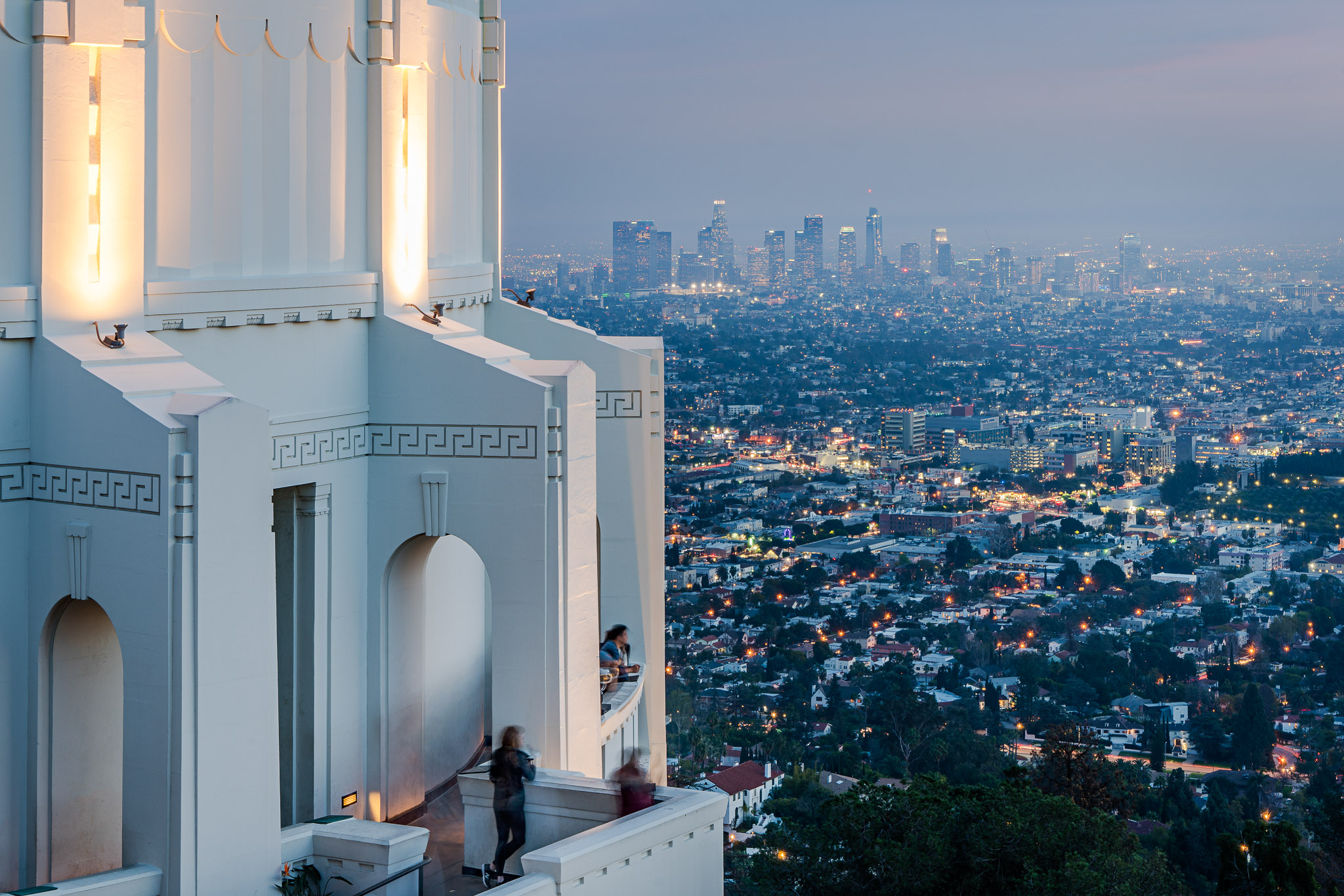 The Griffith Observatory

POST-PROCESSING
On March 5, 9pm EST, we'll meet up online for a video call where Angie & Michael will share an overview of their post-processing techniques related to architecture photography.
CRITIQUE
On March 12, 9pm EST, we'll meet up online for a video call so you can each share some of your favorite images created during our time together. We'll take that opportunity to give some feedback on your images and offer post-processing tips.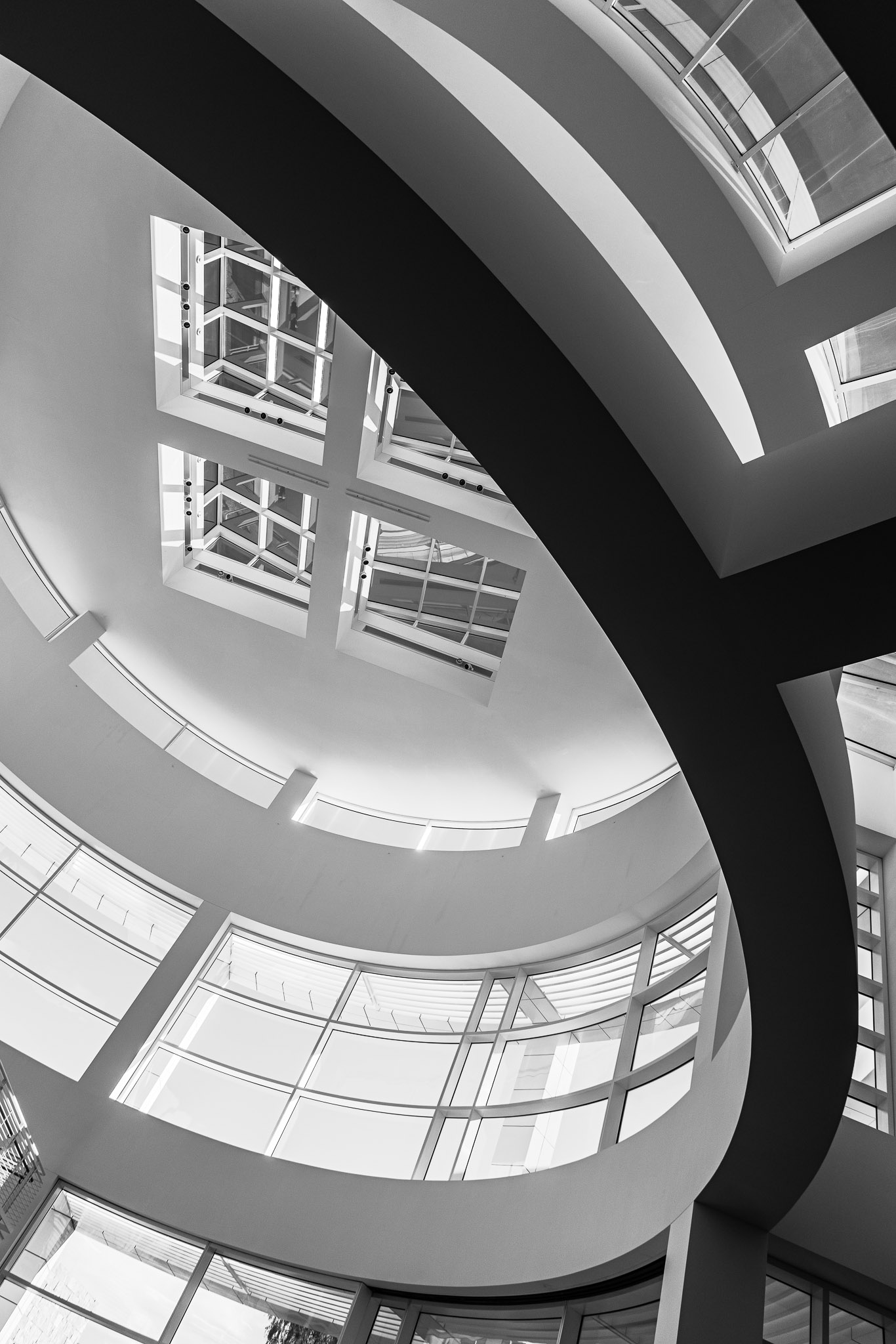 The Getty Center

HOTEL
Our meeting point every day will be the Standard Downtown LA, at 550 S Flower St, Los Angeles, CA 90071. If you're coming from out of town, it has good pricing for the dates of the workshop. Feel free to book your accommodations elsewhere and meet us at the Standard each morning.
TRANSPORTATION
We will be using Uber between some of the locations. All transit costs from the hotel to shoot locations and back are included in the cost of the workshop.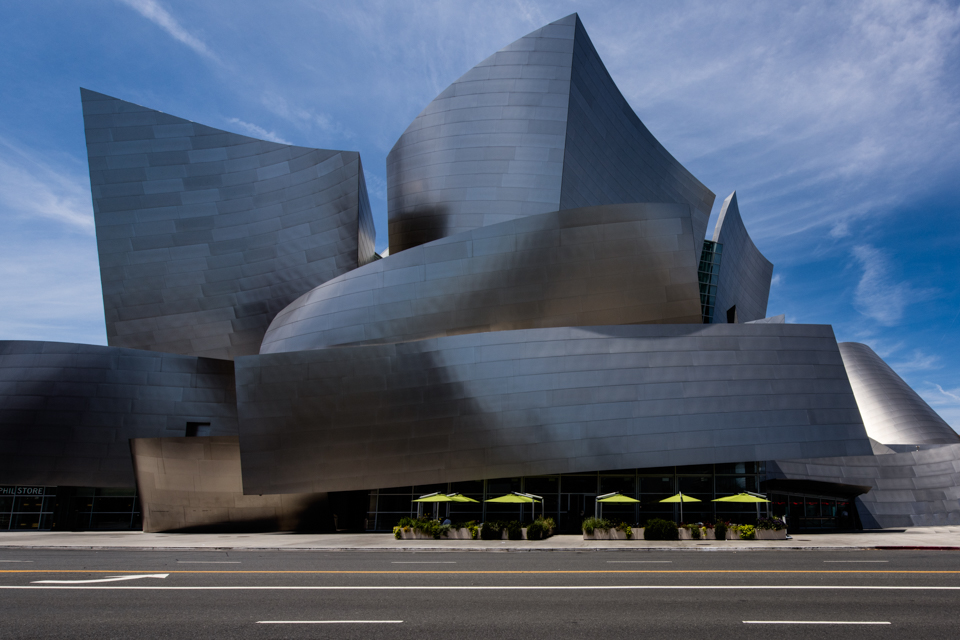 The Walt Disney Concert Hall
TESTIMONIALS
Here's what some attendees of our past workshops have to say:
"As I look at my photographic work over the last year, I recognize that some of my best shots have come from the days I have spent with Michael and Angie. I've been with them in three different cities, and each time my work has taken significant strides forward. I won't hesitate at all to sign up for future workshops because there is one thing I've learned from the photographic journey is that we learn best by being around the best and Angie and Michael fit that description." – Tim S.
"I very much enjoyed the LA workshop with Michael and Angie, it was great to explore and see my own hometown in a new way, visiting locations I had not yet discovered myself. Michael and Angie generously shared their expertise, tips, and techniques all day throughout the workshop, and were always available for questions and helping out the students get the shot they wanted. They were both fully dedicated to ensuring all the participants were happy and having a great time, and that everyone walked away with a little more skill than they started with. I look forward to attending another great workshop with them soon!" - Tom B.
MORE IMAGES
Here are some images of the places that you'll be shooting during the workshop: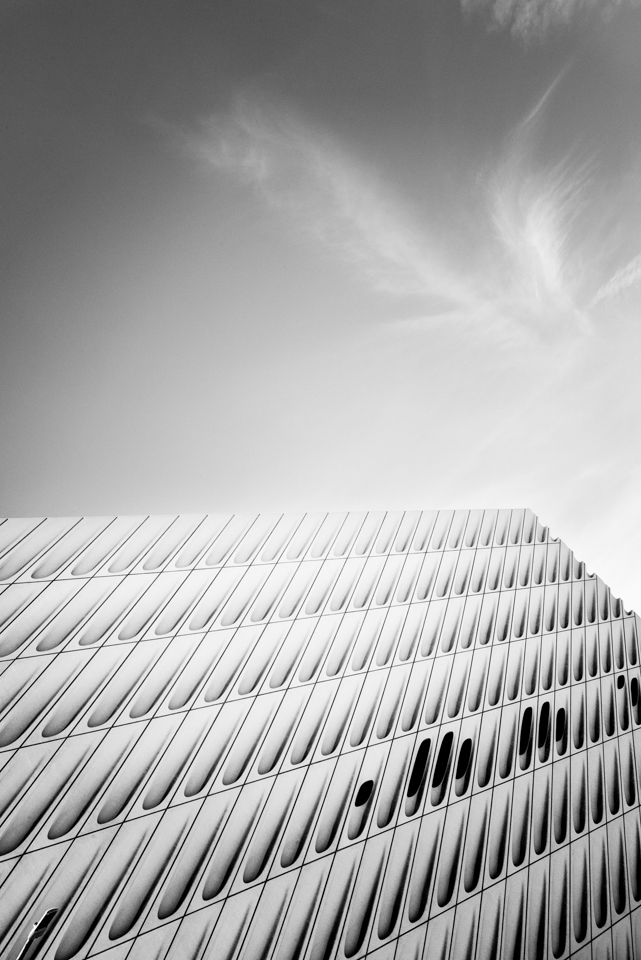 The Broad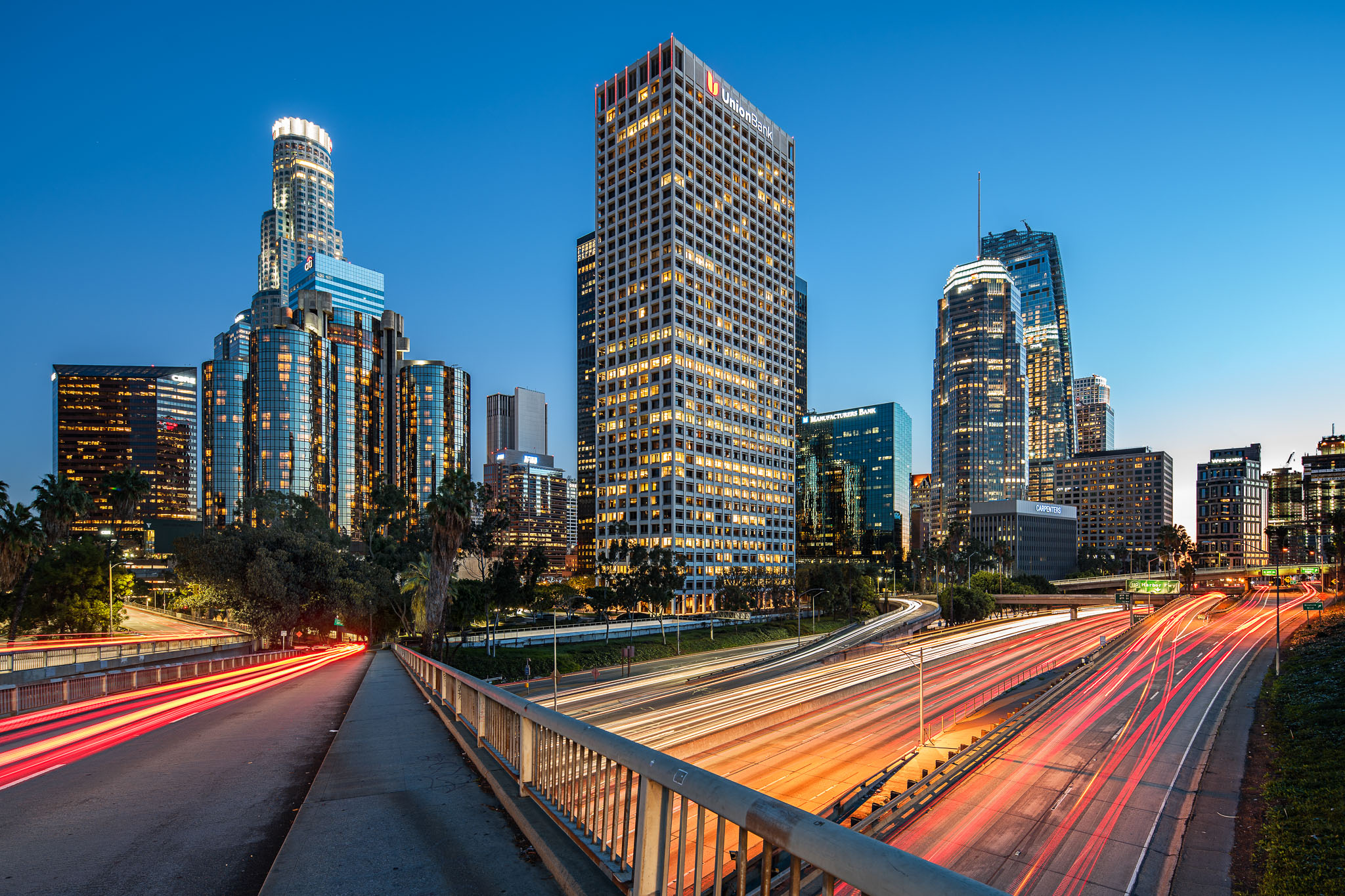 The Freeway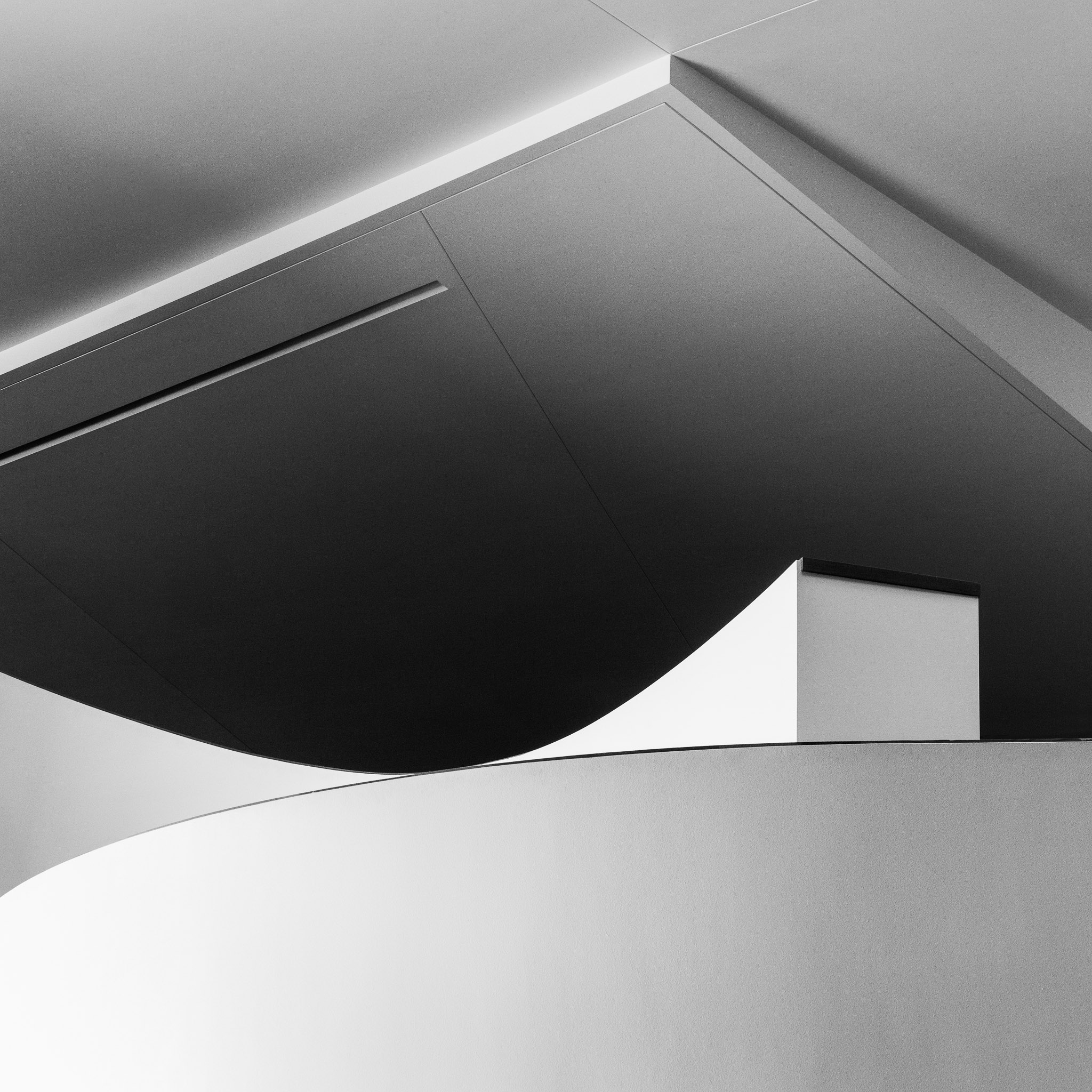 The Walt Disney Concert Hall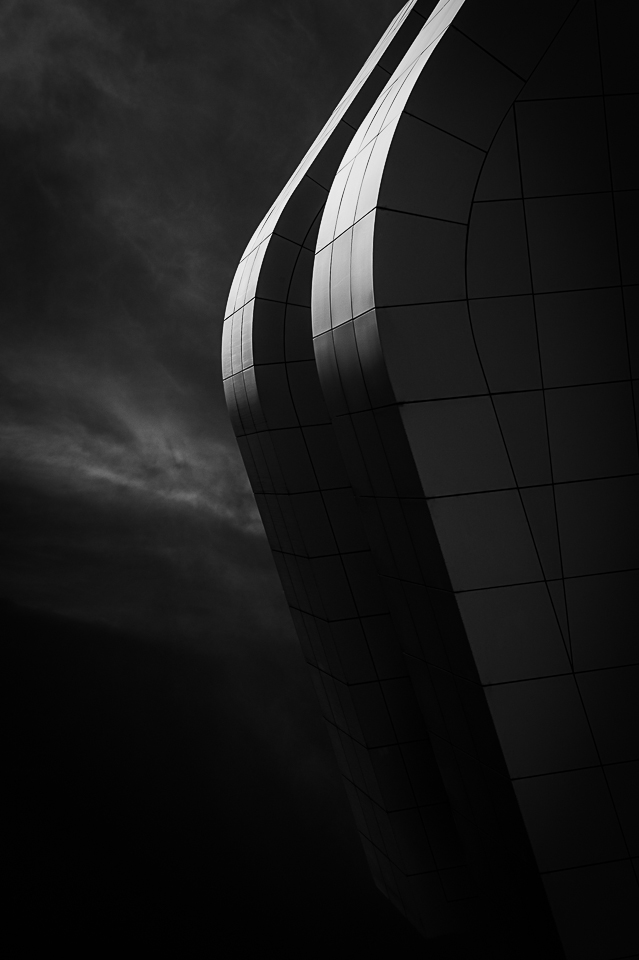 The Getty Center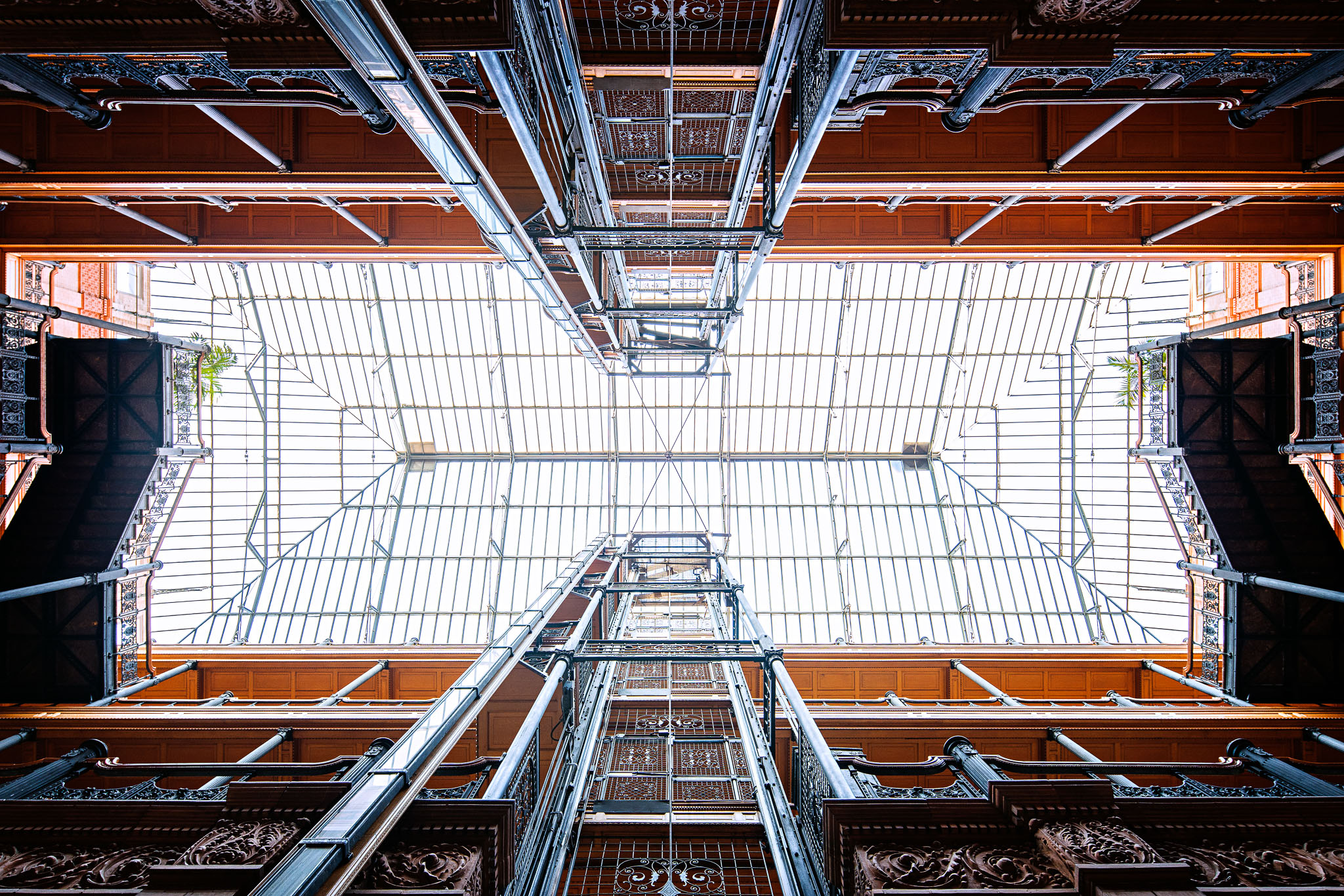 The Bradbury Building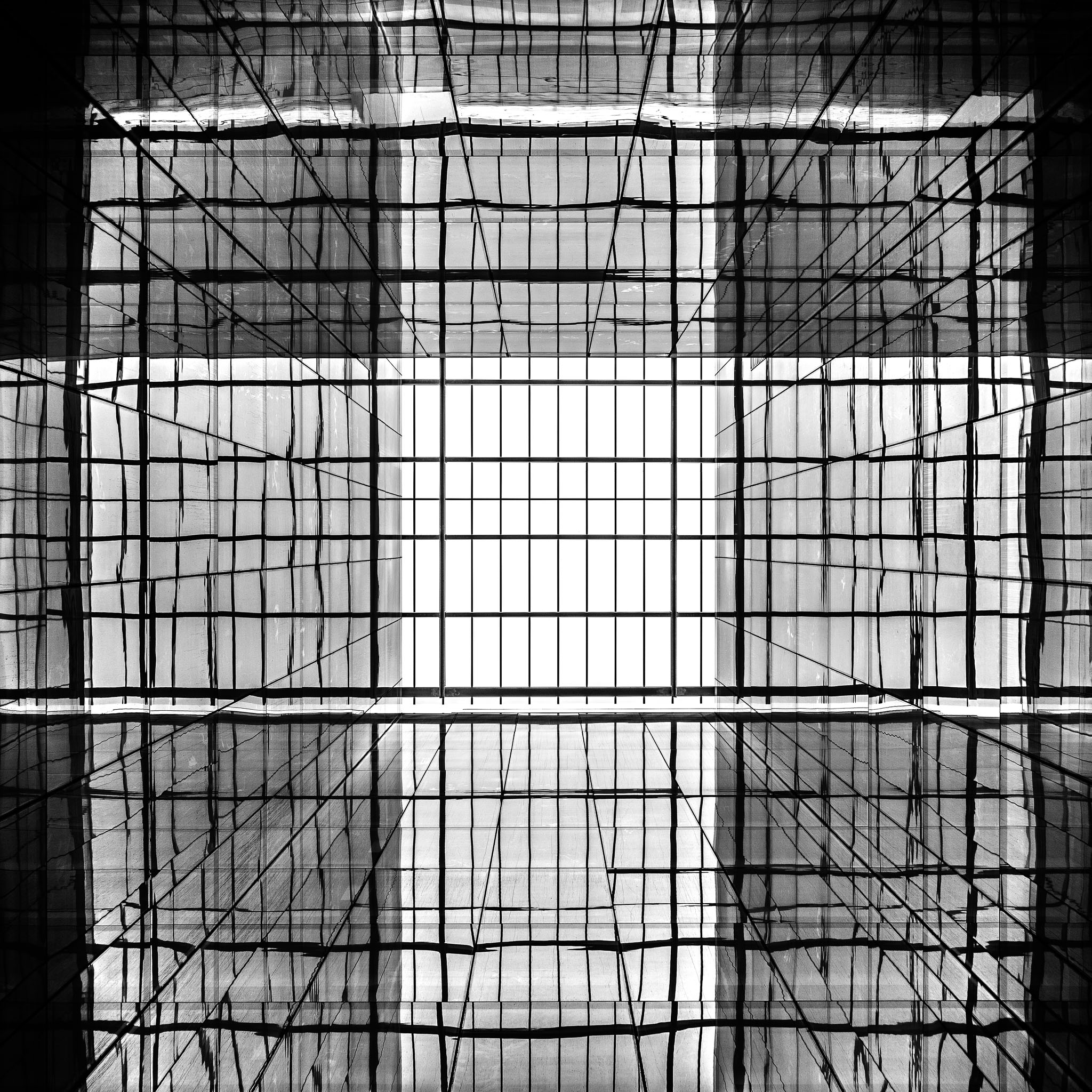 Caltrans 7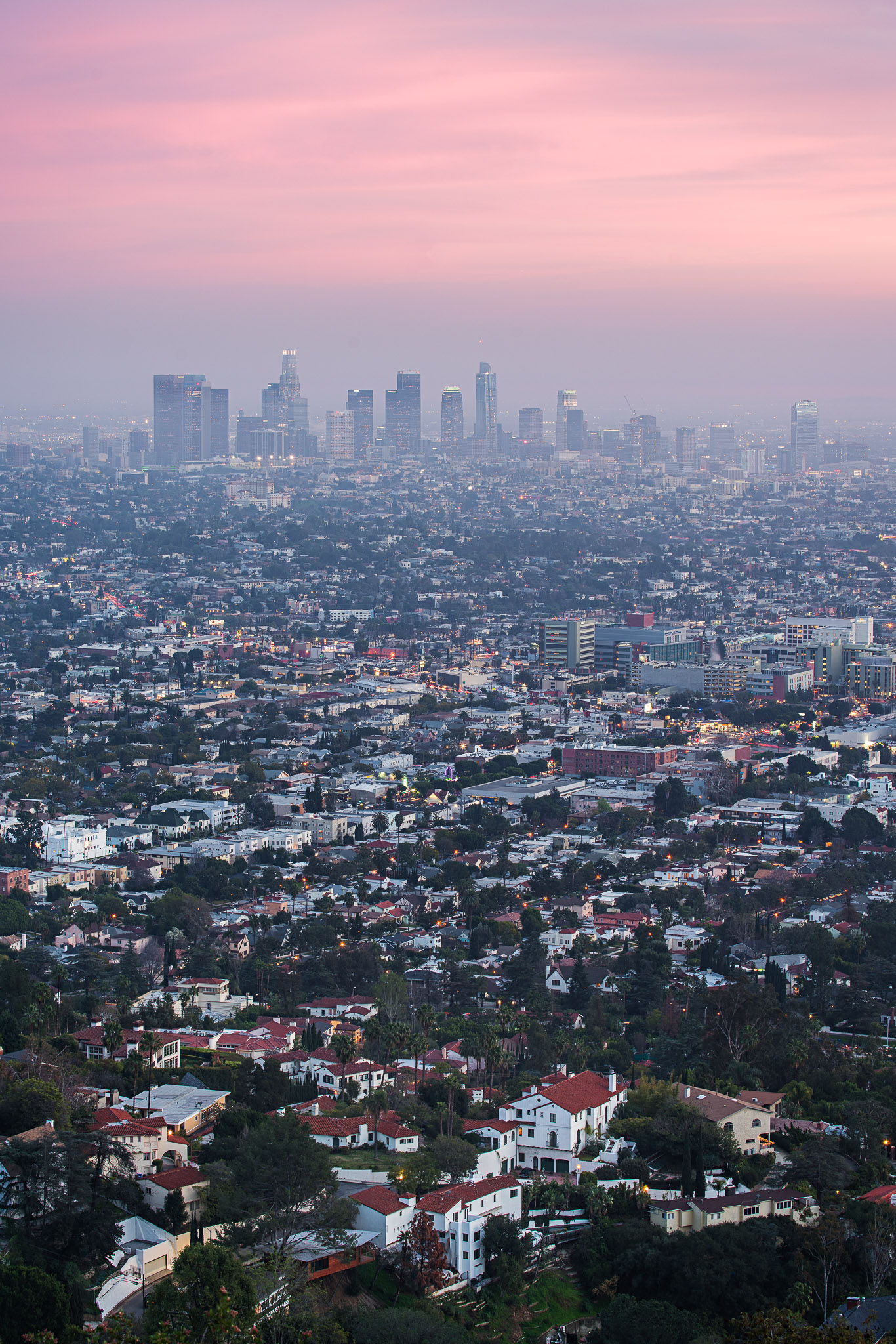 The Griffith Observatory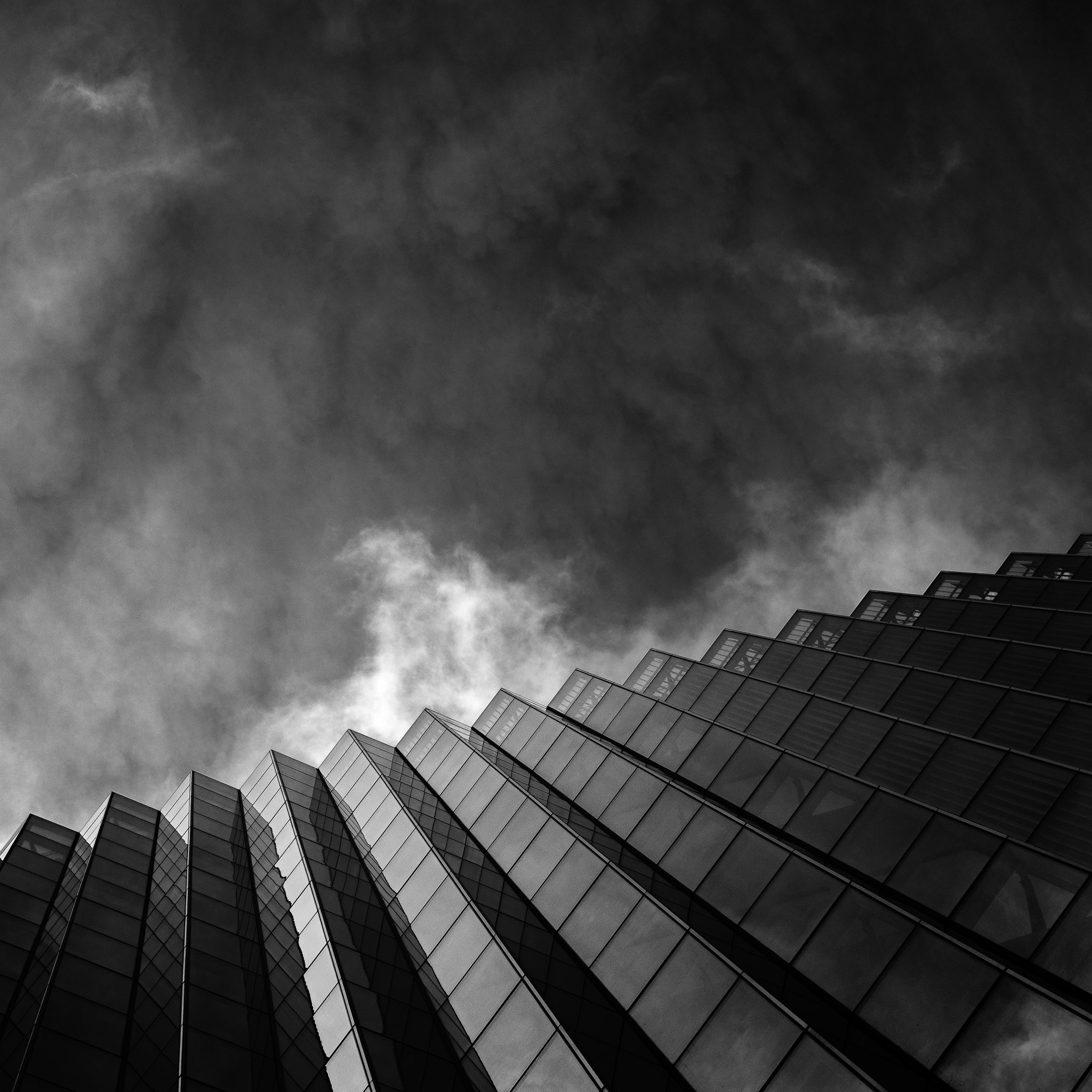 Federal Courthouse
TERMS
Workshop registrations can be canceled for a full refund up to 30 days prior to the workshop (until January 25). No refunds will be made after January 25, unless you can provide a replacement.
Travel to and from Los Angeles, accommodations, and meals are not included in the workshop fee. Transportation costs from the hotel, between shooting locations, and back to the hotel, are included.
The itinerary above is provided as an indication and is subject to change due to factors out of our control, or as discussed with students on location.