Description
We're back in Chicago for the 3rd year in a row! Spend two and a half days in the city that brought us the skyscraper: Chicago! Join us, Angie McMonigal and Michael Muraz, for an architecture photography workshop on October 25-27, 2019.
This workshop is intended to focus on the creative aspects of architectural photography. While we're there to guide you regarding gear and camera settings on location, the emphasis is on developing your unique creative vision, composition and seeing your subjects in a new way.
You'll get hands-on instruction shooting some of the best architecture in the world and learning how to capture stunning architectural abstracts and cityscapes. We take care of all the details for you: well-thought-out locations, transportation, and meal locations.
SCHEDULE
The daytime locations will focus on architectural abstracts, while sunrise and sunset locations will focus on cityscapes. A more detailed itinerary will be sent out to attendees closer to the workshop but here are some highlights.
Our meeting point each day will be the Club Quarters Hotel, Wacker at Michigan, 75 E Wacker Dr, Chicago.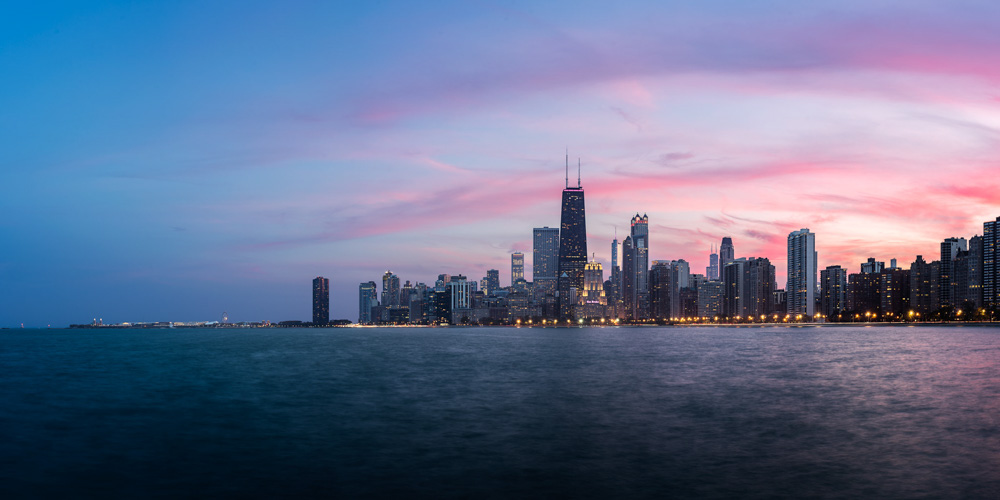 Friday (4:00pm-7:30pm):
We'll spend the late afternoon in Lincoln Park and then shoot from North Avenue Beach at sunset/blue hour. Highlights include: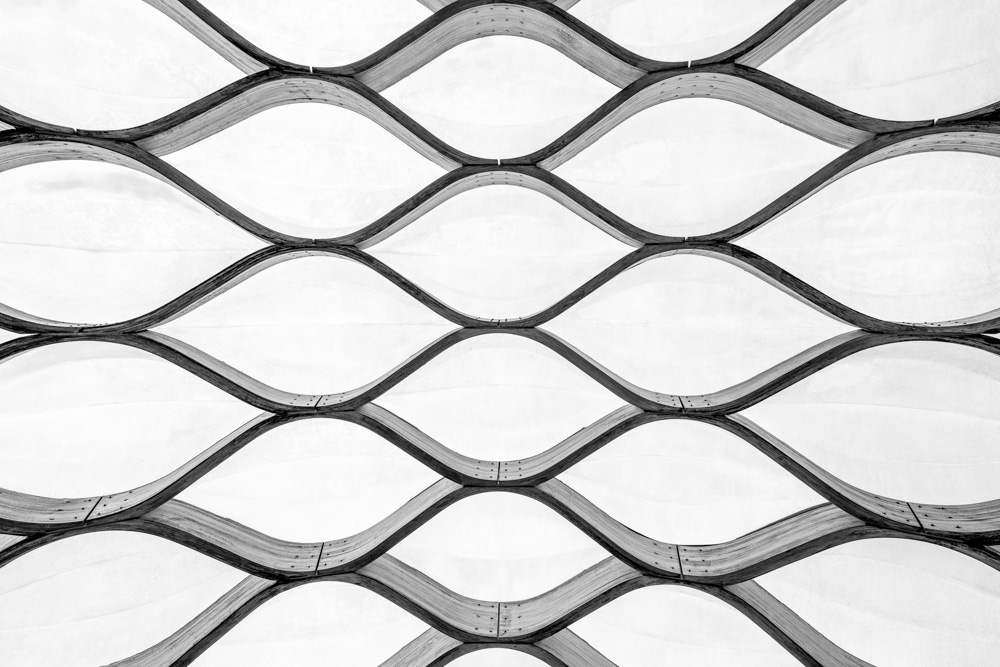 Saturday (9:30am-7:30pm):
We'll begin with some architecture locations in the Gold Coast/Magnificent Mile. After breakfast, we'll head to Millenium Park. We'll then take the water taxi to Chinatown, to shoot from 18th street bridge at sunset/blue hour.
Highlights include:
Museum of Contemporary Art (NEW)
The Bean
Pritzker Pavilion (Gehry)
Aqua (Studio Gang)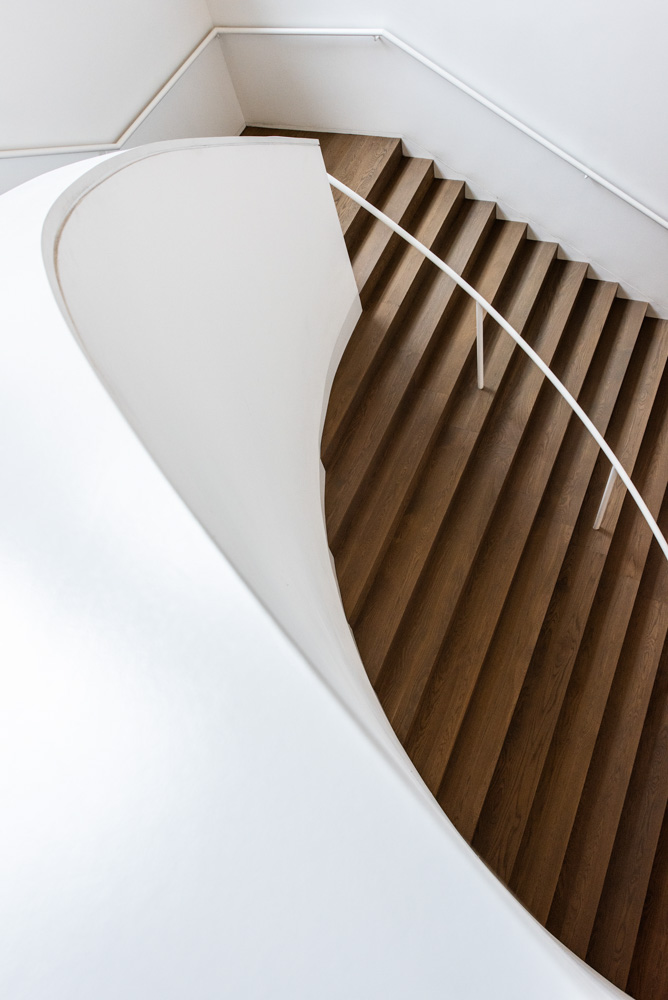 Sunday (6:00am-3:00pm):
We'll start the day early at Lake Shore Drive bridge with blue hour. We'll then head to Milton Lee Olive Park for sunrise, before stopping for breakfast. We'll explore locations in Streeterville and then head to the River. After lunch, we'll shoot some interior locations in the Loop.
Highlights include:
Burberry
Wrigley Building
Marina City
Palmer House
Cultural Center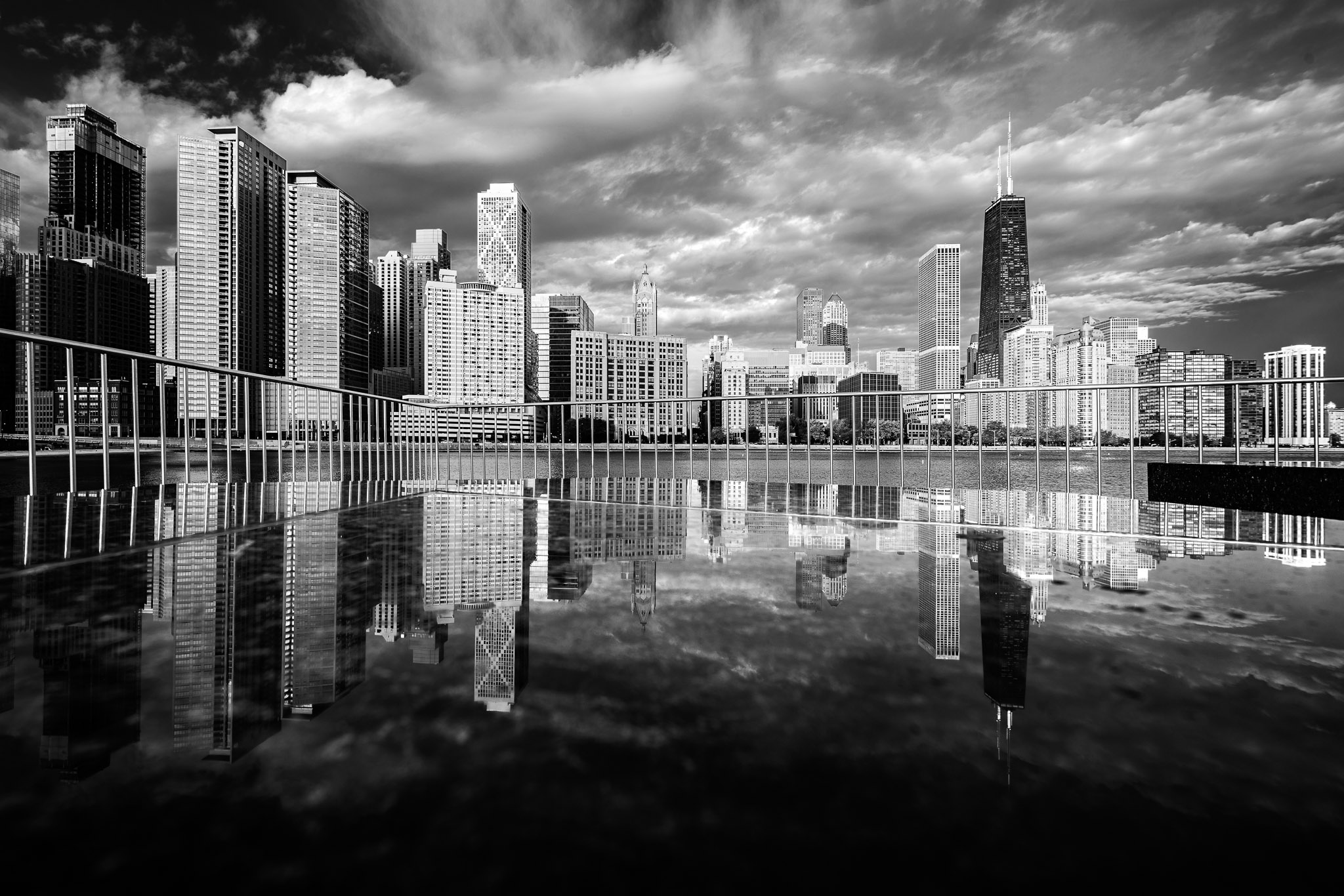 Friday add-on (6:15am-1:00pm):

You can add a Friday morning photowalk in the Loop to the workshop for an extra $250. We'll begin with sunrise at the Adler Planetarium to photograph the skyline. After breakfast, we'll explore the Loop and its architecture, including:
Spertus Institute
Calder's Flamingo
Union Station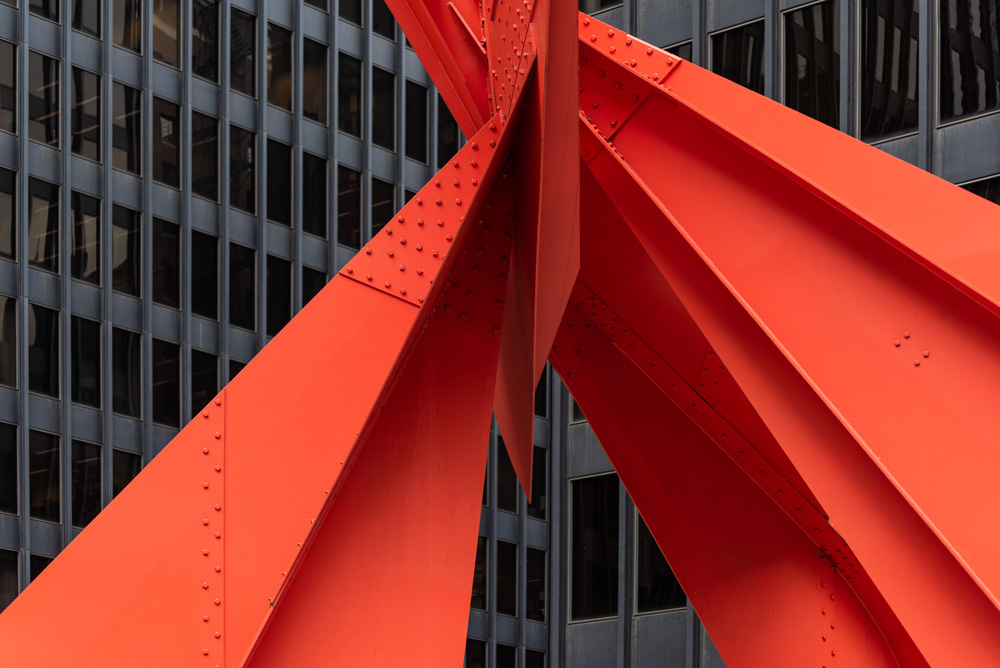 WHAT'S INCLUDED...
Pre-workshop Learning Session - 9pm EST, October 22, 2019
Post-workshop Critique Session - 9pm EST, November 6, 2019
Museum of Contemporary Art Admission ($15)
Transportation during workshop ($30)
1 sunrise + 2 sunset/blue hour locations
20 architecture locations
WHAT'S NOT INCLUDED...
Hotel
Transportation to/from Chicago
Meal costs
Travel/Medical Insurance
*Please note: if you're unable to attend the Pre-Workshop Learning Session or the Post-Workshop Critique Sessions, they will be recorded and available for viewing at your convenience.
WHAT'S YOU'LL SEE...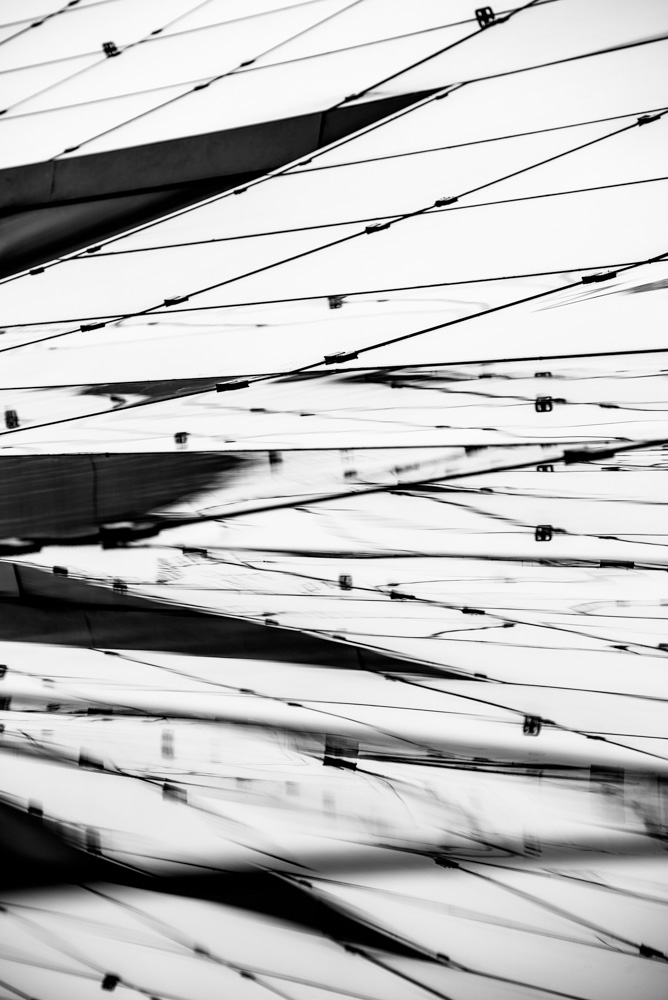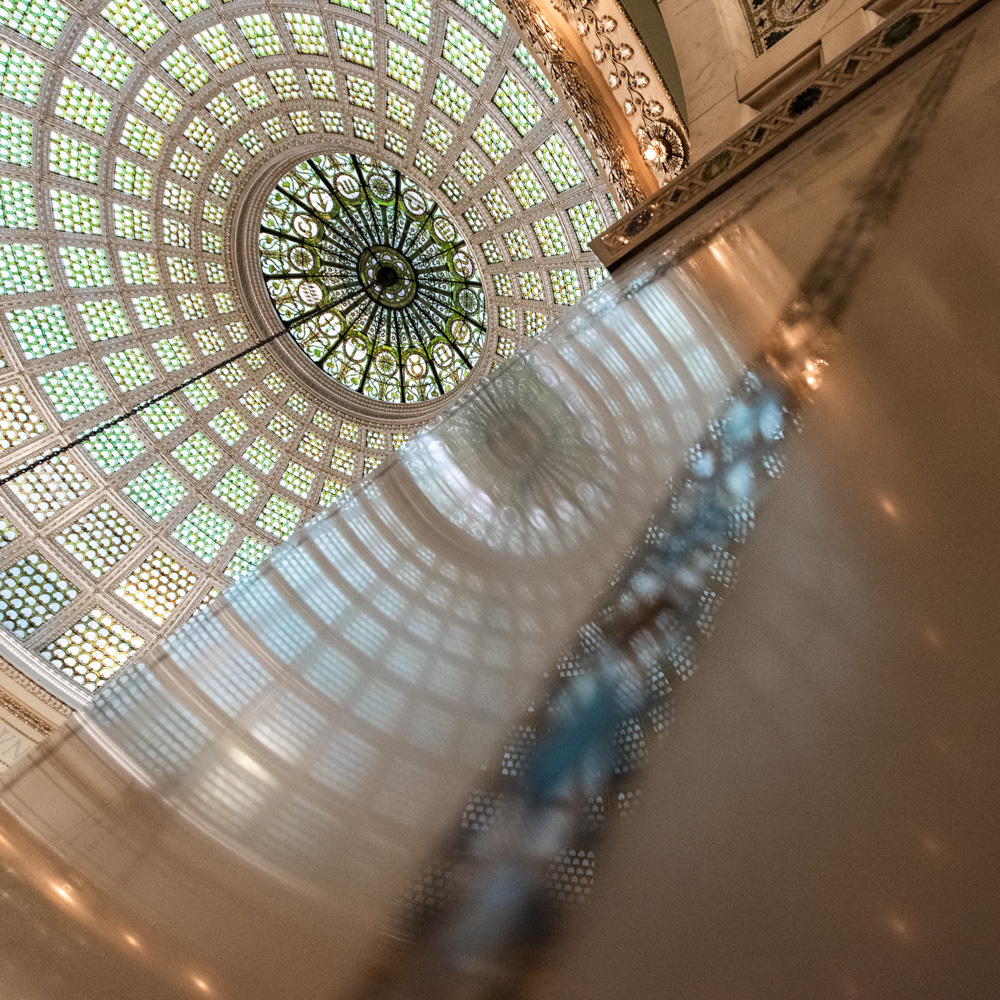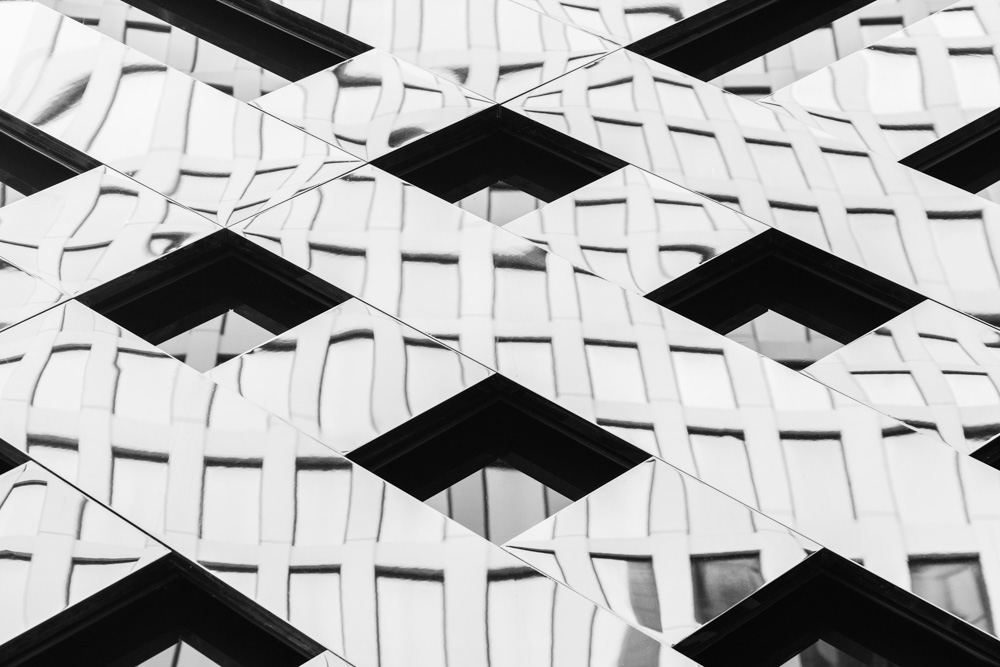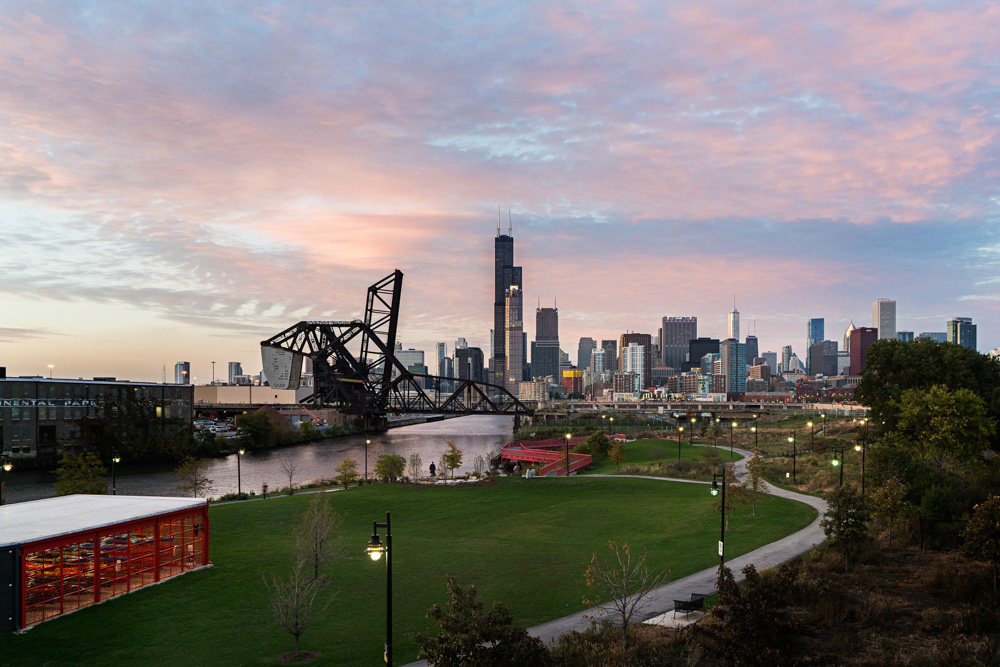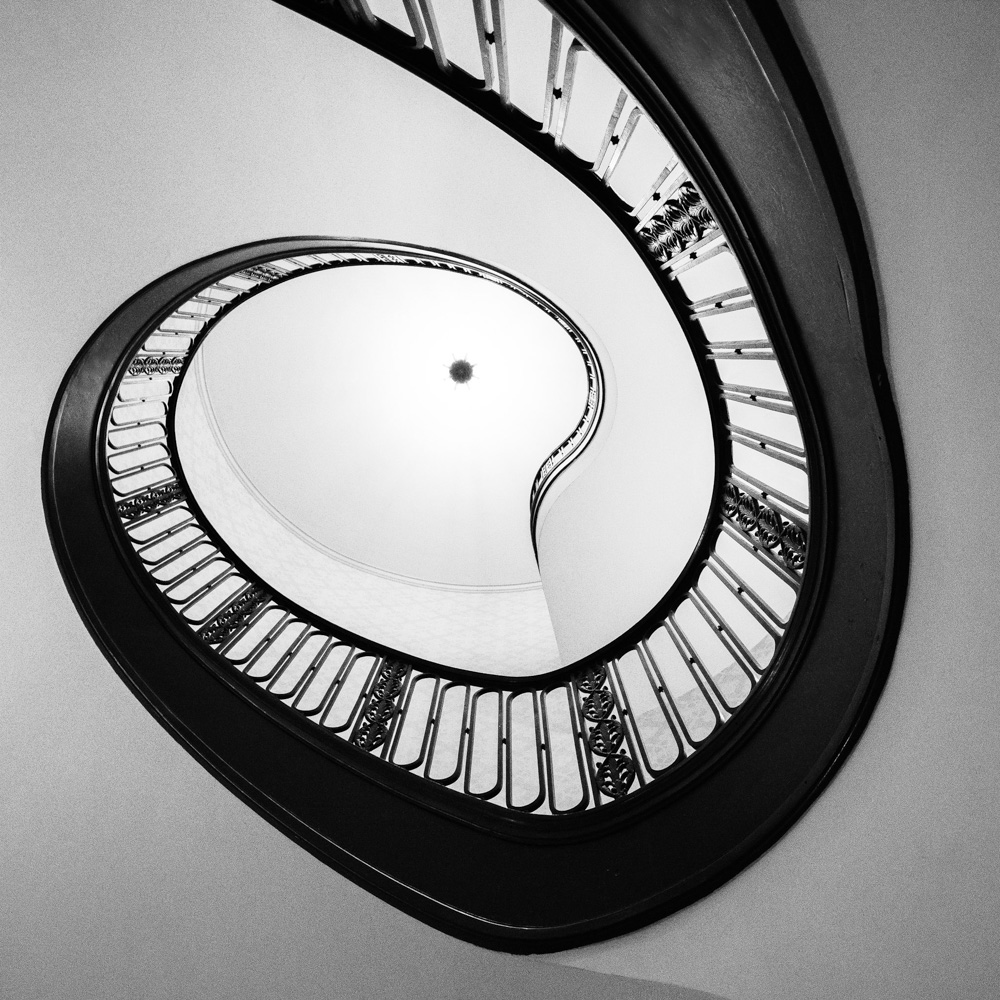 THIS WORKSHOP IS FOR YOU IF...
You are a creative-minded photographer of any level (we welcome beginners and professionals alike)
You are passionate about great architecture or you want to discover a new genre
You want to discover new cities and locations
You prefer to focus on the creative over the technical
HOW WILL YOU BENEFIT?
Learn to see architecture in an abstract way and beyond basic compositions
Learn post-processing techniques for architecture and cityscapes

Improve your entire creative process from shooting to post-processing

Get immediate feedback while shooting and later on your final images

Focus on learning and creating while we take care of all the organization

Connect with like-minded people and build lasting friendships
TESTIMONIALS
Here's what some attendees of our past workshops have to say:
"Angie and Michael lead the most value-added workshops that I have ever attended. Not only do they provide pre and post review sessions, with a separate critique of participants' work after the workshop, but their workshops are very well planned, providing a diverse and interesting selection of architecture and cityscapes; something for everybody! Both are very generous sharing their knowledge and helping each participant when needed, which is why I am really looking forward to attending my 4th workshop with them."
Marie K.
"These are such fun workshops! Angie and Michael have a clear plan and are able to keep the group on track throughout the day, plus they're knowledgeable on each building and its architect. I've attended two workshops with them, and, rain or shine, was able to get pictures that I was proud of. I loved the balance of architectural abstracts and cityscapes, and the pre, post and critique sessions are an added bonus!"
Lindsay R.
"If you want a workshop with the perfect balance of camera techniques and compositional advice...this is the workshop for you. Plus Michael and Angie are the nicest people! Can't wait for my next workshop...New York City!"
Mary M.
RECOMMENDED GEAR
Any camera will do (we've had students with phones and point-and-shoot)

A mid-range lens (24-70mm equivalent) and a telephoto (70-200mm equivalent). A wide-angle lens is not a must but can be useful.
A light-weight tripod will be a must for the cityscapes locations (only at sunset/blue hour)
*Important Note: On Saturday, we will be visiting the Museum of Contemporary Art (MCA). You will be required to check your backpack. If you're not comfortable with this, please carry your gear in a crossbody bag.ag.
TERMS
Workshop registrations can be canceled by attendees for a full refund up to 30 days prior to the workshop (until September 25, 2019). No refunds will be made after September 25, unless you can provide a replacement.
The organizers reserve the right to cancel the workshop until June 15, 2019. In case of a cancellation by the organizers, attendees will be fully refunded. Attendees will receive a confirmation email on June 15, to confirm that the workshop is happening.
Travel to and from Chicago, accommodations, and meals are not included in the workshop fee. Transportation costs from the hotel, between shooting locations, and back to the hotel, are included.
The itinerary above is provided as an indication and is subject to change due to factors out of our control, or as discussed with students on location.
Organizers are not liable for poor weather conditions; the workshop will go on to the extent possible if inclement weather is experienced. Refunds will not be given due to inclement weather.