Description
Partnering with

Big data is everywhere. The problem is making useful sense of the data in a way that allows knowledge, intelligence, and even wisdom to unfold from all the noise. Our speakers will present information on how data can be architected to make more effective business decisions armed with this intelligence. Please join us and our celebrated speakers. All are welcome to attend.
Schedule:
8:30-9:00 Networking & refreshments
9:00 - 9:15 Introduction, chapter business
9:15-10:30 Bill Rapp - Using Waston to Capture Healthcare Data
10:30-10:45 Break
10:45-11:45 Linda Finley - Pulling the Thread: Business Architecture to Big Data
11:45 Adjourn and Lunch
Bill Rapp -
Using Waston to Capture Healthcare Data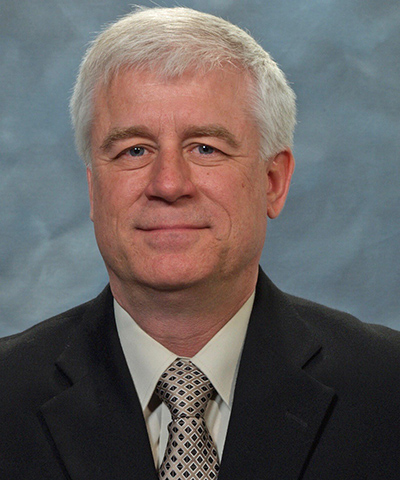 Bill Rapp is an IBM Distinguished Engineer and Chief Architect of the Watson Cognitive Healthcare Platform. As such, he is leading the technical team that is adapting Watson for use by the healthcare industry. Prior to this, Bill was the co-director of the Medical Imaging
Informatics Innovation Center (MI3C) – a joint collaboration between IBM and Mayo Clinic, and
Chief Technology Officer for IBM's Healthcare and Life Sciences Division. Bill holds over two dozen technology patents and has co-authored numerous publications. Bill has 38 years of experience in system and software architectures, 15 of those in healthcare related technologies.
Abstract
How Watson is being used in the healthcare industry - Given the fact that by the year 2020, medical data will double every 73 days and 80% of that data is unstructured, the future of healthcare is a big data problem that will rely on cognitive computing techniques to help improve medical decision making. In this session, Bill will describe how Watson is being used today to capture the expertise of top clinicians to help improve the quality and consistency of decision making and how it will be used in the future as advances in technology around augmented intelligence, image recognition, conversational capabilities and natural language understanding will make Watson and cognitive computing a constant companion of healthcare workers.
Linda Finley -
Pulling the Thread: Business Architecture to Big Data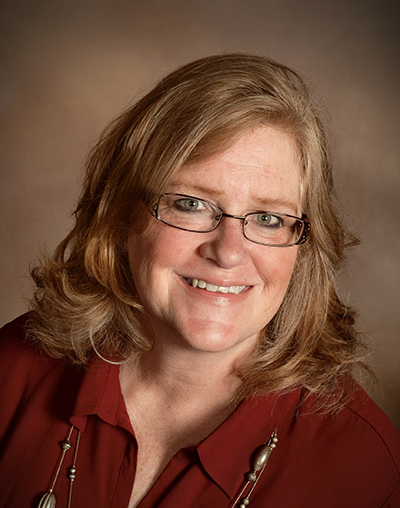 Linda Finley is a popular speaker, consultant and educator in strategy, change, and business architecture; coaching leaders and organizations for success. Linda is the founder and president of the Twin Cities Business Architecture Forum, the lead faculty and editorial director for the Business Architecture Institute, and a primary author of the BIZBOK Guide to Business Archecture. In addition to thought leadership, Linda is a busy practitioner in many types of organizations and across business segments. Linda has owned her firm, Leadership Advantage, LLC, since 2012.
Abstract
Starting with our business purpose, to customer segments and value streams, through capabilities and core competencies, business architecture provides the context through which we understand, visualize, and optimize our organization. In this session, Linda will discuss how business architecture plays an important role by providing the business lens through which data is transformed to information, and information enables business capabilities; so leaders can lead and businesses can thrive.