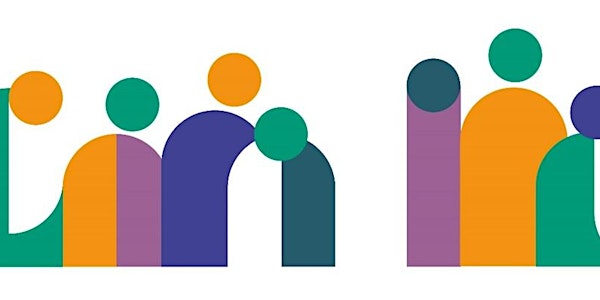 Archbishops' Commission on Reimagining Care Virtual Summit
Archbishops' Commission on Reimagining Care Virtual Summit
About this event
We have spent the past six months listening to people's views and experiences of the current system of care and support and their ideas for what a different future vision would look like. Now, we are in the process of thinking about what it would take to realise a reimagined vision of care and support.
As the Commission moves towards making its final recommendations this autumn, we are delighted to invite you to a virtual summit on Tuesday 14th June, 11am-1pm. This will be an interactive event with an opportunity to help shape and inform the Commission's work.
You will have the opportunity to hear about the issues that are most important to people who draw on care and support, paid and unpaid carers, and people who volunteer in community projects. You will also be able to engage with Commissioners and discuss the emerging recommendations. We are particular keen to focus on implementation - what would it take to make it happen?
We are looking to make recommendations that take into account a wide range of perspectives, drawing on the expertise of everyone involved in care and support, and so would very much welcome your participation and ideas.