Description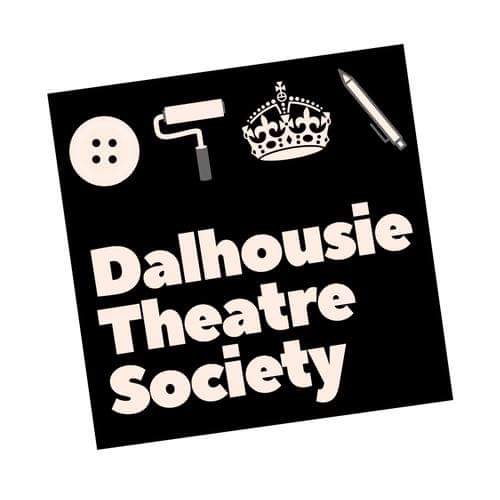 "A comedy about sex, death, poetry and algorithms"
A Comedy by Tom Stoppard | Presented by the Dalhousie Theatre Society
"Sex and literature. Literature and sex." In the middle of Sidley Park, a Capability Brown masterpiece, lies the Croom estate, home of the eccentric Coverley family. In 1809, a young pupil is curiously enlightened with the help of her sly tutor. Meanwhile in 2019, three contrasting scholars pour over texts, searching for clues to the past. Infidelity. Poetry. Science. "How can we sleep for grief?"
Tickets are $15.00 for Students + fees and $20.00 General + fees

Programs are $5.00. - Programs feature essays, reheasal photos, and headshots of each actor. Programs have been compiled and curated by Dalhousie university students.

JAN.19 - SOLD OUT
JAN.20
JAN.21
JAN.22
JAN.23 - STUDENT TICKETS SOLD OUT
Show begins at 7:30, No late admitance
For more information E-mail: ArcadiaDTS@gmail.com or stage@dal.ca