About this Event
Dear Classmates,
Arcadia High School Class of 1969 is having it's 50th class reunion on October 19, 2019. We look forward to seeing as many of you as possible.
Drinks, Hors D'Oeuvres, Desserts and Hot Beverages will be served throughout the evening. Our Reunion will be held at NOOR, voted Best of Pasadena 8 years in a row, which is conveniently located in Old Town Pasadena at The PASEO.
Festivities will begin at 7:00PM and each ticket includes the following:
Two Soft Bar Drink Tickets, Hors D'Oeuvres, Display Station, Dessert and Hot Beverage Station and Entertainment. Cash & Carry Bar after 2 drink tickets.
Visit the Arcadia High School Class of 1969's Facebook page for more details. We need volunteers, please! Decorations, pictures, social media, guest list and organize check in night of event, plus many more!
If you want to volunteer or have any questions, please email the reunion committee arcadiahs69@gmail.com for more information.
HOTEL INFORMATION: Hilton Pasadena. Special rate for 10/18/ and/or 10/19 /19 is $169 . per night. 626.577.1000. Mention group code ARC50R. You can book directly online and type in ARC50R for group code. Rooms are limited so book as soon as possible. 168 South Los Robles Avenue, Pasadena. CA. 91101
Other nearby hotel choices:
Hyatt Place Pasadena. 626.788.9108. $179. per night
Westin Pasadena. 626.792.2727. $179. per night
Courtyard Marriott: 626.403.7600. $229. per night.
Sheraton Pasadena: 626.449.4000. $219. per night
Thank you John Henderson for gathering this information.
There is plenty of parking at The PASEO for the Reunion. NOOR is on the second level.
Email your questions or comments to Joey, Fran, John and Ron at arcadiahs1969@gmail.com
Refunds are allowed up to 30 days prior to the event date of 9/19/19.
Please bring your printed ticket to help to make check in quick.
Your registration fee and ticket are not transferrable.
Please send an email to arcadiahs69@gmail.com and let us know your maiden name and your new name so we can match it up with our list of classmates.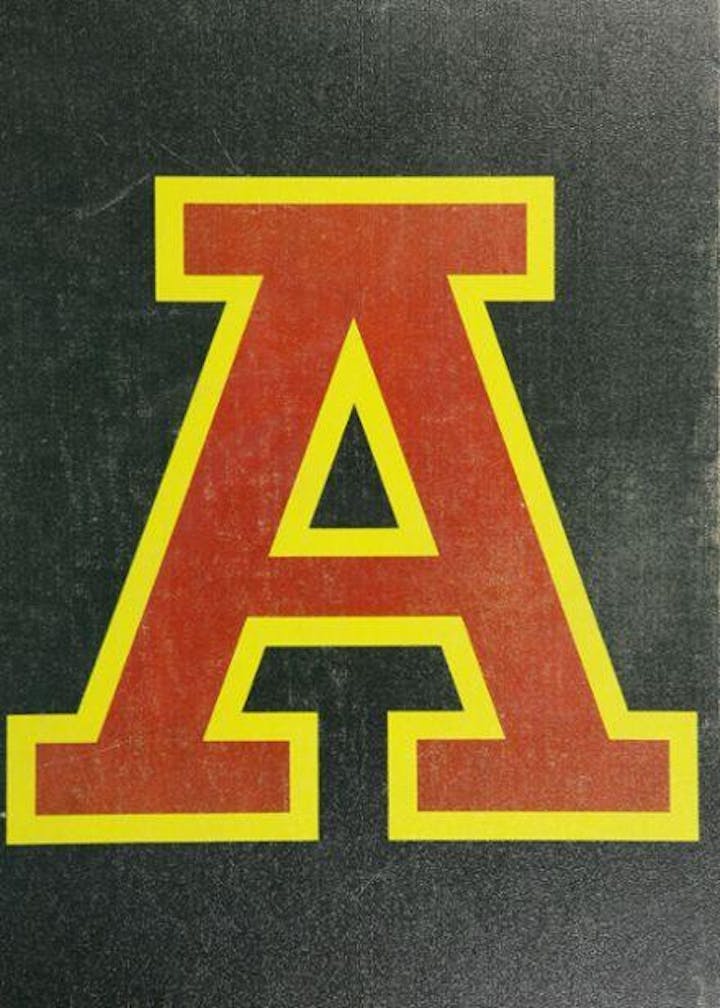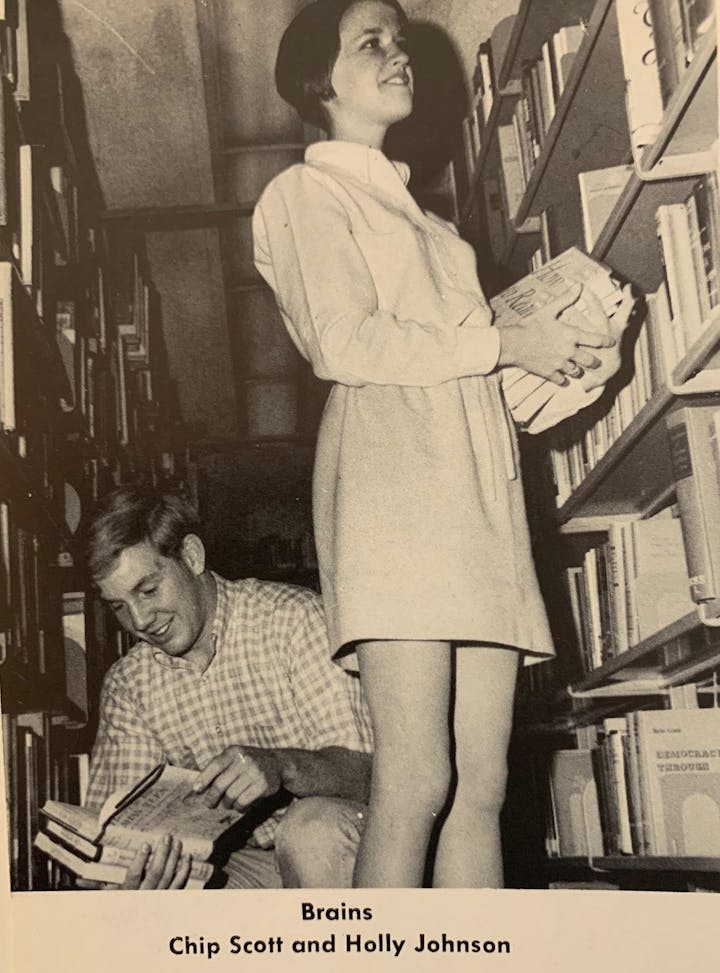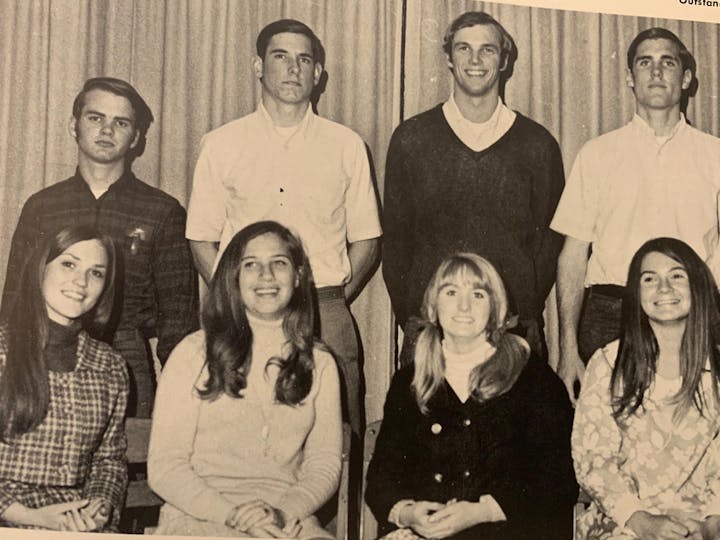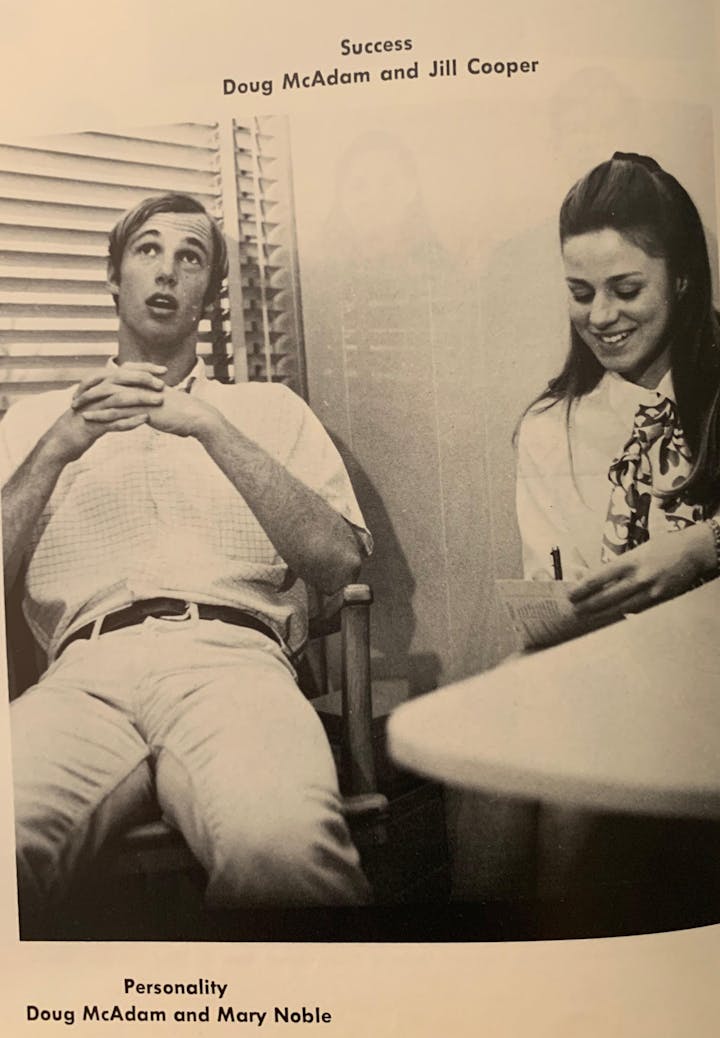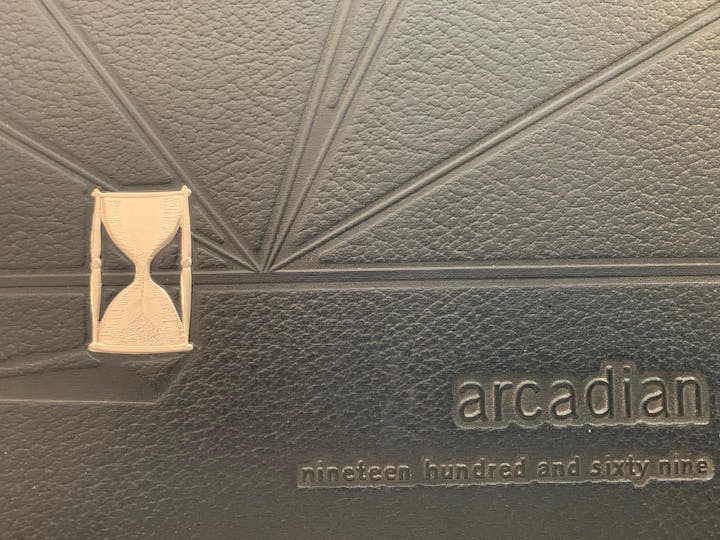 Doug McAdam, you better attend this reunion. That's all I'm going to say about that.
Update: rumor has it that Doug will be at the reunion!
As of July 13, we have sold 52 tickets. We need to sell at least 148 more! Let's get busy!