Description
Virtual Reality and Augmented Reality is still in the chicken and the egg stage. The question is for content creators how do you create VR/AR content where it is more than just a novelty? How do you differentiate content for VR made for home use compared to an arcade setting? How do you make VR content that provides better replay value as opposed to a one time experience.
In addition, half the event to actually creating a virtual world through Tilt Brush. Where everyone will be contributing to creating a VR environment. This will introduce everyone to a collaborative approach to creating VR content readily and easily.
In addition we will have a presentation about how to create VR for location based properties.
Confirmed Presenters Include:
Bebe from Monster VR
Bebe is the Communications Director for Monster VR. Bebe will discuss how Monster VR has created experiences like Sweet Escape that are built for multiplayer and out of home entertainment.
Stadeon
Stadeon is currently on Kickstarter and creating a new 3D display format for VR gamers that is a premium VR product made specifically for arcades and not made or designed for home use.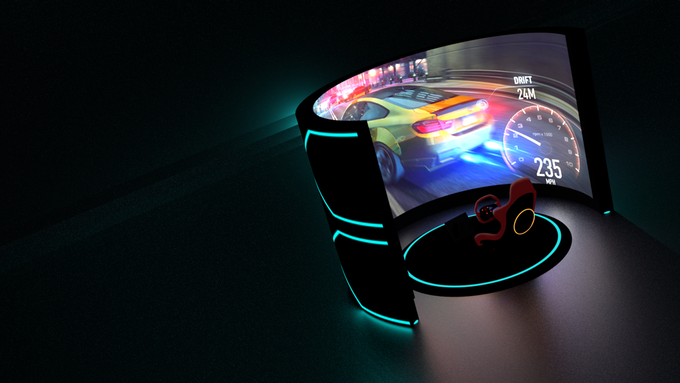 Gregg Katano from VR Arcade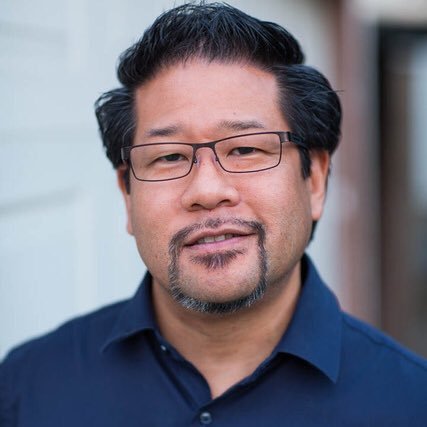 Gregg Katano is an industry veteran of VR. He is currently a partner at the VR Arcade which has created popup installations for some of the most well known properties in Las Vegas for clients and partners including Caesars Entertainment, Hakkasan Group, MGM Mirage Corporation, to name a few.