Description
In honor of the annual Airbnb Open, we will be hosting our next VR/AR ARcade event in Downtown LA adjacent to the Airbnb Open.
For those not familiar with the Airbnb Open, the Airbnb Open is an annual conference where thousands of Airbnb host from over 190 countries will gather and unite to learn and improve their business as an Airbnb Host. This year Los Angeles had the honor to be the host city.

At the event we will be showcasing experiences created by travel companies like YouVisit, Discovery Channel, RYOT, and NBC to show how VR experiences from the 2016 Olympics in Rio, to the Ecuadorian Amazon, and world famous cities like Paris.
We are very happy to partner with HTC for this event to showcase HTC Vive experiences related to travel.
HTC will be providing HTC Vive headsets. In addition to show experiences related to VR for travel and residential real estate from the following companies
UE4Arch.com
A company making headway into virtual reality in the real estate sector.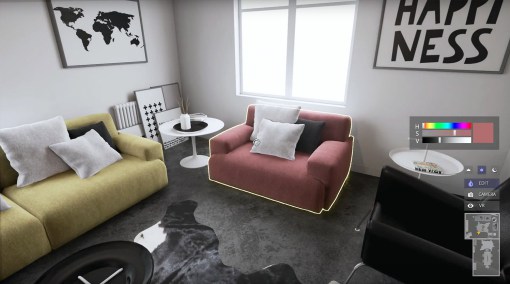 Realities
Realities is a travel app for HTC Vive that allows participants to move about historic locations built with laser scanning and photogrammetry.