Description
From Insight to Action
Learn how to get the most out of Arbor Insight, your free ASP and finance data benchmarking tool
Sessions: 90 - 120 minutes
Locations: All over the UK
Arbor Education is an accredited supplier of ASP data, and our simple, smart benchmarking tool, Arbor Insight is used and loved by 10,000+ schools around the country.
Since 2017, we've been running Insight Training sessions throughout the UK, with new and improved training each year. Come and join us at one of our free training events this Autumn to find out how you can get the most out of Arbor Insight and drive your school improvement plans.
Sessions are booking up fast - so don't miss out!
---


What you'll learn
Each training session covers the following topics:
- Benchmarking Reports & Dashboards:
We'll demonstrate how to use Arbor's reports and dashboards to quickly identify strengths & weaknesses and make effective interventions to improve outcomes in your school. Digging deeper into the trends behind your benchmarking data, we'll investigate whether this year's results are typical for your school, or specific to one cohort.
You'll get the first training on our new 'Understanding Your School' report, released this Autumn!
- School Improvement Workshop:
See how your performance data can feed into planning & writing specific, measurable objectives for your School Improvement Plan. You will work through practical scenarios with colleagues and take home solutions, tools and top tips, to apply in your own school.
- Arbor Management Information System:
If you would like to stay for an extra 15 minutes at the end, you can watch a demo of Arbor's smart, simple, cloud-based MIS.
---


Events
This year, we are joining up with some of our valued partners to bring extra content to the Insight Training sessions. These sessions will be 120 minutes long.
You can attend special Insight Training events with: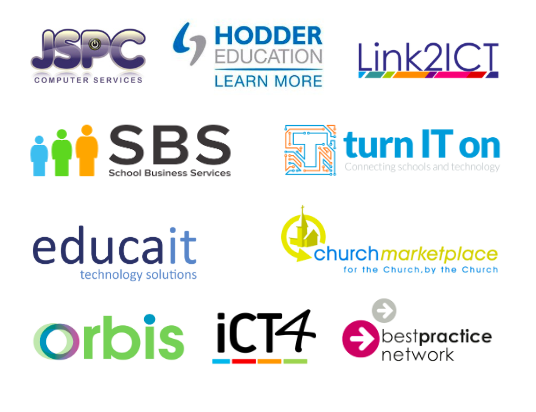 ---
Register and attend for free!
How to Register:
Click "Register" in the top-right of this page and choose your nearest event from the list. For some events, you will need to sign up directly from the Partner's site. Just follow the link in the description to take you to where you can sign up.
Can't see an event near you? Let us know you if you'd like to host by emailing insight@arbor-education.com
---
Love our Insight benchmarking reports? You'll love what we could do with your in-year data - take a look at our simple, smart cloud-based MIS to learn more.
Organiser of Arbor Insight Training Roadshow (Free!)
Arbor helps schools of all sizes work better, with intuitive tools designed to make a difference. We're the UK's fastest-growing MIS today.
Learn more at www.arbor-education.com