Description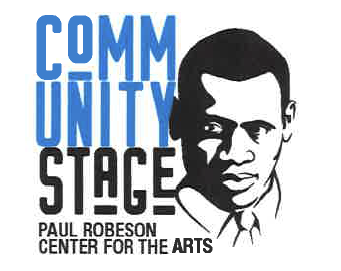 Join the Arts Council of Princeton for an exciting evening of ARB2 repertory from this season, including Lombardi Variations by Kirk Peterson, excerpts from Coppelia, and La Vivandiere, staged by Aydmara Cabrera.
ARB2, American Repertory Ballet's second company, is a development company for talented young dancers. Dancers in ARB2 work directly with the main company on a daily basis, rehearsing and understudying the professional company in order to develop their performance skills.
Community Stage productions are free (and nearly free) events held in collaboration with local artistic groups and organizations. Community stage programming enables the Arts Council's Solley Theater to act as an accessible space for community partnerships and high-quality artistic experiences.
Program is free, but advance registration is recommended. Priority will be given to those who have registered in advance. For a full lineup of Community Stage events, click here.
Paul Robeson Center for the Arts, 102 Witherspoon Street, Princeton. Parking is available in the Spring and Hulfish Street Garages and at metered parking spots along Witherspoon Street and Paul Robeson Place. For more information, please visit artscouncilofprinceton.org or call 609.924.8777.