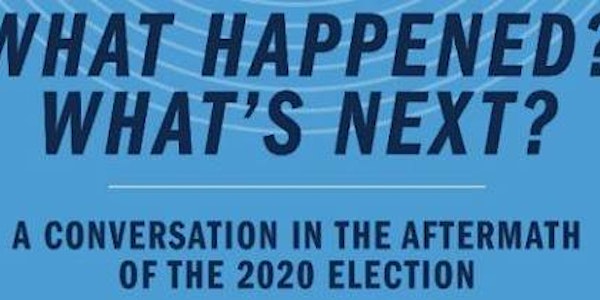 Arapahoe Tea Party: Aftermath 2020 WTH?!
The USA is still in election paralysis and Europe is under curfew and lockdown.
When and where
Location
2821 S Parker Rd 2821 South Parker Road Aurora, CO 80014
About this event
This meeting will mark one week since the 2020 election was drawn to a close. Or was it?
We'll discect the current state of recounts, lawsuits, voter fraud, and what the future holds.
Also, our friend in Vienna, Austria, Elisabeth Sabaditsch-Wolff, will give a first hand account of the terrorist attack there last week and how her family was personally touched by it.
As seating is limited at our venue, tickets are required.
Tuesday, November 10, 2020
6:30-8:30 PM
2821 S. Parker Road
Aurora, CO 80014
Enter via the door on the west side of the building.