Arabic for Beginners
20-hour course starting Oct 2012
Event Details
Salam!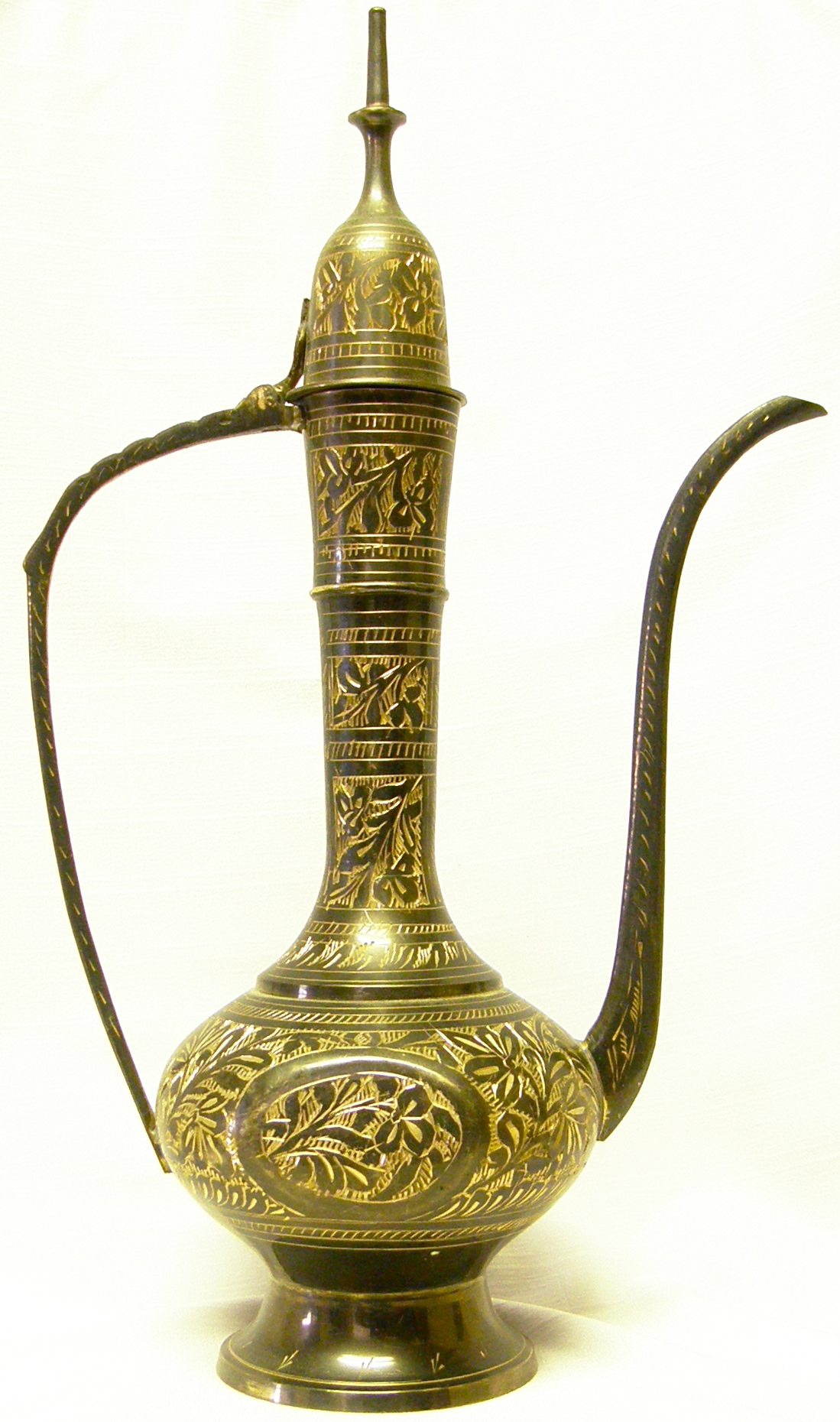 Idlewild's language courses are fun and practical, and were recently included in the "Best of New York 2012" issue of New York Magazine.
The classes are taught in our beautiful store, not a stuffy classroom, by dynamic and experienced native speakers. Class size is limited to 14, so everyone gets a chance to speak in every session.
Our new Arabic class is taught by Mohamed Badr, a native of Egypt with more than 10 years' experience, including teaching at Berlitz and founding the Arabic language programs at CUNY and Yeshiva.
Is this class for you?
This course is designed for beginner students or those who have little background in Arabic. You will learn to read and write as well as pronounce and recognize the Arabic alphabet of Modern Standard Arabic. It is an introduction to the language including some common phrases, greetings and basic vocabulary as well as aspects of Arab culture.
In this course you will learn the structures and skills necessary to:
write and pronounce the Arabic alphabet

meet and greet people and make small talk

talk about yourself (nationality, profession, likes and dislikes, and your family)


tell time and discuss days and dates in Arabic

describe people, things, and mental and physical states

order in a restaurant and discuss prices and preferences in a shop

Because Arabic is more challenging for English speakers than the Romance languages we offer, including the learning of new sounds and a new way of writing, this class will meet twice as many times as our regular courses -- twice a week for 10 weeks.
About our courses
This course is 10 weeks long and will meet for 60 minutes twice a week, for a total of 20 hours.

Class size is limited to 14 people.

This course will follow a text (not included in the course price but available to students for less than $30 with your student discount).

There are no make-up classes

. On the first day of class, each student will receive a syllabus that lists the weekly assignments so you can keep up with your studies if you have to miss a class.

---
If you wish to cancel your registration, you must contact Idlewild by telephone or email at least seven days before the start date of your class to receive a refund.
If you wish to postpone your registration to a later session, you must contact Idlewild by telephone or email at least three days before the start date of your class to receive a credit toward a future session (good for one year).
Where

Idlewild Books
12 West 19th Street
(between 5th and 6th Avenues)
New York, NY 10011


Organizer
Idlewild Books
Idlewild is an international bookstore with locations in Manhattan and Brooklyn.
Our language classes were named "Best of New York" by New York Magazine and are taken by more than 3000 New Yorkers every year.
Arabic for Beginners
20-hour course starting Oct 2012